News
Hanna Buys Stake in Carroll Org's Multifamily
Whats that saying about politics and bedfellows? It can also be used to refer to capital and multifamily.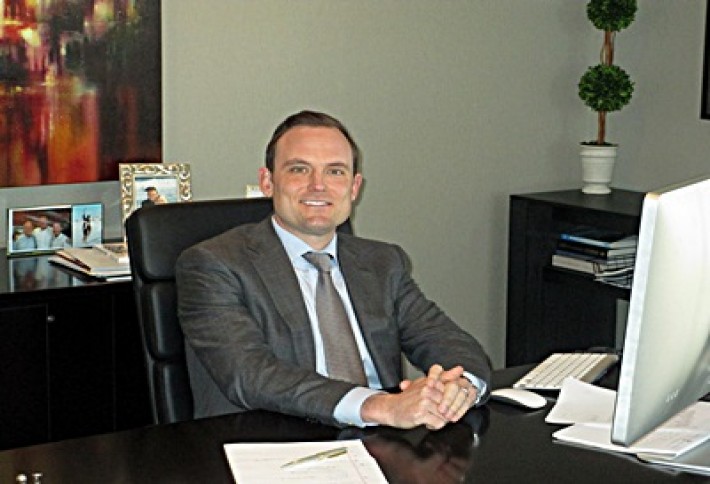 The Carroll Org--fresh from a massive 18-month portfolio growth spurt--has attracted a 10% investment stake by two Atlanta CRE investment brothers, Hanna Capitals Frank and David Hanna. The funds will be used to buy apartment communities in select Southern markets, says Carrolls Pat Carroll, including two pending deals here in Atlanta (he cant disclose yet). We think Atlanta is really ready to rebound, Pat tells us (we wish the Hawks would rebound as well). Pat says Hannas unspecified infusion gives that investment firm an immediate window into the hot multifamily investment market. Carroll has targeted another $100M in investments this year in such markets as Orlando, Tampa, Houston, Charlotte, and of course Atlanta.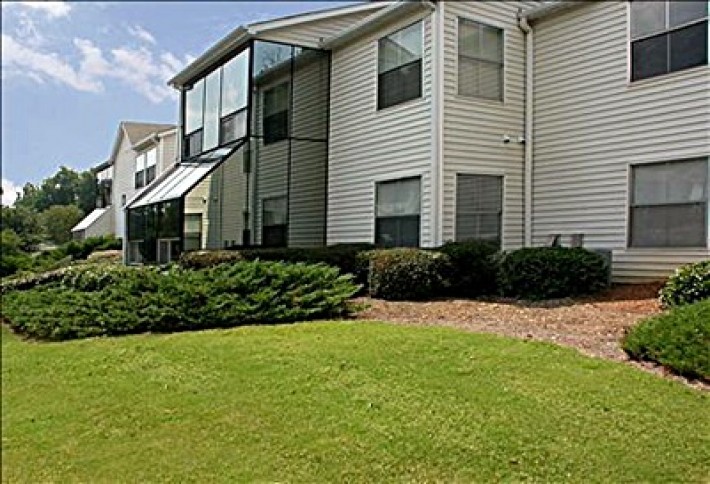 Earlier this year, Carroll purchased Greenhouse Apartments in Roswell, a 236-unit community rebranded ARIUM North Point for an undisclosed sum. Pat says the pricing and cap rate compression have been so aggressive, Carroll is even considering selling assets it acquired at a 7% cap two years ago and selling for a 6% cap (or less). Its all about the capital markets right now--cheap debt is making even pricey buys in apartments worth it, Pat says. Thats propelling his organization to beef up its acquisition pipeline this year. Were trying to take advantage of the window of low-priced interest rates, he says. So thats really the mad dash were doing to try and lock up all of this.