News
First-Timer Enters ATL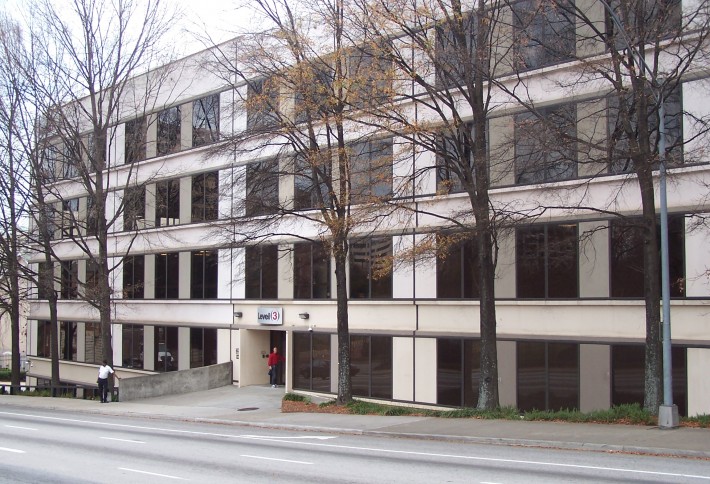 An investment firm from the land of swimming poolsandmovie stars scooped up a data center in the older section of Downtown Atlanta. Beverly Hills-based H5 Capital bought the 108k SF 345 Courtland St, its first data centeron the East Coast. (Somebody told them about Nor'easters first, right?) H5 paid $14M for the property, which is mainly leased to Level 3 Communications for almost 20 years.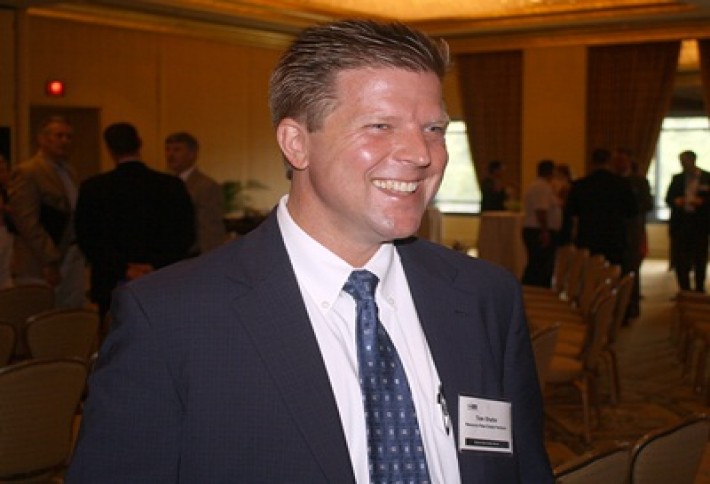 Raulet Properties'Tyler Edgartonand Paul Rauletbought the building in 2006 through an investment venture independent of Raulet. Tyler tells us they planned to keep it for thelong haul, but "after completing thelong-term lease extension, we felt the time was right to sell the asset in an effort todiversify capitalinto more entrepreneurial deals." (That sounds like PR speak for bet it all onOrb.) CBRE'sTom Shafer(above at a recent Bisnow event) andCJ Kelleyout of Atlanta brokered the sale.
CORRECTION: We incorrectly identified 55 Park Place as the Georgia-Pacific building. We may have been wearing our Google Glasses upside-down.
What top five songs are on shuffle on your iPod? Let Jarred@Bisnow.com know. (We may publish some of the most interesting choices.)