News
Downtown: Submarket Supremacy?
Could Downtown be the next big thing? Some panelists at our Bisnow Atlanta Construction & Development Summit last week definitely think so.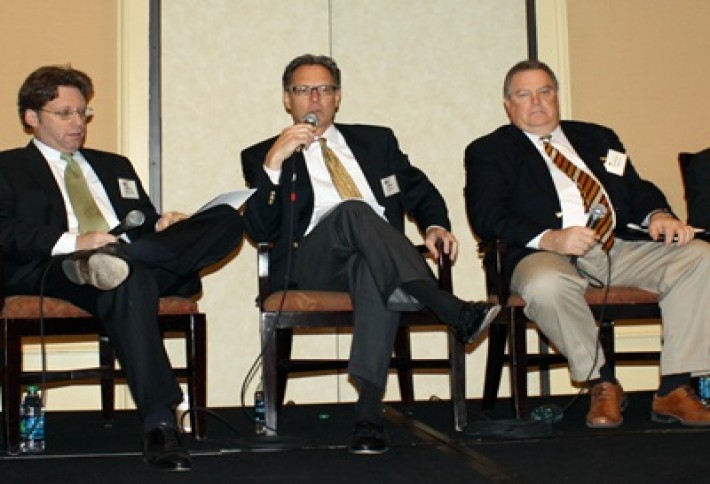 Cooper Carys Bill Halter (center) called Downtown Atlanta the next big submarket given its access to transit, student base, and new housing and amenities, especially with the Aquarium. (If there's one thing people can't get enough of, it's turtles.) I think Downtown is what Midtown and Buckhead have been naming themselves for the past 20 years, Bill says. One big hindrance is the state of the City of Atlantas public K-12 education, which could keep families from taking root in the city district.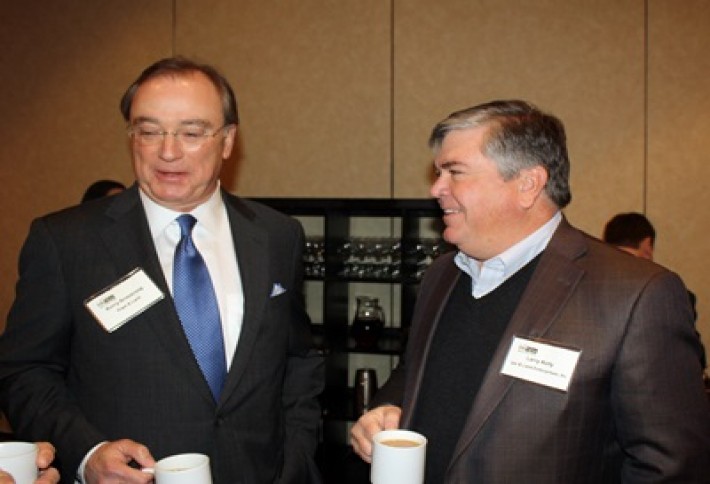 Pope & Land Enterprises Kerry Armstrong(with Pope & Land's Larry Kelly) countered that sentiment: I think the perception of Downtown feels a lot like a college or government, Kerry says. I love Downtown. I just dont think its going to be the next one. Kerry also says big development projects may be a thing of the past--for now: I think the days of us trying to put together a big mega project are on hold, at least for a long time.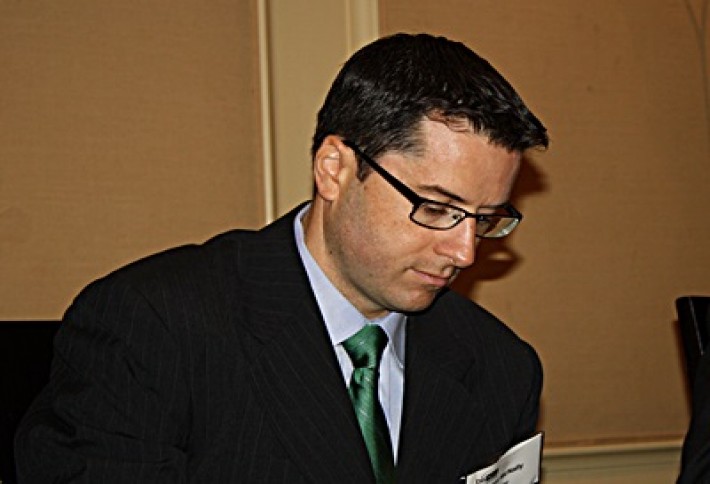 Capital is returning to Atlanta to invest in apartments. And its one of two types of projects that is able to get construction financing, says Carters Conor McNally. Terms are different than they were in the last cycle, but thats prudent for everyone, he adds. Where capital has been hesitant about Atlanta in the past few years, Atlanta, from a multifamily perspective, is starting to come into its own now.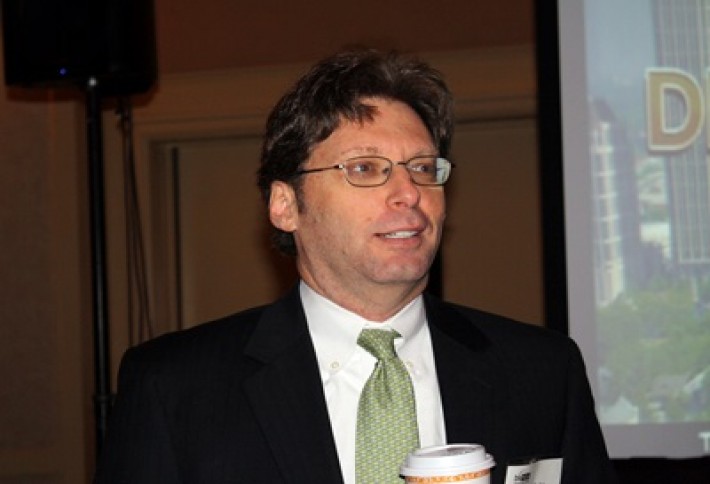 Cousins Properties Michael Cohn says unlike the last cycle--which created a perfect storm with the recession of over-leveraged properties--this recovery cycle is seeing more equity involved in deals. I think the next cycle has a real opportunity to be a healthier cycle, he says, but quipped that developers can still make mistakes creatively.