News
Could 230 Peachtree Become A Hotel?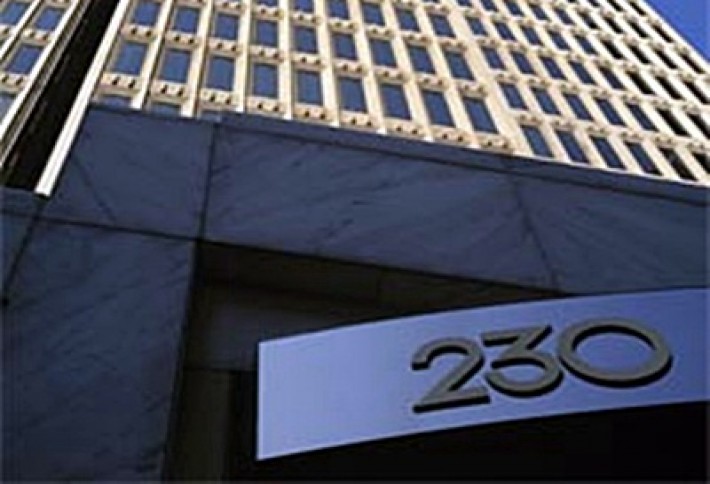 Sources tell us one of the lead bidders for the 415k SF 230 Peachtreeis an investment group fronted by Wesley Hotels' Keith Worsham,who may transform the office building into a hotel.(Each room will have a three-hole punch on the pillow.)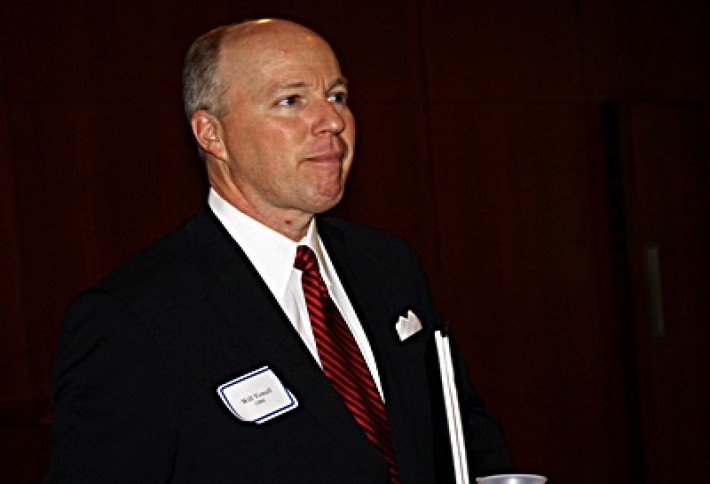 CBREs Will Yowell (above)confirmed his team was tapped to sell the building after it fell into foreclosure last October when Suncoast Capital was unable to repay the $28M loan held by special servicer Wells Fargo.Will declined to verify other details. According to a Trepp report, the building has been valued at nearly $16M. Sources say CBRE has received numerous bids, and its unclear how many of the bidders intend to alter the buildings use away from office. Trepp does not indicate the total occupancy of 230 Peachtree, but its two largest tenants--Constangy Brooks & Smith and Booz Allen Hamilton--together lease about 65k SF. CBRE officials deferred further questions until a transaction takes place.