News
CBRE Selling Piece of Columbia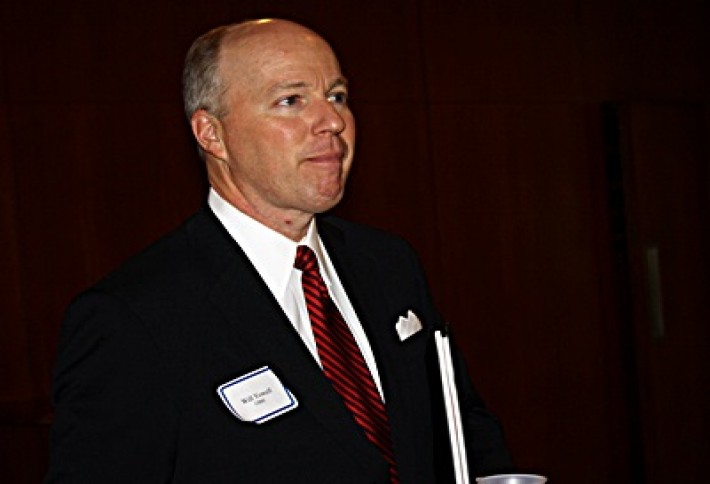 You may remember CBREs Will Yowell from two stories up. Turns out, he and his have been quite busy: In the third sale to watch in coming weeks, they've been tapped by Columbia Property Trust--formerly known as Wells REIT II--to sell 17 of its more than 80 real estate holdings, including three high-profile properties in the Cumberland/Galleria submarket. The Atlanta holdings include:



2500 Windy Ridge, a 316k SF office building fully leased by Coca-Cola Refreshments through 2018.


4100 and 4300 Wildwood Pkwy, 250k SF office building leased mainly by BlueLinx through 2019.


4200 Wildwood Pkwy, a 265k SF property fully leased by GE though 2025.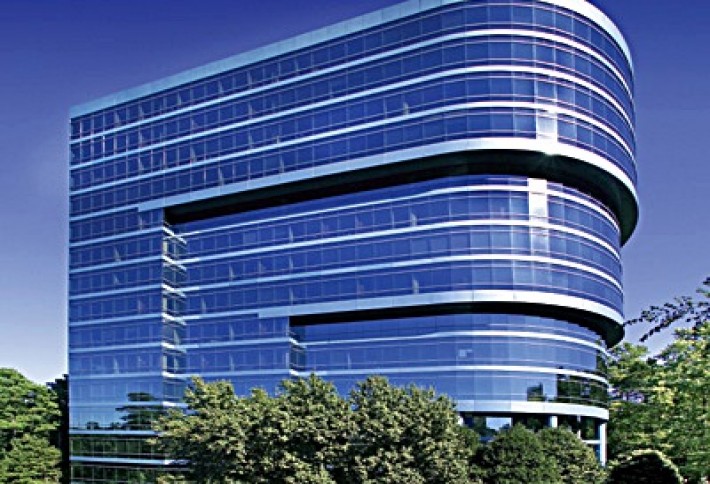 Here's 2500 Windy Ridge, where the perfect tenant would, of course, be giant L-shaped Tetris pieces. Other properties in the portfolio sale include One MacArthur Ridge (Dallas) and Chase Center and Sterling Commerce Center I-IV (Columbus, Ohio). Columbia officials--whose firm changed its name and split from Wells' leadership last year--tout these as Class-A, stabilized properties. Columbias CEO Nelson Mills states in an email that selling them will allow the firm to selectively focus on its desired markets and reinvest in other properties to enhance their values.