News
Apartments Still The Rage at MBA
We're live from San Diego, scoping out the Mortgage Bankers Association's annual CREF meeting for all the you-had-to-be-there moments. One lesson: affordable doesn't mean cheap. Avanath Capital Management CEODaryl Carter is set to invest $300M with institutional dollars with a second fund seeking affordable housing.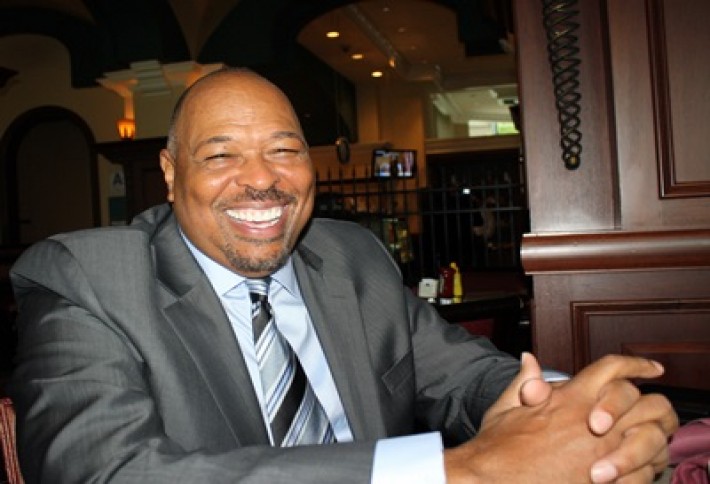 Just before lunch atthe Manchester Grand Hyatt in San Diego Daryl told us the fund is already 70% toward its goal,with such sponsors as PNC Bank and Wells Fargo. Avanath looks to invest in affordable housing in markets where the delta between market and affordable rate can be as high as 40%. Think Southern California, DC, Michigan and NY--places where a strong job market hindersthe ability for average salaried workers to afford housing inside the CBDs.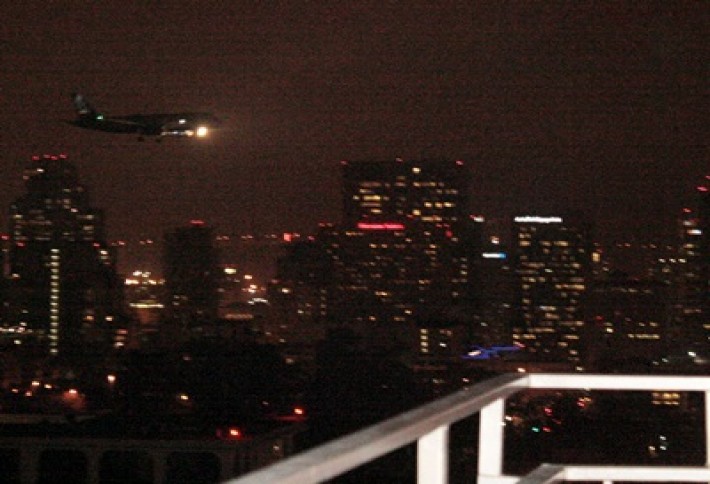 (We interrupt this story to show you a pic of a plane on approach to San Diego International we captured during JLL's rooftop party at Mister A's during MBA.) Daryl says affordable housing is somewhat a "misnomer" that conjures up images of dilapidated tenement housing in shows like The Wire. (Seriously though, have you seen The Wire?)He says it's more workforce housing--quality properties with slightly less of an amenity base. Tenants in their markets make between $40k and $75k a year, Daryl tells us. One such investment came with Avanath's first fund, a JV with apartment developer Kettler called Fields of Sterling on the outskirts of DC.Daryl says the second fund may deploy construction loans to help developers launch new affordable housing projects in key markets.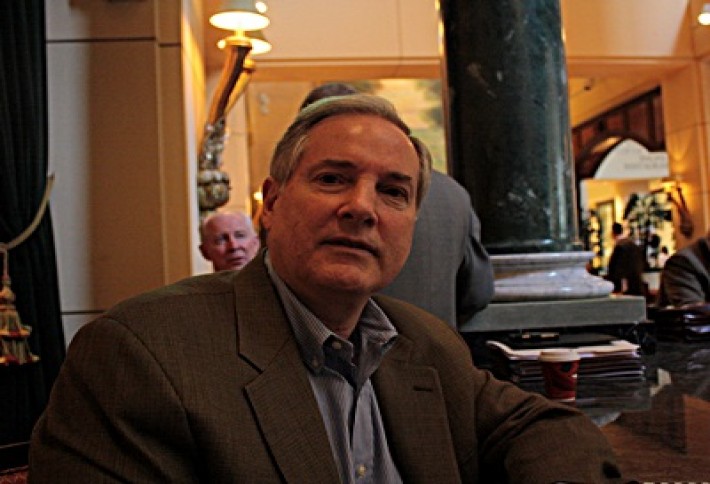 We found Cohen Financials COO Manny Brown among the more than 2,600 attendees. He had a phenomenal 2012, with $1.4B in transactions, double his 2011, capped by his firm helping NY-based Ladder Capital put together $149M to buy the more than 400 unsold units in CityCenters Veers Towers sold by MGM in Las Vegas. The deal was a combo of debt and financing, and Ladder still needs to renovate the unsold units. Manny tells us about $400M of his business last year was multifamily.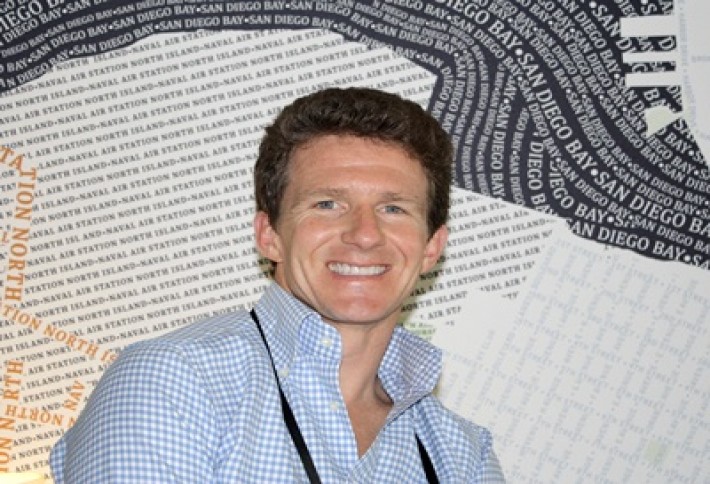 Walker & Dunlops Willy Walker says his firm just got $120M in permanent financing for TF Cornerstone Equities for the newly constructed 45-40 Central Blvd, a 345-unit luxury apartment tower(below)in Long Island City--and just in time for the blizzard. The firm also put together a construction loan for a Marriott hotel in Wilmington on behalf of US Bank, the first new hotel in that market in more than three years.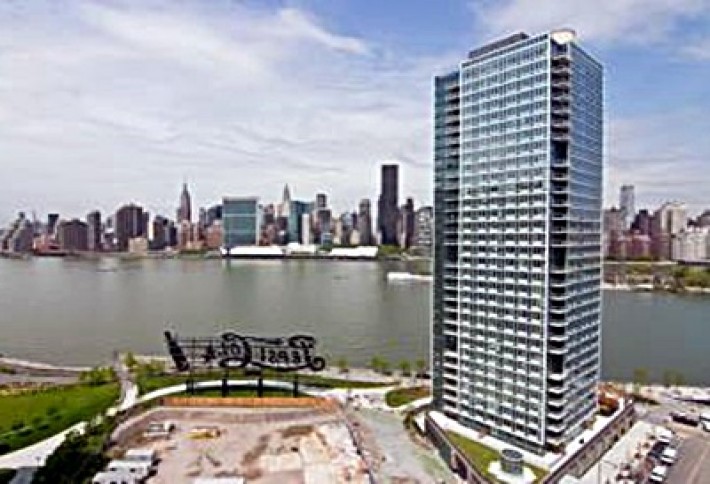 By and large, Willy says multifamily will rule the day in achieving financing in 2013. But the products popularity is leading to some challenges. Many multifamily buyers are having a tough time finding value, Willy says. A deal at 4.5% cap is just not going to get the loan deal [the investors] would like. And that exposes a more fundamental truism in the CRE world: Everyone "has been absolutely spoiled by low [interest] rates.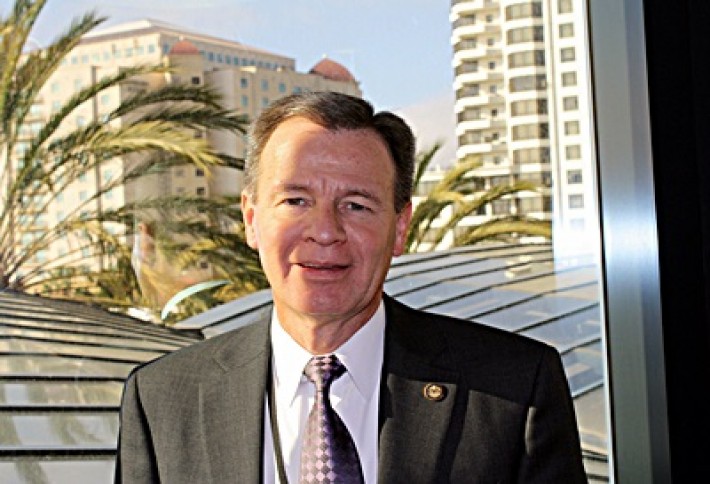 AmeriSpheres CEO Rodrigo Lopez owns a lot of debt on apartments across the country, so hes a pretty solid barometer when it comes to multifamily performance, given his companys $4.5B portfolio of Fannie Mae DUS and FHA loans on its books. While the multifamily industry should remain strong, he says dont expect super tightening in vacancies or huge rental rate jumps as we saw the past couple of years.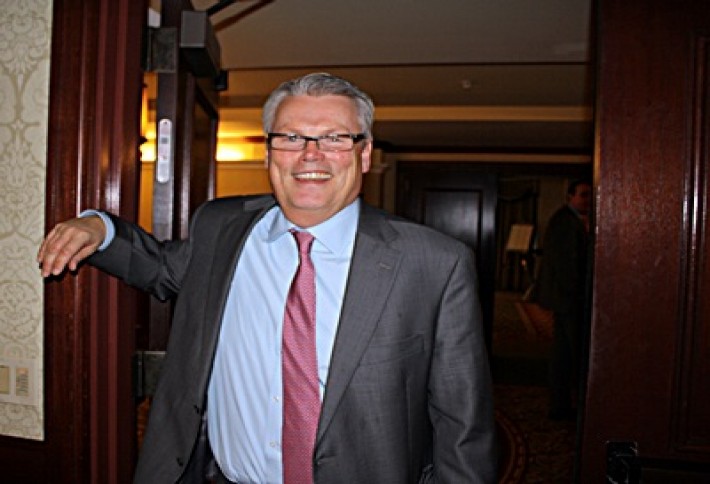 We asked KeyBanks CEO E.J. Burke--also this years vice chair of MBA--to reflect on the state of the financing business in 2013. Going into the financial crisis, 52% of our portfolio was construction lending, E.J. says. Today? Thats down to 12%. The bank even jumped back into the CMBS market, where it securitized $600M in 2012. Certainly the underwriting is more conservative, he says. But theres been some creep lately. He says LTVs have gone up 10 basis points on average to 70% to 75% with aggressive cap rates as a result of CMBS revival this past year. (First Destiny's Child; now CMBS. We hold out hope for aMary Tyler MooreShow reunion movie.)
Got news? Tell tonie@bisnow.com or catie@bisnow.com.