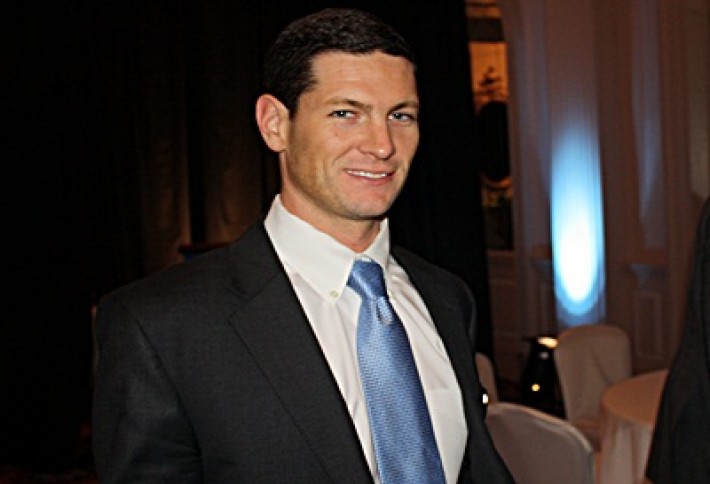 ABRA abracadabra. Ackerman & Co wants to reach out and grab ya with their latest deals. Including *drum roll*, the $1.15M sale of ABRA Auto Body & Glass store in Stone Mountain. Ackermans Sean Patrick and Jason Powell (above) brokered the sale of the 27,500SF facility for its former owner, Summit Investments. Realty Income purchased the property. Other recent Ackerman deals include:



Brockington & Associates, which leased 13k SF at Spalding Woods Office Park and represented by Ackermans Shea Meddin (PM Realty Groups Stephen Clifton handled the landlord).


Northside Hospitals Atlanta Cancer Care 8k SF office at 2545 Lawrenceville Highway in Decatur. Ackerman s Michael Ulin and Carey Davidson repped the landlord while HealthOne Realty Advisors Stan Sharp worked for the tenant.


Michael also fielded OMI Diagnostics 6k SF lease at Roswell Business Center, with Transwesterns Coleman OGwynn repping the tenant.