News
ATL Can't Support More Retail
Atlantas retail real estate is sized just right to feed metro residents demands. (Though we're guessing you can also order it in grande, vente, or tall.)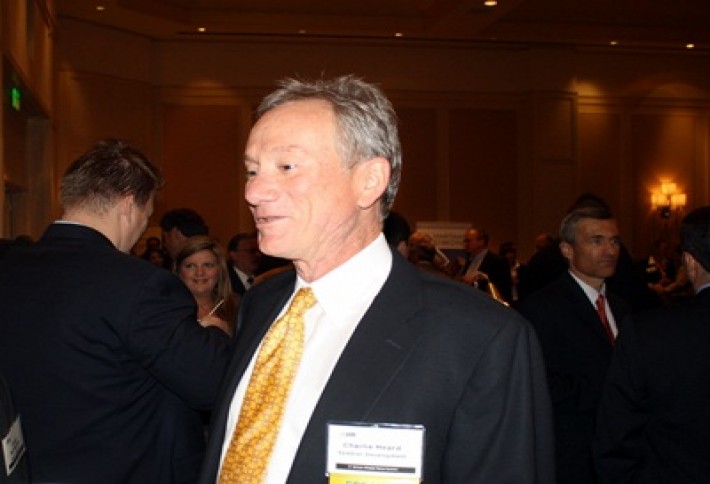 The Sembler Cos Charlie Heard says Atlantas lackluster job market doesn't warrant further retail development. He adds that any new retail projects are like a needle in the haystack propelled by retailers with great credit. Charlie was part of our panel last week at our 3rd Annual Retail Real Estate Summit at the Grand Hyatt in Buckhead. Part of the problem, Charlie says, is with the quality of metro-area schools (Georgia schools continually rank near the bottom nationally--wait, even when we cheat?). Until we address some of those issues, I think were just going to bump along the bottom.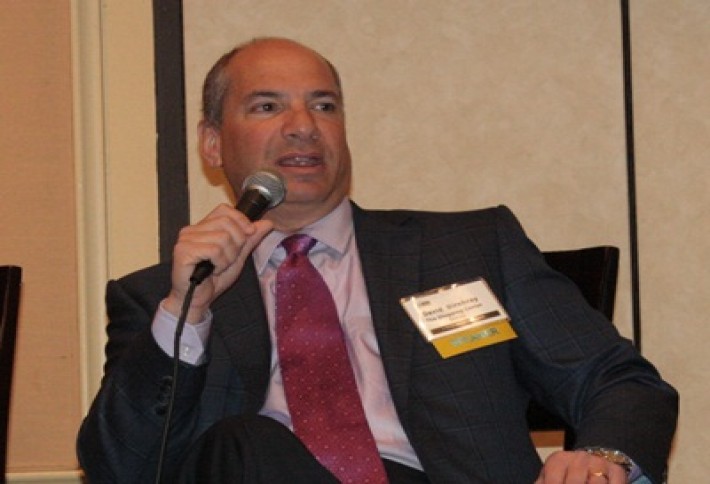 The Shopping Center Groups CEO David Birnbrey says retailers will focus more on developing distribution centers than stores--at times, within their own existing stores. Some are experimenting with storage and warehousing to feed merchandise to stores within a certain geographic area instead of huge distribution center in other cities, he says. Its part of a retailer move that is holding new retail development back overall. "Every project now makes sense, he says, unlike in the run-up to the Great Recession where developers built centers just to sell them. Thats a painful lesson to a broker who wants people to build stupid [bleep]. (To know what he said, go to your nearest retailer and ask to try on one of everything.)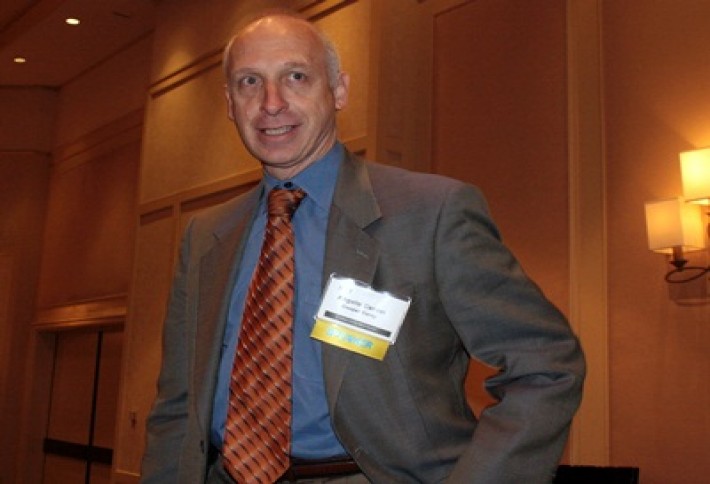 Cooper Carrys Angelo Carusi sees an evolving segregation in shopping habits, as immigration changes the way stores will operate and to whom they attract. For instance, Hispanics shop as a family, and stores catering to them need wider aisles. Asians, on the other hand, want technology integrated into the shopping experience.
During our Schmooze with more than 200 CRE pros, we ran into Great Oaks Jim Traner and Spruce Street Partners J.R. Connolly. If you recognize J.R., thats because, he previously headed up Connolly Realty, a retail developer responsible for many a grocery-anchored shopping center in the Southeast. With his new company, hes looking to buy "good risk investment returns for our capital."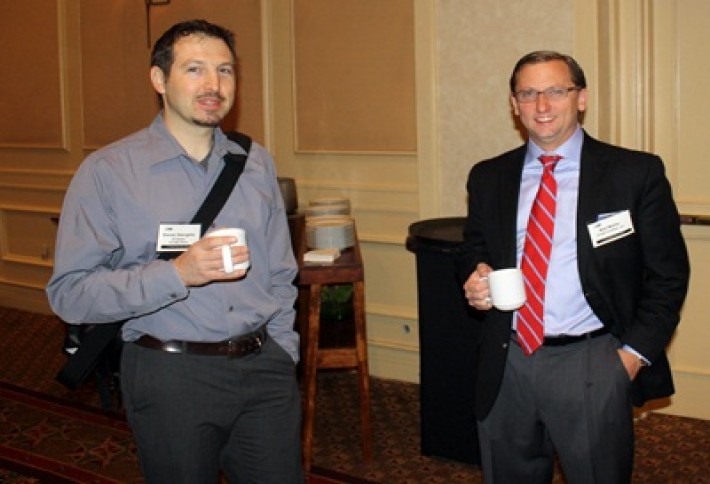 We chatted with 5G Studio Collaboratives Steven Georgalis and Virtual Premises Ned Walter. Steven is working on the interior designs for the famous Alamo Draft House in Texas, which is in expansion mode across the country. Unfortunately, not in Atlanta at this point, he says.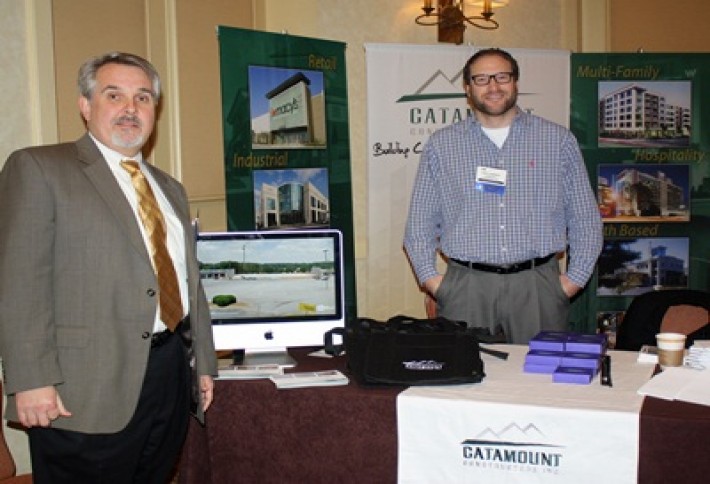 We caught up with one of our key sponsors:Catamount Constructors Keith Johnson and John Lambert. Keith tells us Catamount just finished projects for LA Fitness in College Park, a Walgreens in Cartersville, a CarMax in Columbus, and a Joes Crab Shack in Savannah.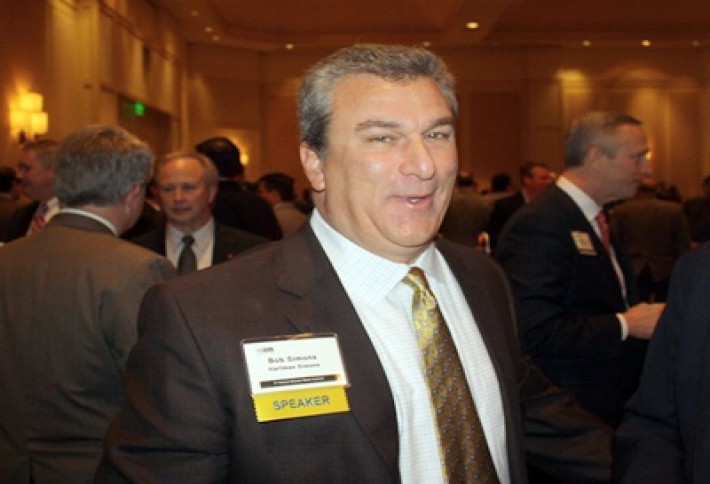 Hartman Simons' Bob Simons (another of our valued sponsors at the event) notes that retailer growth is still limited because of capital restraints, even in the post-Great Recession world. The Small Business Administration is there for certain retailers to get money for growth, but "If you can fit into that SBA box, then great. If you can't, then it becomes a challenge," he tells us. One trend Bob says he sees are retailers turning to landlords for growth support.
One in four Americans believe in statistics. Send your stats to Jarred@Bisnow.com.