We went to Will on the Hill at Sidney Harman Hall, The Shakespeare Theatre Companys annual bipartisan comedic event.
[caption id="attachment_69516" align="alignnone" ]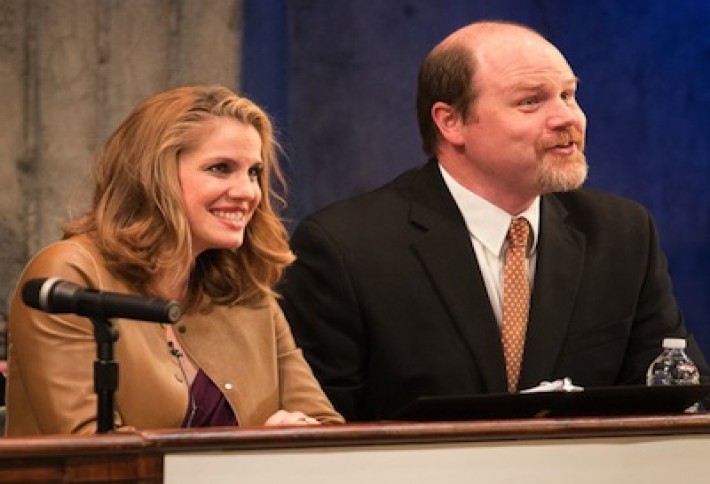 Kevin Allen[/caption]
This years cast of Toil and Trouble, written for the eveningby Peter Byrne, included actress Anna Chlumsky, from VEEP and In The Loop, and Todd Scofield, most recently on the STC stage in The Two Gentlemen of Verona.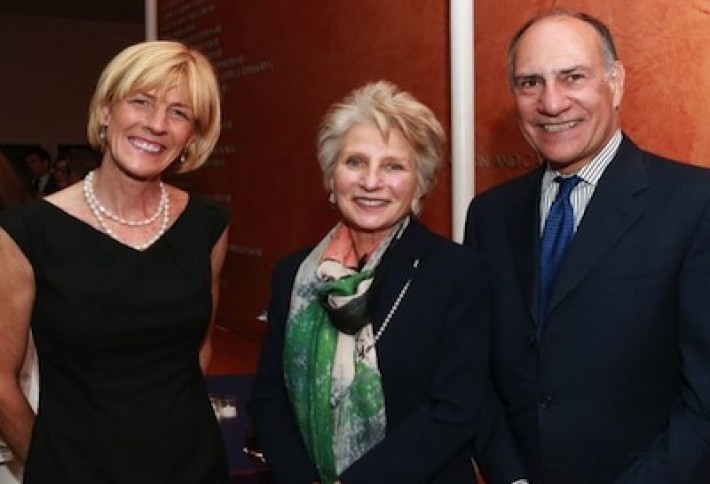 The night began with a VIP cocktail reception, followed by the performance and dinner. We snapped former Rep. Jane Harman, whose late husband is the namesake for the Hall, flanked by NARs Jerry Giovaniello and his wife Liz.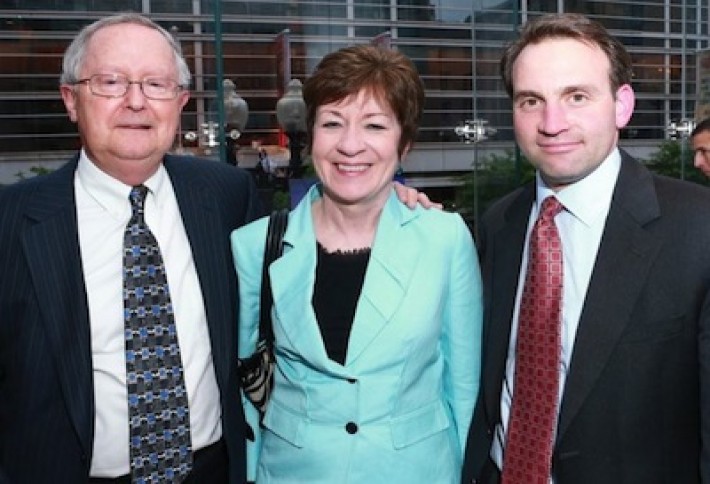 Many senators and members of Congress joined Chlumsky and Scofield on stage, includingSenators Susan Collins(bookended here by Jefferson Consulting Group'sThomas Daffronand Deloitte'sPeter Brown),Patrick Leahy,andRoger Wicker,and RepresentativesGerry Connolly,Donna Edwards,Eleanor Holmes Norton,andCharlie Rangel.