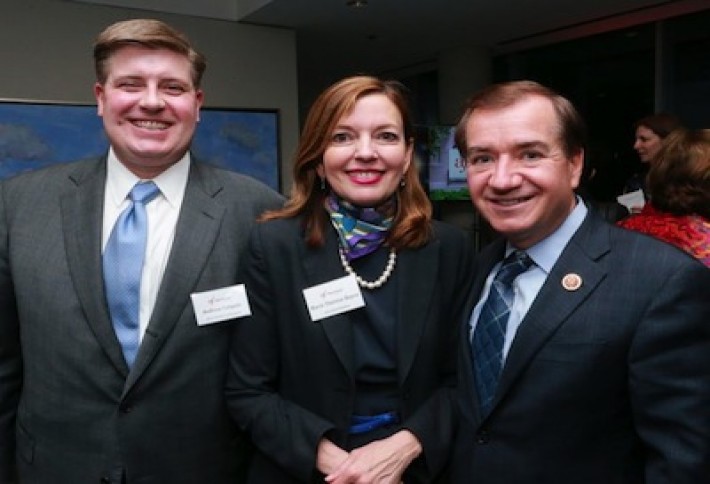 Last night we also went to the Friends and Supporters of French Language and Culture reception at The Embassy of Canada. We snapped Rep. Ed Royce (right) with his wife, event committee member Marie Royce, and Alliance Franaise de Washington Board prez Andrew Colquitt.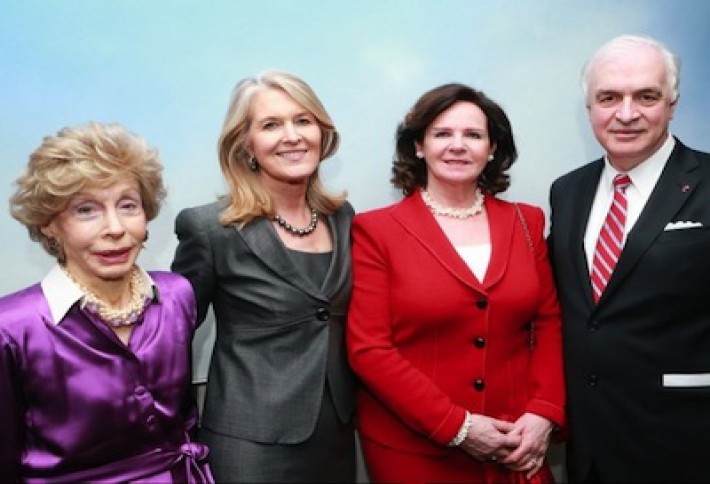 The night celebrated DC's robust Francophone community while enjoying the spectacular views from the Embassy of the Capitol. (Plus, we all love Canada after having seen Argo.) Here, Ina Ginsberg, SNR Denton's Sydney Johnson, Agnes Mattheyson, and her husband Belgian Ambassador Jan Mattheyson.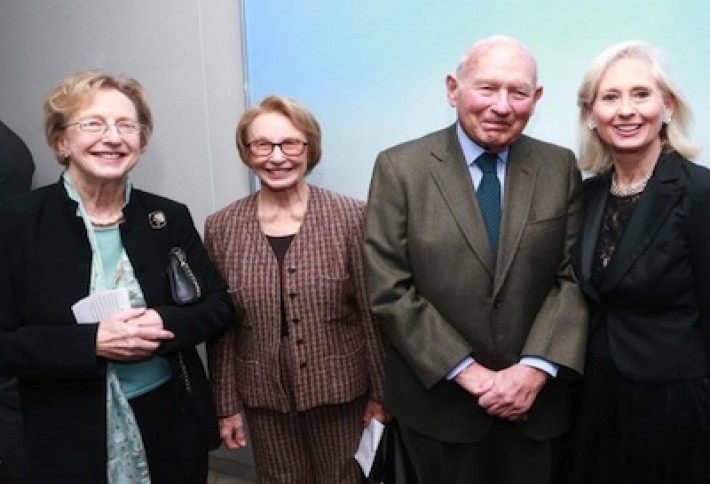 The Alliance Franaise de Washington, DC (AFDC) serves the community with language instruction, cultural programming, and advancing lifelong learning in a multicultural society. Here, Tessa McBride, Audrey Wolf, Former Ambassador to Luxembourg James Lowenstein, and AFDC board member Willie Lewis.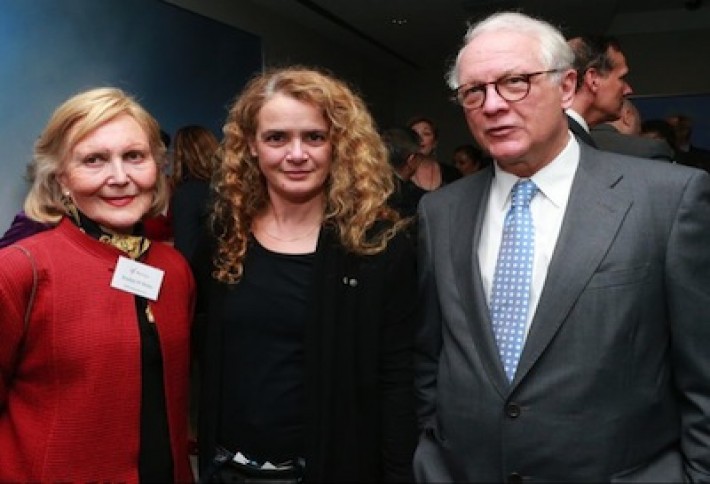 AFDC board member Evelyn Di Bona, Canadian astronaut Julie Payette, and Hirshhorn director Richard Koshalek.