Last night we were inspired at the Kennedy Center at the Vital Voices Global Leadership Awards, honoring those helping women around the world.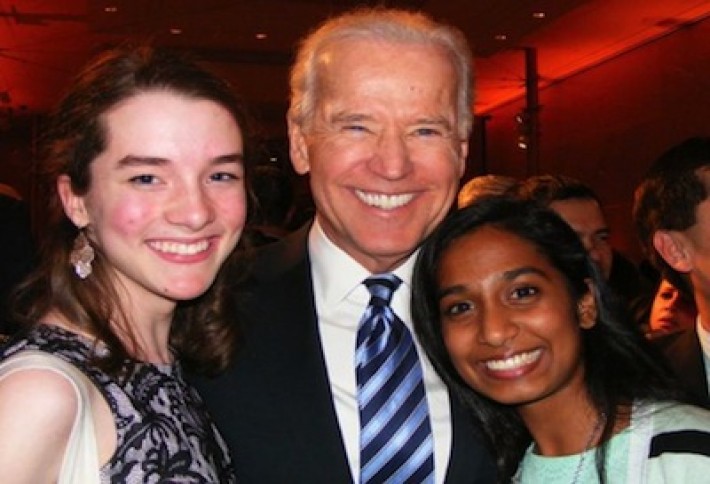 Joe Biden gave a touching speech on why he supports women's equality, saying his little sister has always been a best friend he could look up to. We snapped him flanked by ANNpower Fellows Erin McCarthy andNeha Reddy.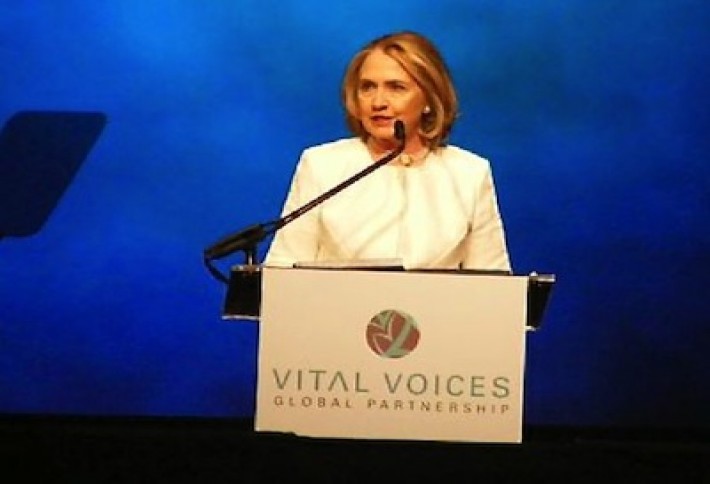 In a special tribute--and her first speech since leaving the State Dept--Hillary Clinton said shes had a long-time mutual admiration and inspiration society with Vital Voices co-founder Melanne Verveer, whom she'd named States first US Ambassador-at-large for women's issues.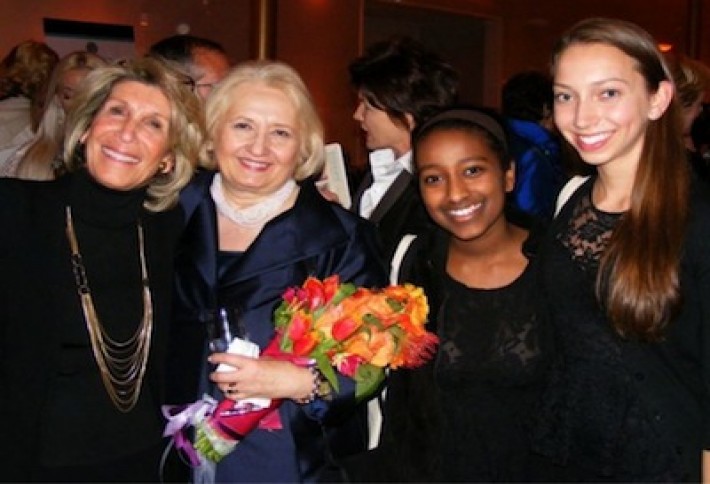 We snapped Melanne at the post-awards buffetreception flanked by Georgetown Dean of Students Eve Grimaldi and by Georgetown Visitation'sMarie Therese Kane and Mona Gizaw.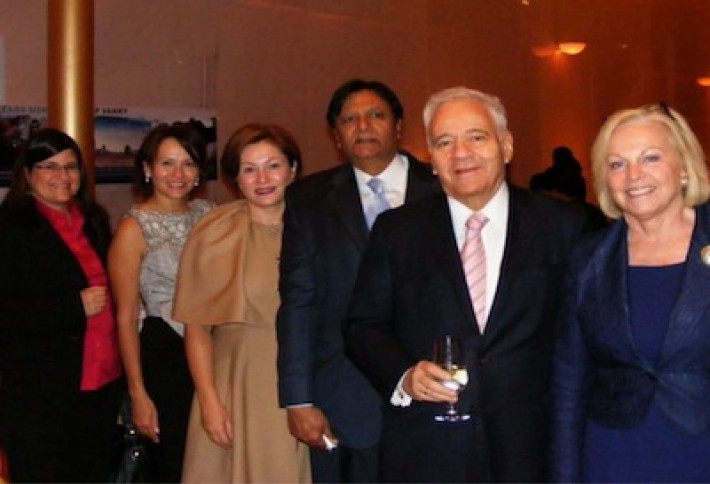 Over15 years, Vital Voices has helped14,000 women in 144 countries. Here, NatureServe's Alexandra Sanchez, M Luis Construction's Natalia Luis and Cidalia Luis-Akbar, Pakistans Ambassador At-Large Ray Mahmood, former Bolivian President Gonzalo Sanchez de Lozada, and Williams & Connolly's Laurie Fulton.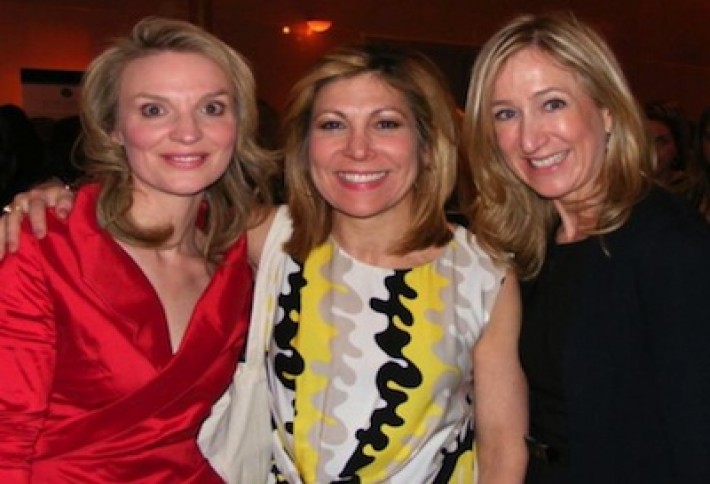 Vital Voices prez Alyse Nelson said she's happy there were more young women this year: they filled the Grand Tier of the Opera House. We snapped her with More Magazine editor Lesley Seymour and publisher Sabine Feldman.