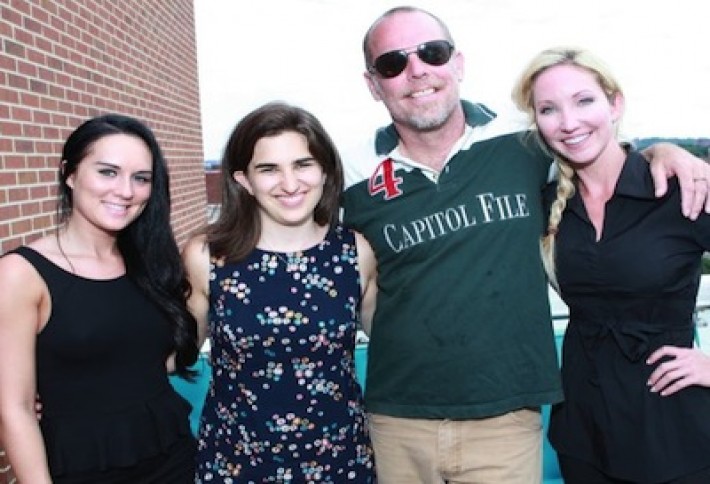 We went to the debut of Sunday Sessions at the Graham Hotel Rooftop. We snapped one of the masterminds behind the Donovan House parties,Freddie Wyatt flanked by Brittany Byczek, Calvert Funds Jenna Nicholas and Ladies America's Lindsey Mask.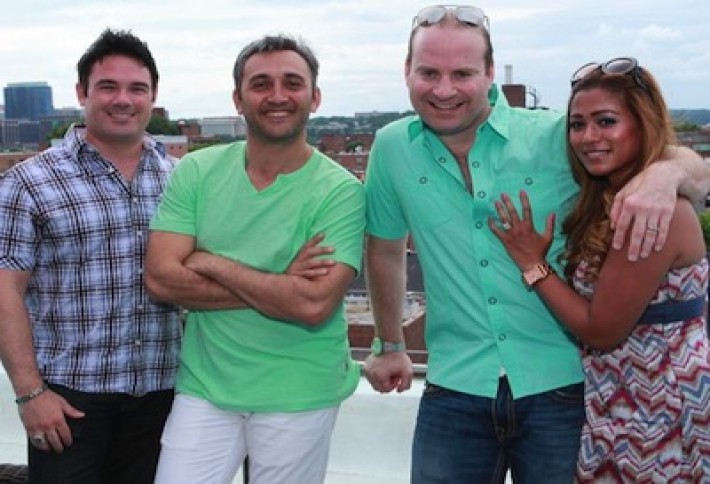 The Observatory, the rooftop bar, has great views. Here, Strategy Associates Ryan Allison, Sunday Sessions co-founder Seyhan Duru, Morgan Stanleys Eric Goodson, and his wifeGabby.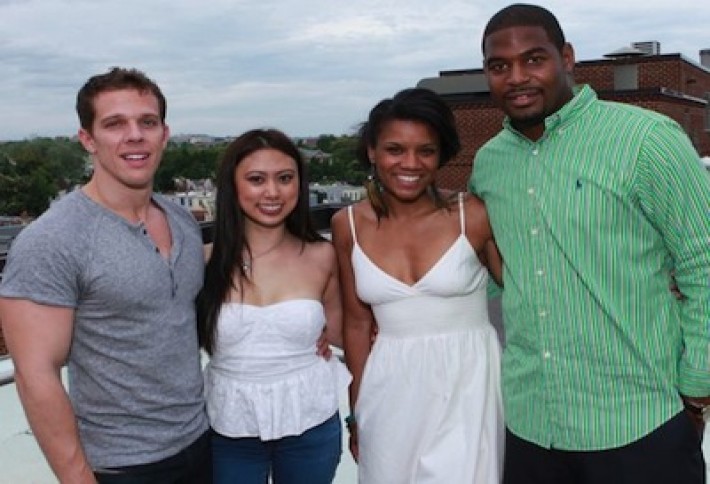 Sheppard Mullins Drew Svor, Natasha Flores,nutrition coachJetaine Hart and Justin Buford.