We went to the much-anticipated Black Tie & Boots Presidential Inaugural Ball hosted by the Texas State Society Saturday at the Gaylord National Resort. Even the entrance was a spectacle, keeping with the saying "everything's bigger in Texas."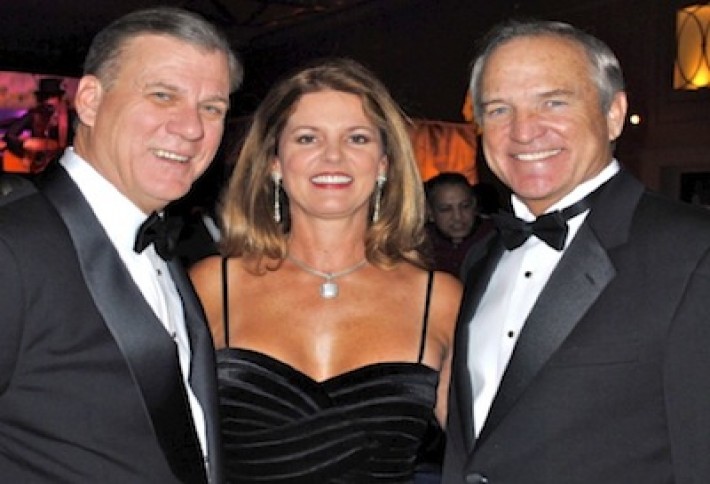 The ball featured five stages across four rooms with more than 20 of the biggest names in Texas entertainment performing all night. We snapped Meyers & Associates SVP Fran Boyd and wife Trudi with former Texas State Senator Chet Edwards.
Heather Freeman PR's Lindley Thornburg, Wheat's Landscaping architect Joseph Richardson, political consultant Sery Kim, and David Miller.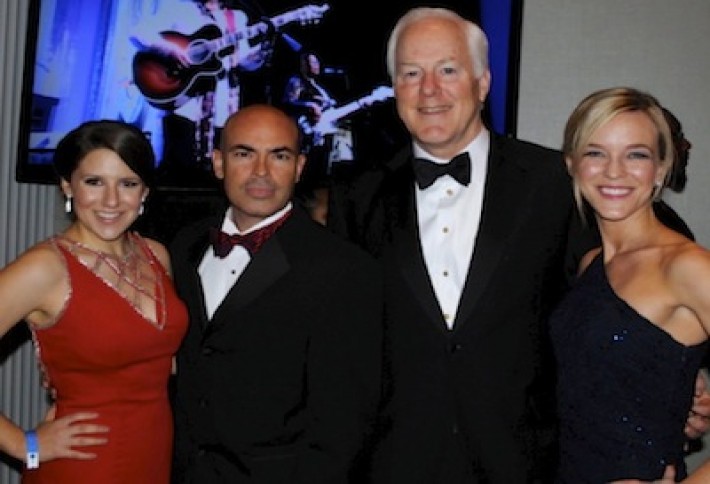 Texas native Leigha Caron, former Senator Brownback staffer Kody Kness, Texas State Senator John Cornyn, and Shelley Weger.