News
Tennis & Wilson House!
Last night we went to two fantastic garden parties, starting at the residence of the Swedish Ambassador, Jonas and Eva Hafstrm. It was the Champions Celebration for the areas--and possibly the nations--leading tennis training facility, the Junior Tennis Champions Center, JTCC.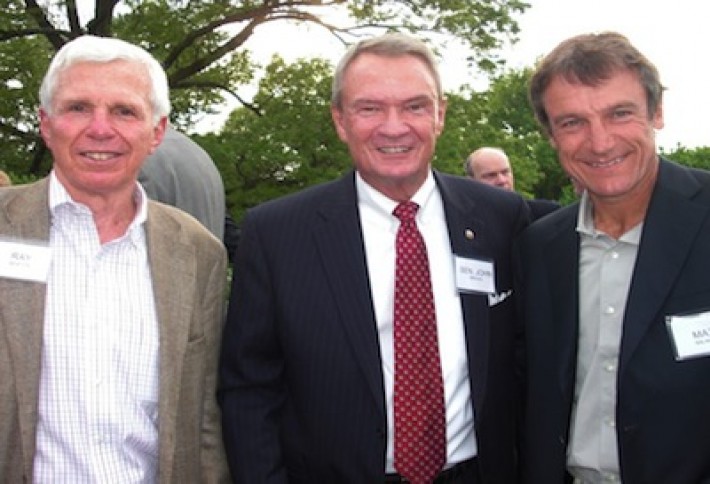 During the reception on the beautiful grounds, we snapped JTCC CEO Ray Benton, with one of the nights honorees, former Senator John Breaux--praised as DCs top tennis ambassador--and tennis legend Mats Wilander, an eight-time Grand Slam champion now a senior adviser to JTCC.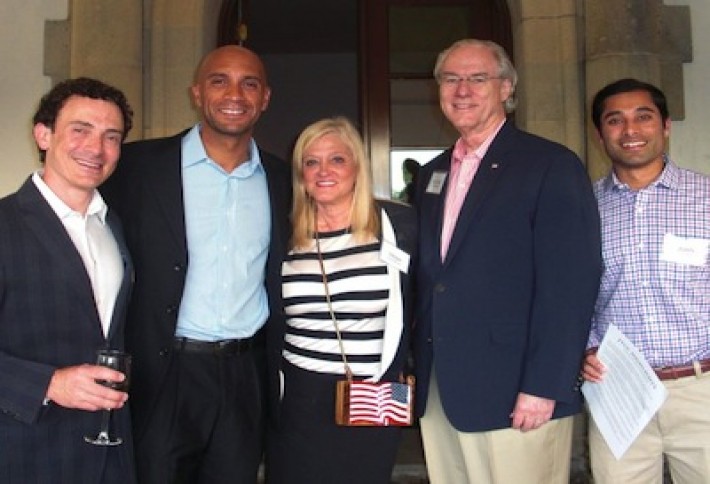 Alain Cohen, who recently sold Opnet, the firm he founded in college, former Mayor Adrian Fenty, whose twins were top 20 in the country in 12 and under last year, Us Against Alzheimersco-founders Trish and George Vradenburg, and IMCs Juan Jaysingh.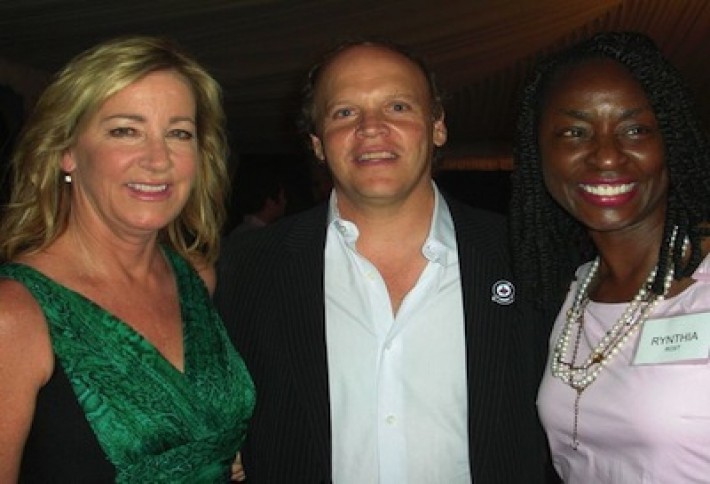 The nights other honoree Chris Evert, had the highest winning percentage of all time in tennis for men or women, 90%; won 18 Grand Slams; and earned #1 in the world for seven years. She runs a tennis academy and has raised$20 million for at-risk kids. Shes with Kastles owner Mark Ein and sponsor GEICOs Rynthia Rost.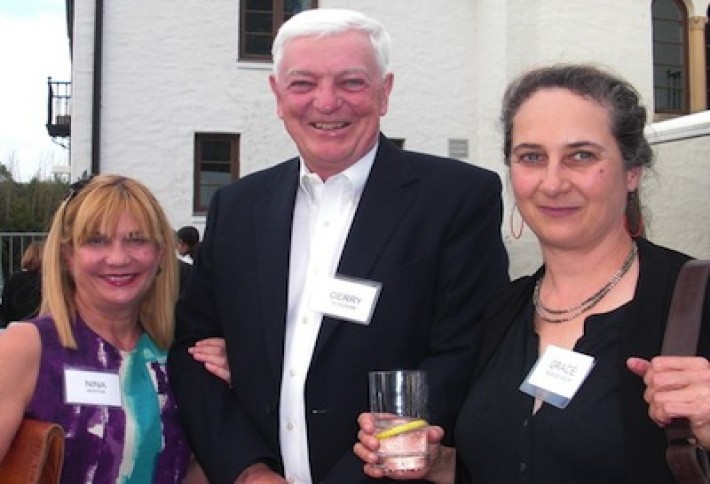 Nina Benton is with former Ambassador to Portugal Gerry McGowan and filmmaker Grace Guggenheim, who produced the film about Game On, JTCCsprogram that sends coaches and players to 11 inner city schools; it included a tribute by her sister-in-law, actress Elizabeth Shue.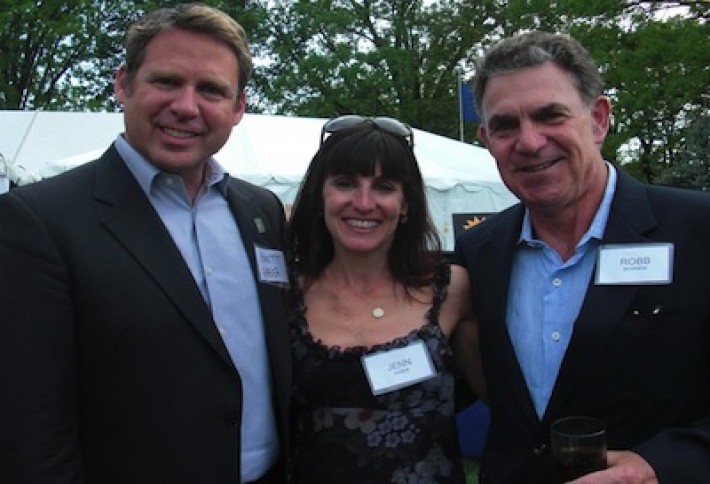 The Tennis Channels Brett Haber, his wife Qorvis Jenn Haber, and investment adviser Rob Bunnen before heading to the tent for a Swedish barbeque and presentations.