News
Supporting Entrepreneurs!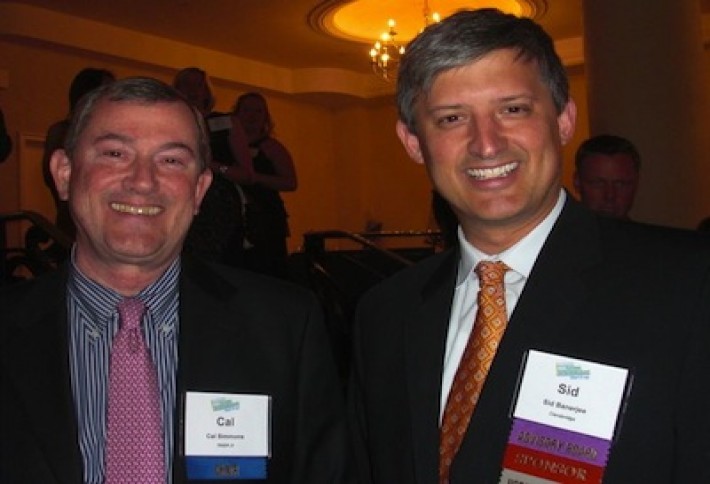 Last night we also celebrated entrepreneurs at the Network for Teaching Entrepreneurship, NFTE Dare to Dream gala, at the Omni Shoreham. We snapped this years gala chair, Tiger 21s Cal Simmons, with last years chair, Clarabridge CEO Sid Banerjee during the showcase, as we perused the business plans of aspiring high school entrepreneurs.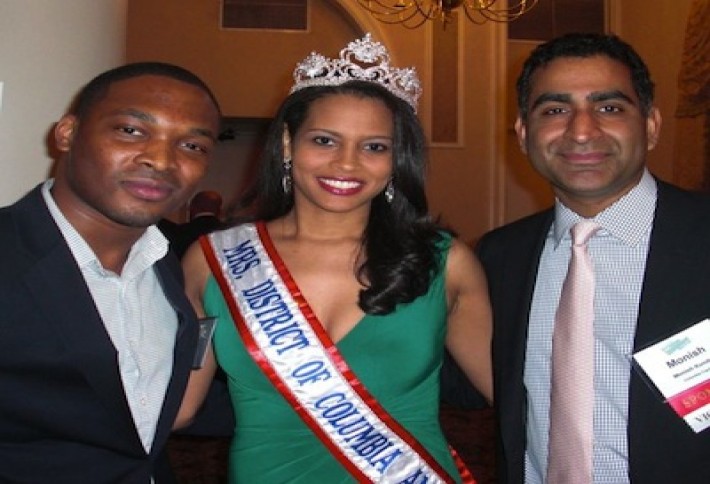 Saja Studios Anthony Williams, Mrs. DC 2013 Meagan Barnes, and gala vice chair Columbia Capitals Monish Kundra. Launched in DC 19 years ago, NFTE has shown 25,000 low-income kids how to start a business, think about business plans, improve their math, and make money.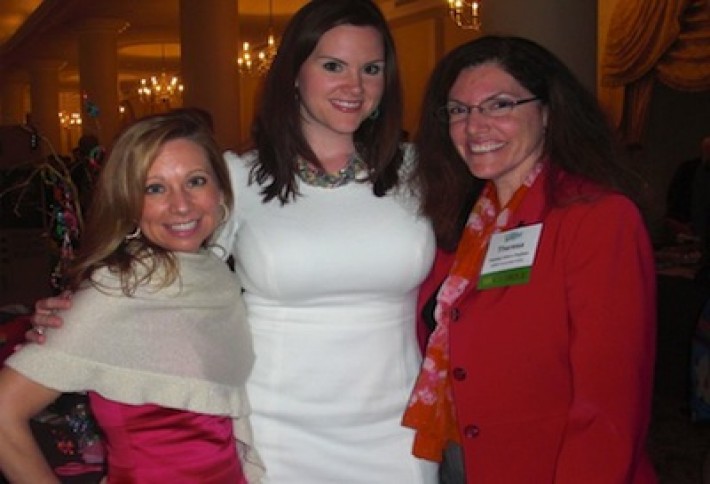 2012 honoree The Dandelion Patchs Heidi Kallett, CAM Private Wealths Anne McCabe Triana, and 2013 honoree Daytner Constructions Theresa Alfaro Daytner.