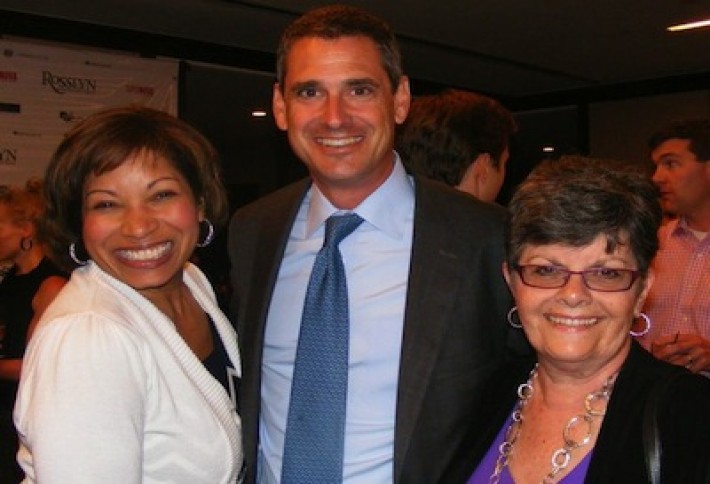 Last night we also went to Water Terrace for the opening party of the SUPERNOVA Performing Arts Festival. Starting today and all weekend, 75 artists will take to public spaces in Rosslyn. Here, Arlington Arts Commissions Monique OBrady, Monday Properties EVP Tim Helmig, and Rosslyn BID exec director Cecilia Cassidy.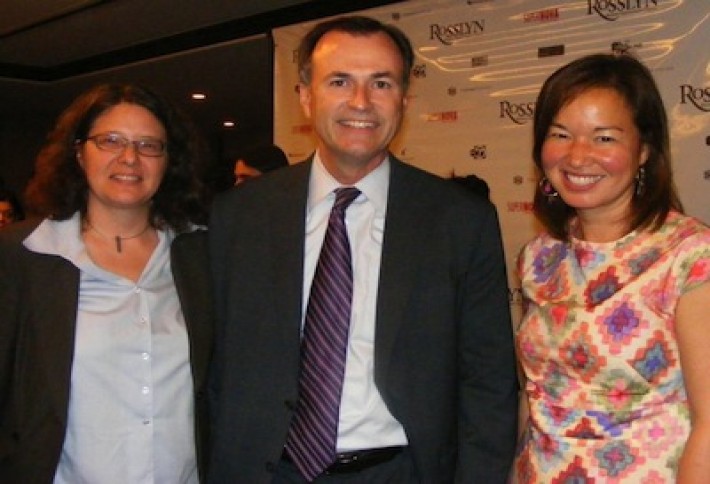 Many performances are set to take place outside, but if the rain continues, tents and indoor spaces are ready. The festival is the brainchild of Pink Line Projects Philippa Hughes, right. She's with colleague Pamela Strother and Tishmans Tony Womack.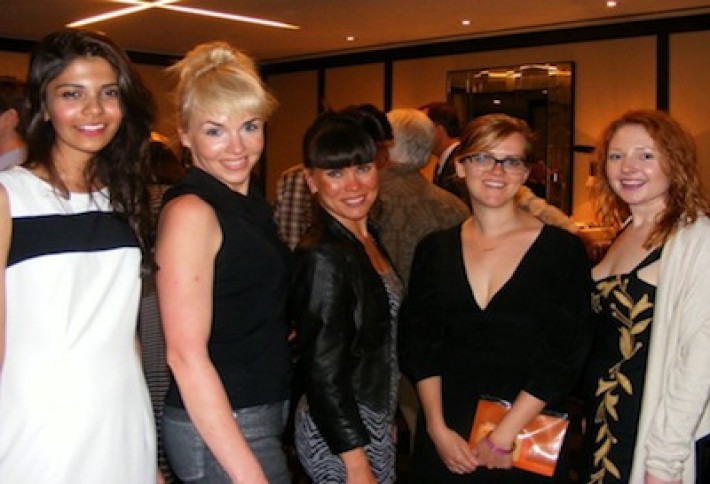 Pink Lines Tashim Ahmed, Happy Campers Vilma Metteri and Katrina Haikala, who came from Finland to perform Nutty Tarts (we learned Almost Never Boring in Finnish: ei melkein koskaan tylsaa), festival curator Eames Armstrong, and Supernovas Melinda DiaChenko, who says 24-hourThe Still Pointstarts at 5:00 today.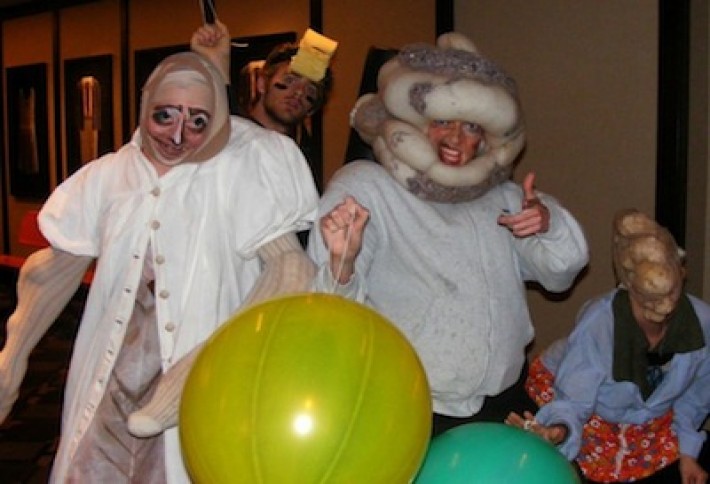 In our sneak peek, we saw TRUST and DOUBT benches, an interactive project where people write what they trust or doubt and then have their picture taken on the appropriate bench. Here, Burning Down the House by Rachel Hynes, performing three times today.