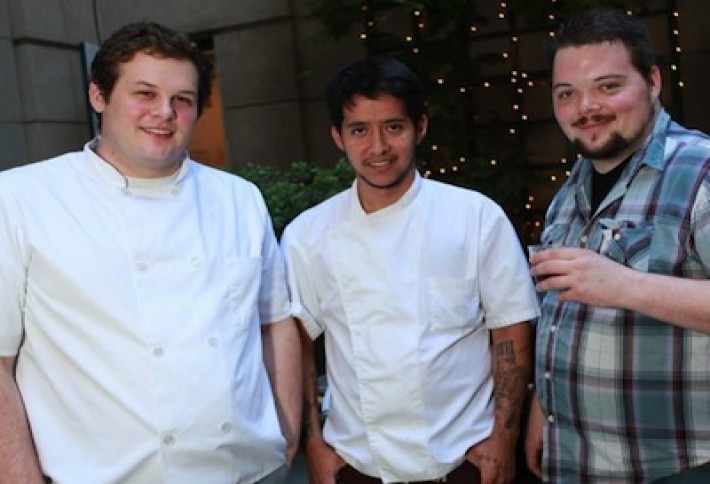 Sunday we also went to Springtoberfest at the Caucus Room Brasserie in the Westin Georgetown. We tasted items by Chef Carlos Delgadosuch as Boudin Blanc with pickled ramps, beet mayo and mustard greens; pork belly with quinoa, peas and raisins; and chicken liver hoagie with daikon and lemon. We snapped the chef flanked by cook John Segi and head bartender Ryan Bixby.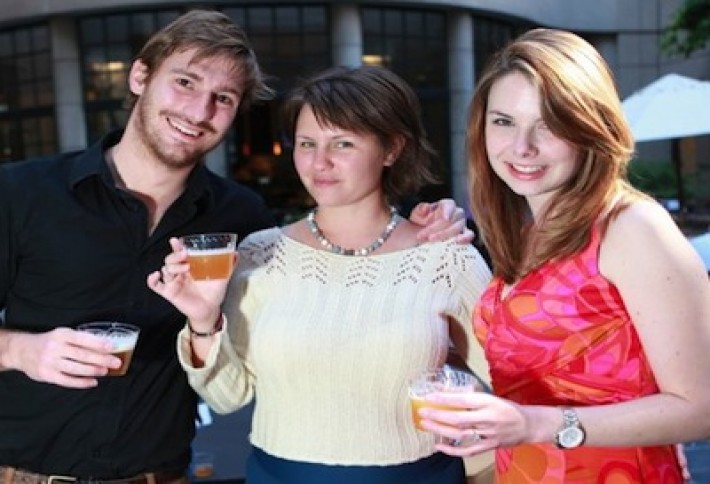 We also sampled beer by Sam Adams, DC Brau, and Flying Dog. Here, Ommegangs Raphael Van Den Bogaert with Capitol Lounges Larissa Elyse Hill and Sarah Jean Allen.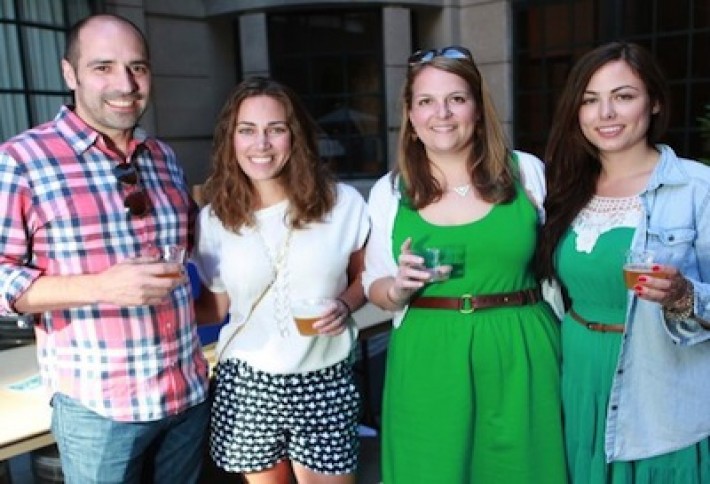 Saks Fifth Avenues Sandy Heilner, Nora Khalili, PR Newswires Rachel Manweill and Bovegas Hallie Abarr.
Alfredo Flores contributed to this issue.