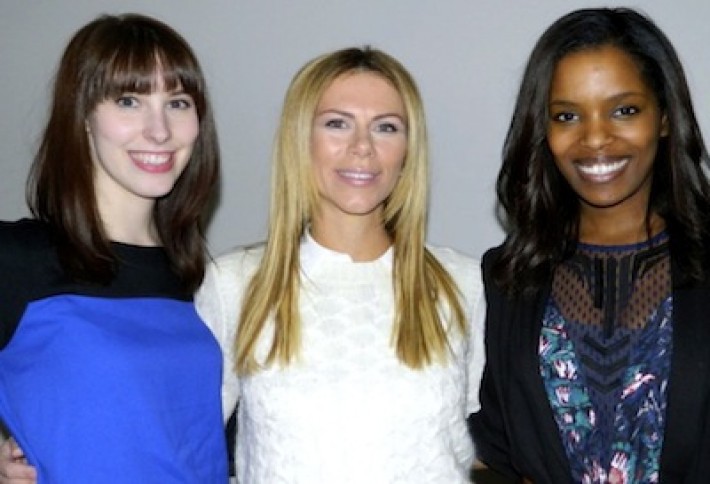 We thought of warmer days at Fashion Group Internationals Spring Trend Overview at Georgetown waterfronts Malmaison. Washingtonians Kate Bennett spoke about the evolution of DC's fashion and style. We snapped her flanked by politicsofpretty.coms Kara Manos and Aba Agencys Krystal Yoseph.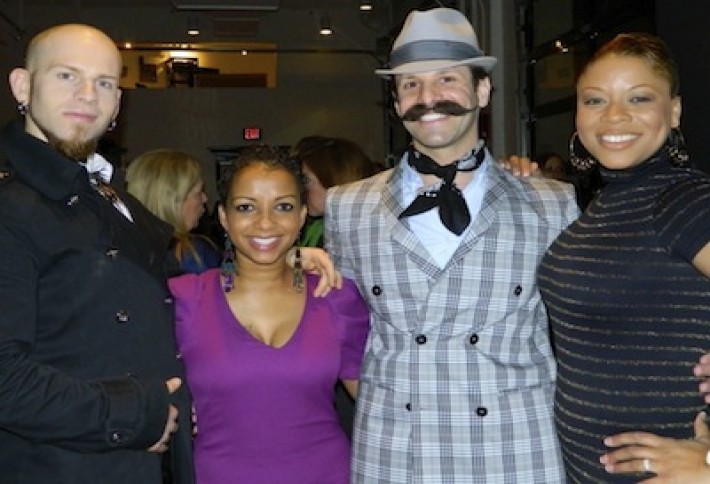 There were apparel, accessories, and clothes from New York, Milan, and Paris; the main look wascomfortable chic, with lots of color, prints, graphics, and plaid. (Is it time to recycle the Madras jacket?) Here, Lacrymatters Michael Lado, lifestyle guru Kara Allan, bartender Jack Aguirre, and SLA Managements Stephanie Anderson.
Malmaison, which will open this spring, is a restaurant, patisserie, and art space run by No Kings Collective and the owners of Napoleon and Caf Bonaparte. Here, Reclaimed Americas Karolina Dadej, Peris Companys Erin Wygant, and Aubrey McCormick.