News
Spring into Spring Schmoozarama!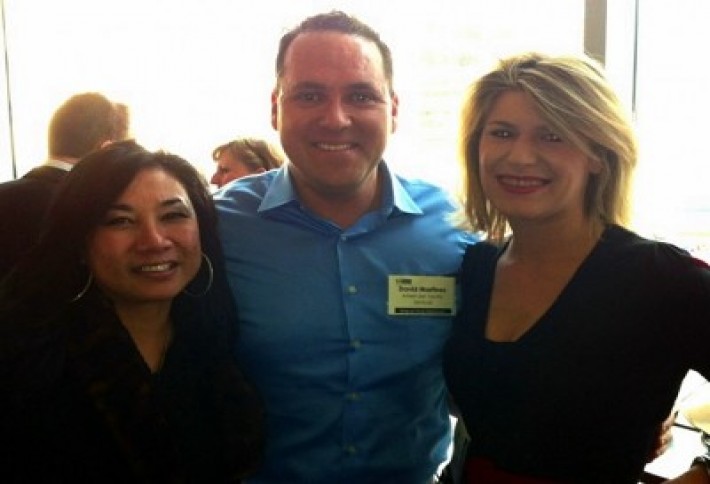 Last night, we hosted Bisnow's Spring Schmoozarama at The Sports Club LA in the West End. We snapped AmeriJans Lise Benedicto and David Martinez with CBeyonds Mujesira Dudic.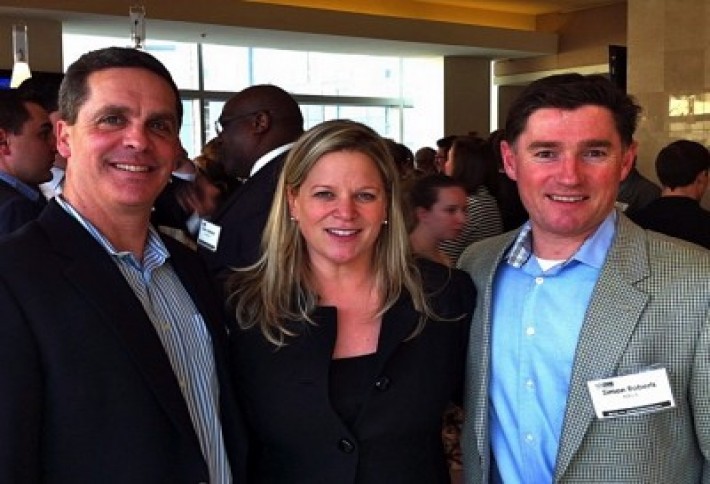 The open bar featured Grey Goose Cherry Noir cocktails. Here,HRLAsTim Kelly,Elizabeth Humphrey, andSimon Roberts.Congrats to our raffle winners,Chelsea Fenstermacher (one month Sports Club LA membership)andHeather Swann(massage).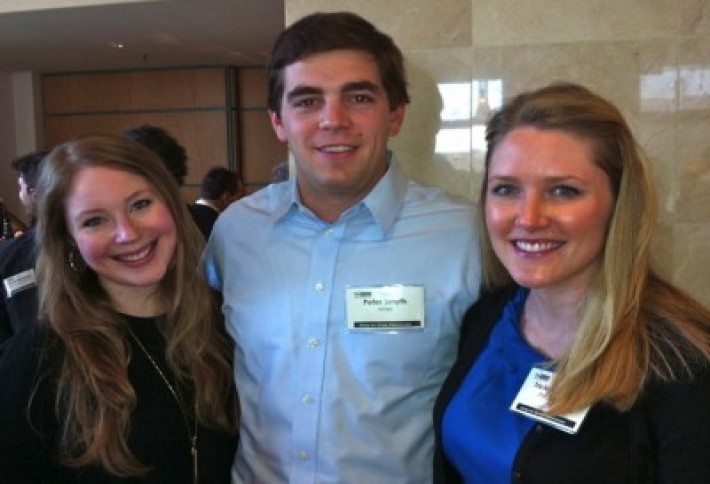 Hope for the Warriors Julianna Jacobson and PNC Business Banking Group'sTricia Mininger discussedPeter Smythof Hines'role in the new CityCenter development.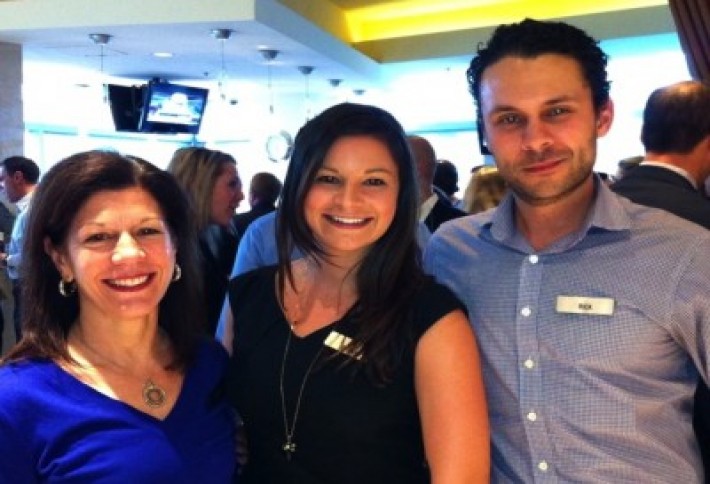 Sports Club LAs assistant GMLaurie Mambert, membership director Ilona Price, and sales director Rick Fichter helped convert the Sports Club caf into an amazing party.