Last night we went to the Ritz for dinner, a fashion show, and a performance by Sheryl Crow at the Be Beautiful, Be Yourself Gala benefiting the Global Down Syndrome Foundation.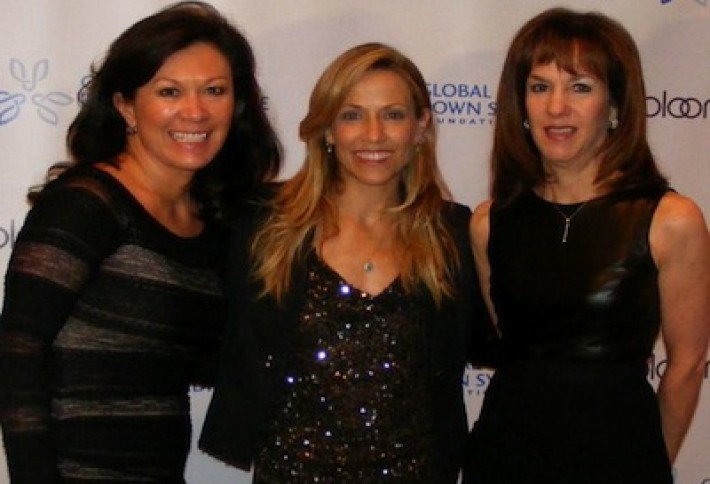 We snapped the nine-time Grammy winner flanked by MWWs Dina Perlmutter and Colorado Governor's staff'sEllen Robinson at the VIP reception.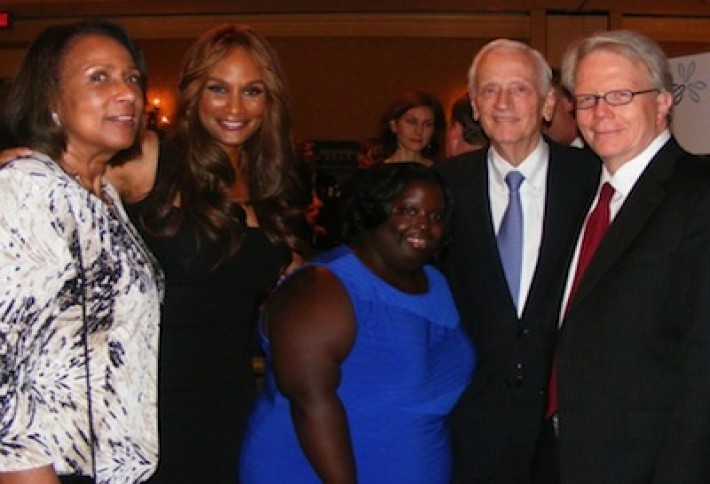 25 beautiful models withDown syndrome, wearing Bloomingdales clothes, were escorted by membersof Congress and friends on the runway. Here, Sheila Wright, professional model Beverly Johnson(first black woman on the cover of Vogue),DeOnda Dixon(headed to NY to join her brother Jamie Foxx on set of Spider-Man 2),former FBI chiefWilliam Sessions, and Linda Crnic Insts Huntington Porter.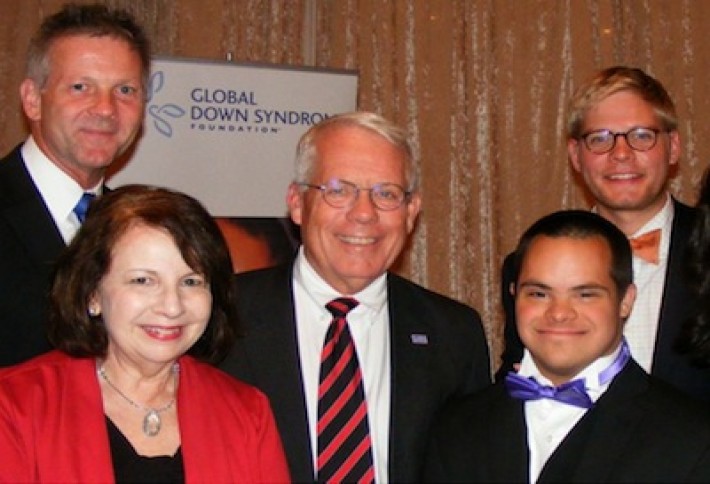 Over 350 guests enjoyed the beef dinner as the new Global Ambassador was introduced. We snapped the 2011 ambassador, Sen. Sessions son Alex Sessions, right, with MWW CEO Ellen Smith and The Washington Examiner publisher Michael Phelps; back: Levick prez Mark Irion and MWWs David Knaus.