News
Shaw & Penn Quarter!
Last night we celebrated two great DC neighborhoods: Penn Quarter and Shaw.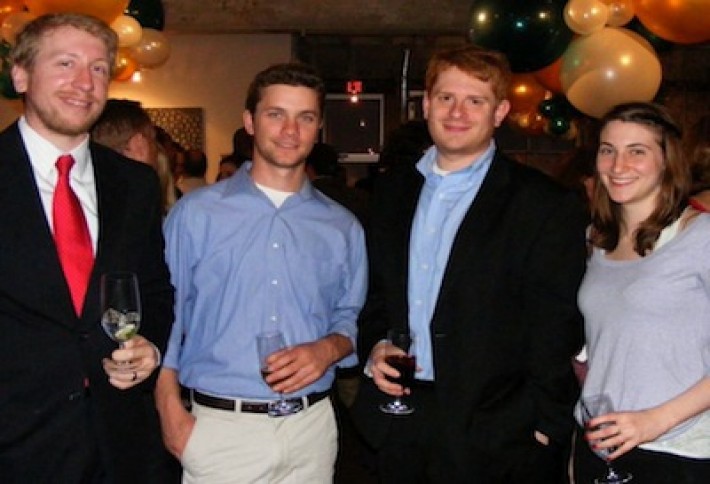 We went to Long View Gallery for the Shaw Main Streets Gala and, as a band played pop-jazz, we snapped Clark Constructions Tuck Side, Curtis Thomann, Dustin McCracken, and Mara Block.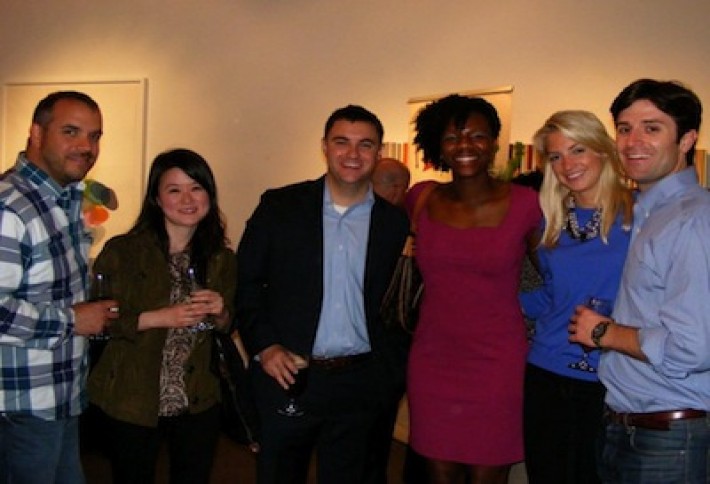 Some of the areas most well-known chefs gave treats; we loved The Passengers American Whiskey Punch and Seasonal Pantrys lamb with braised carrots. Here, Douglas Dave Hickenbottom, Hannah Kang, Rob Wood, Andrea Gourdine, and Annie Scheurerwith St. Albans Tyler Casertano.