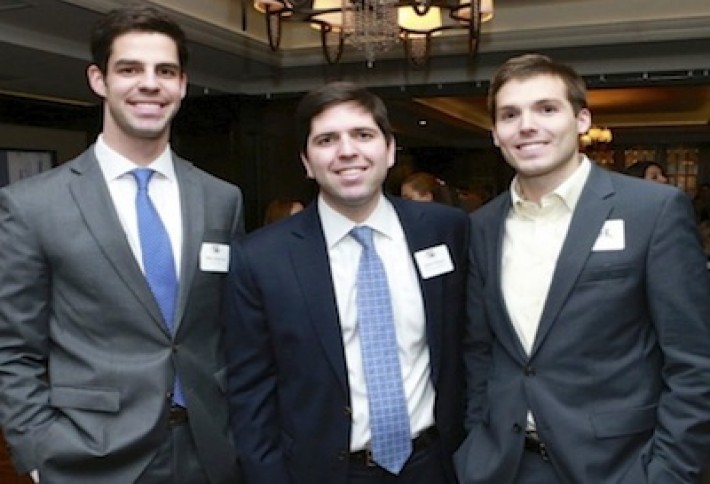 We went to the City Club for the SOME Jr. Gala kick off happy hour. We snapped gala chair Mike Donovan, committee member Andres Panza, and Carlyle Groups Mark McCord.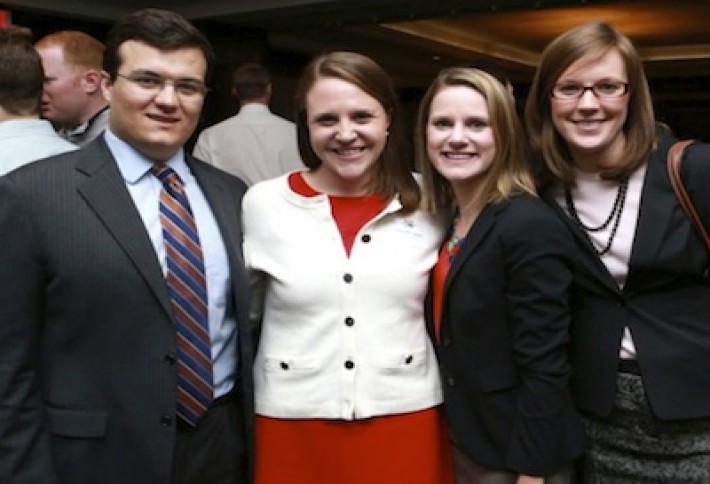 Guests received a drink and hors doeuvres; proceeds went to SOME for affordable housing for homeless vets and their families. Here, Potomac Research Groups Timothy Epple, Erin OConnor, and Amy Zettle with Business Roundtables Amanda DeBard.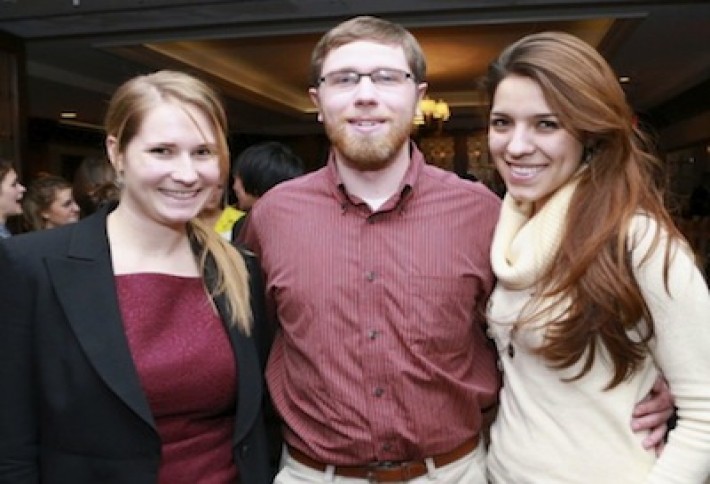 SOMEs gala is Feb. 8 at the Corcoran. Here, Politicos Leigh Munsil, Rep. Chris Gibsons LA Nick Czajka, and International Justice Missions Jessica Bender.