Last night we walked around the block from our office at Bisneyland to Rock the Votes White House Correspondents Dinner Pre-Party at Heist.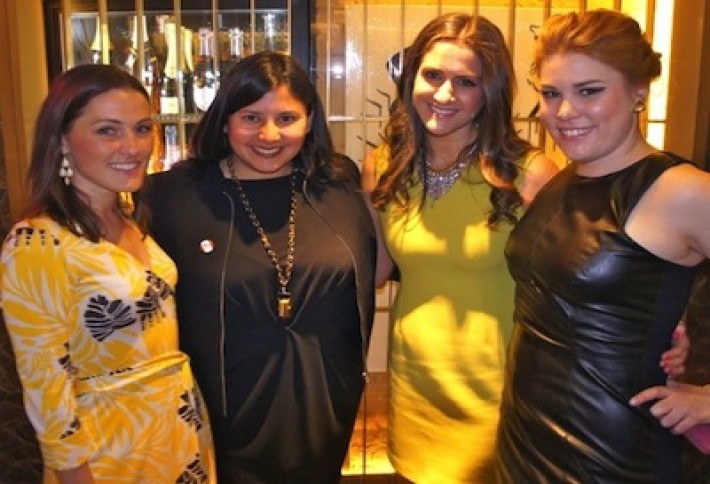 Lunarlines Sarah Hamilton and Artechs Cheryl Romero join event hosts Finepoint PRs Meredith Fineman and Neuprofiles Jessica Hoy.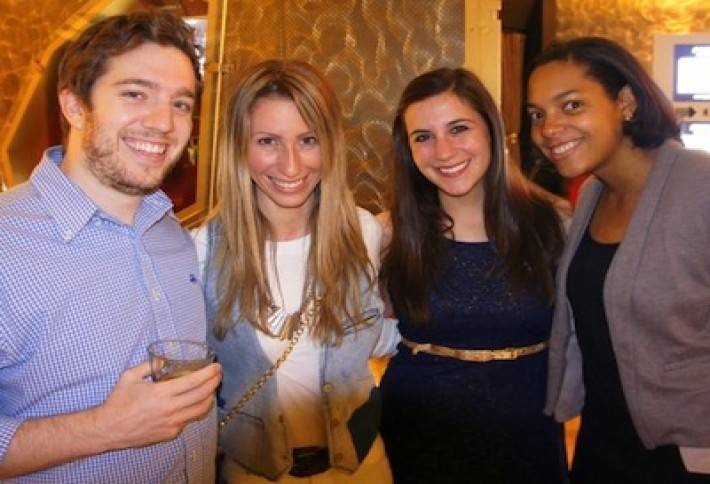 Rock the Votes Peter Hart, Caitlin Maguire, Maura Lamendola, and Amanda Brown enjoyed the photo booth and live DJ.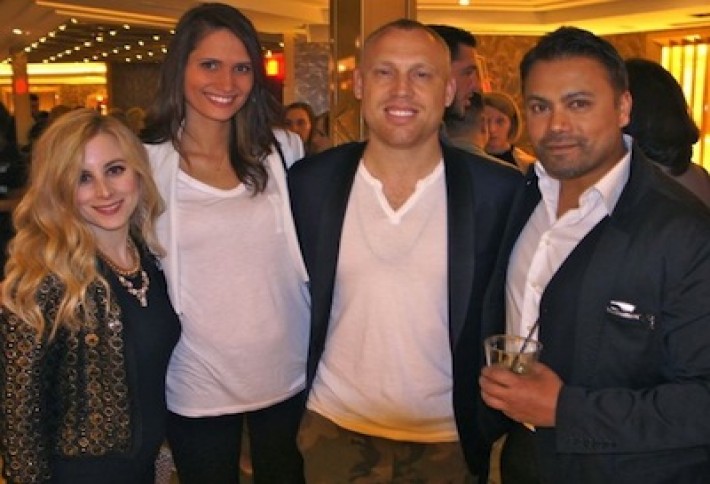 We loved the specialty jalapeno cocktailThe Sundance Kid and Flying Dog beer selection. Here, JMTs Nicole Stampone, Georgetown Hospitals Eduarda Silva, Heist partner Charles Koch, and makeup artist Lindsay Ebbin.
The Hills Judy Kurtz joins local artist Kari Kant and art curator Jarvis DuBois. Guests left with gift bags with beauty products to prepare for Nerd Prom weekend.