News
Patti LaBelle Judges High School Stars!
We went to the DC-CAPital Stars Talent Competition at the Kennedy Center Tuesday, as 10 DC high school students wowed us with their singing and dancing.
We snapped one of the celebrity judges, Jordin Sparks.
We also snapped judge Patti LaBelle.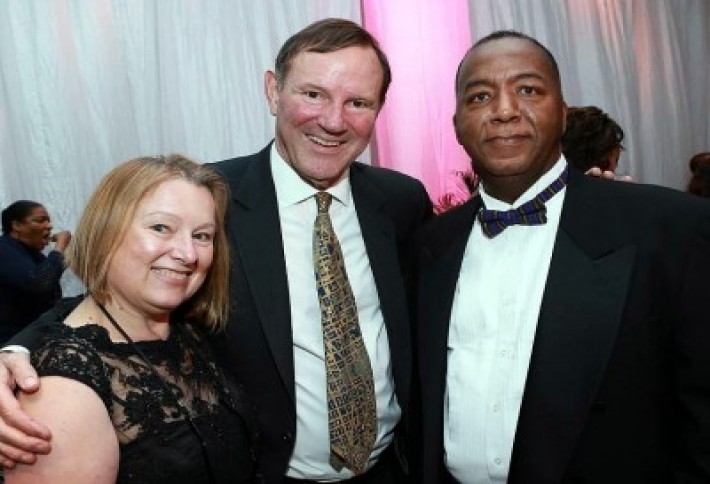 Bloomberg's Amanda Bennett, her husband,Washington Post's Don Graham, and DC-CAPs L.D. Ross.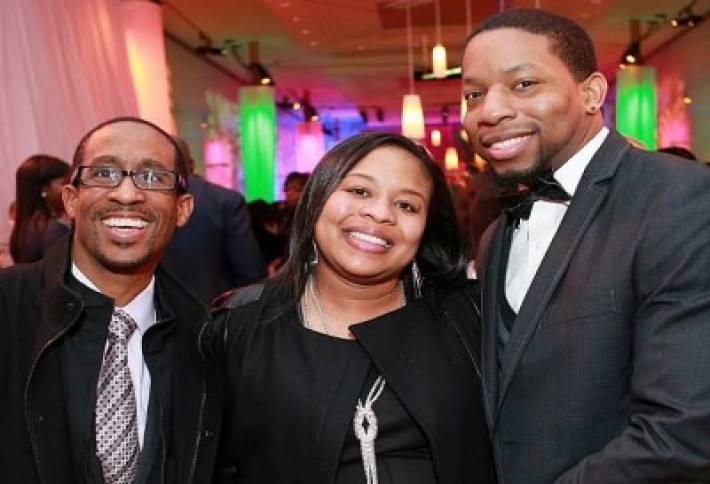 The DC-College Access Program (DC-CAP) helps DC high school kids enroll in and graduate from college. Here, DC-CAPs Ajamu Clark and Treasure Mathis with her husband,Lockheed Martin'Marquis Mathis.