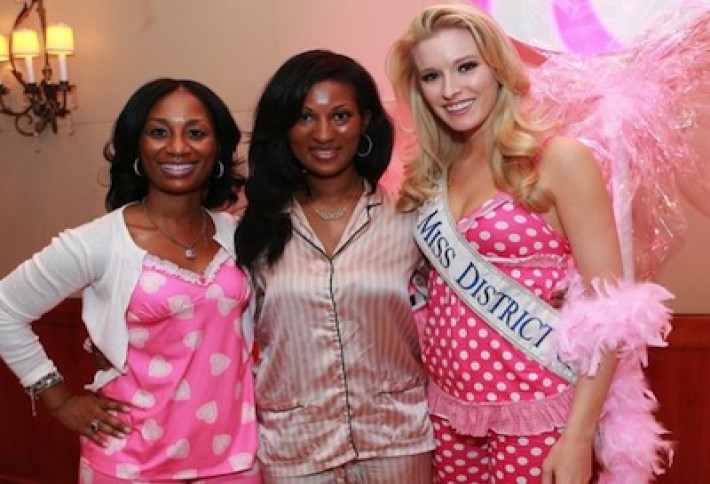 Saturday we also went to the Tigerlily Foundation's 1st Annual Pajama Glam at the Embassy Suites, Convention Center, filled with girl power, bling, and pink PJ's for a great cause: to raise awareness for young women about breast cancer. We snapped event planner Maggy Francois, Tigerlily Founder Maimah Karmo, and emcee Miss DC 2012Allyn Rose, whos been a long-time breast cancer advocate after losing her mom at a young age from the disease.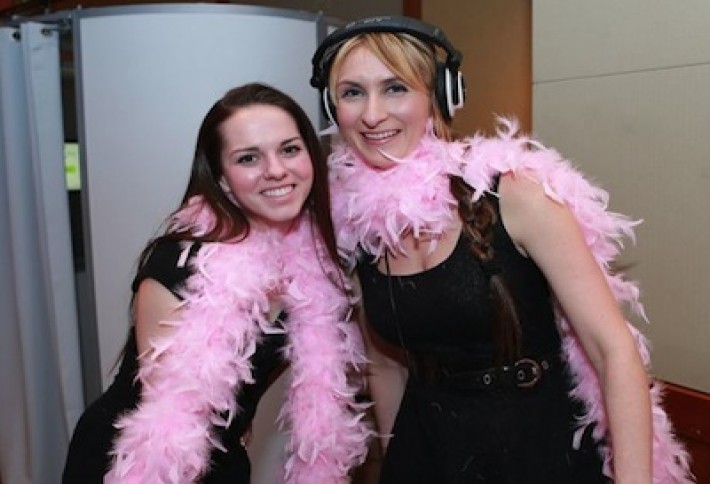 Guests enjoyed glam stations, sweet treat stations, kid bands, wellness activities, celebrities, and music from DJ Neekola (right), here with her booking manager and sister Ciera Gallub.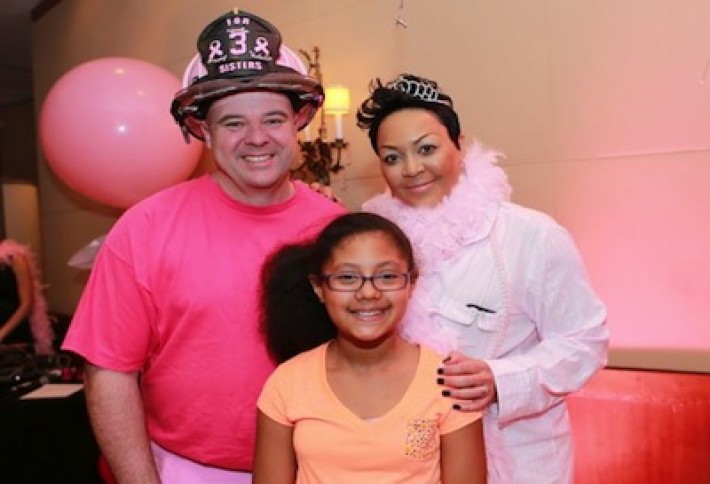 The idea came from Maimahs 10-year-old daughter Noelle Karmo, who wanted to design an event to educate young girls about breast cancer. Shes flanked by For Three Sisters founder Marshall Moneymakerand My Bougie Babys Wendy Pittman.
Alfredo Flores contributed to this issue.