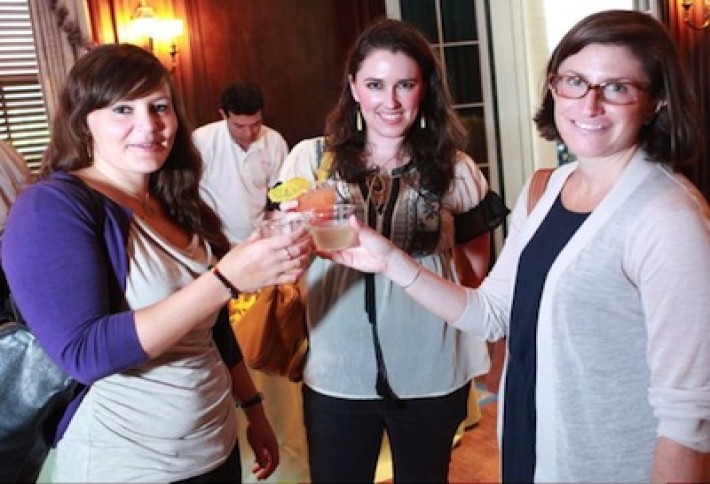 Last night we also went to PM @ the TM: Spring Staycation at the Textile Museum, to experience the arts, flavors and sounds of Southeast Asia. We snapped Trans-Sahara Security Symposiums Skye Perske, Caroline Denman, and Amy Klein.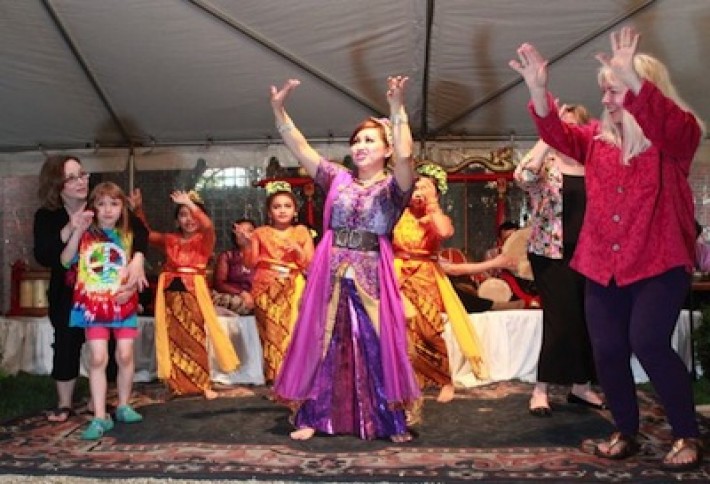 The Santi Budaya Dance Troupe performed traditional Indonesian dances accompanied by musicians from the Embassy of Indonesia; guests joined in at the end. We also tried traditional beverages and food from Sarinah Indonesian restaurant.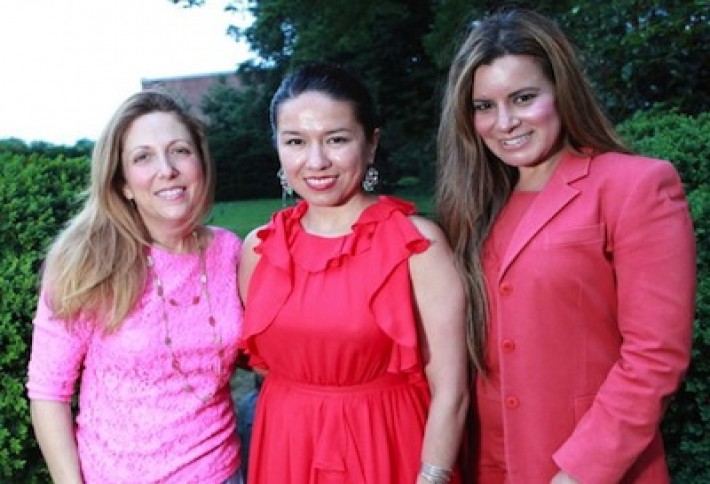 Inside the museum, there were tours ofOut of Southeast Asia: Art That Sustains, textiles of Laos and Indonesia. Here, Elsie McNeil, Dr. Walls Ruth Bravo and Gates Hudsons Larissa Johnson.
Mary Kate Rasa, Caitlin Byrnes, and Alfredo Flores contributed to this issue.