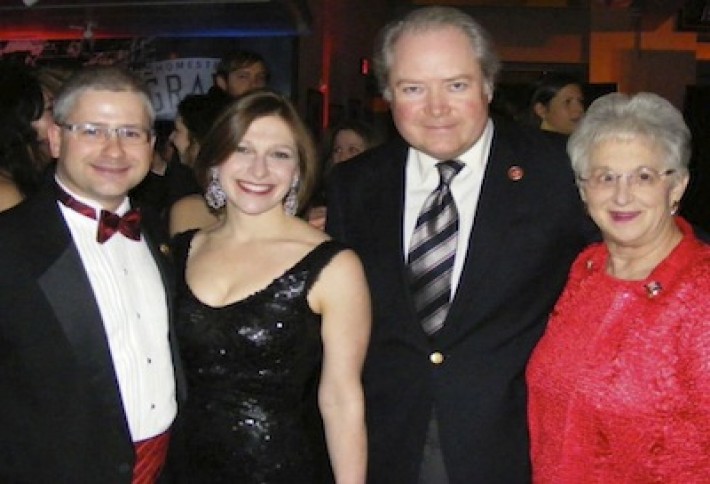 We went to Nats Stadium Saturday night for the North Carolina State Society Inaugural Ball in the Stars and Stripes Club. We snapped the NC delegation before they went on stage: Rep. Patrick McHenry and his wife The Brattle Group's Giulia McHenry with Reps George Holding and Virginia Fox.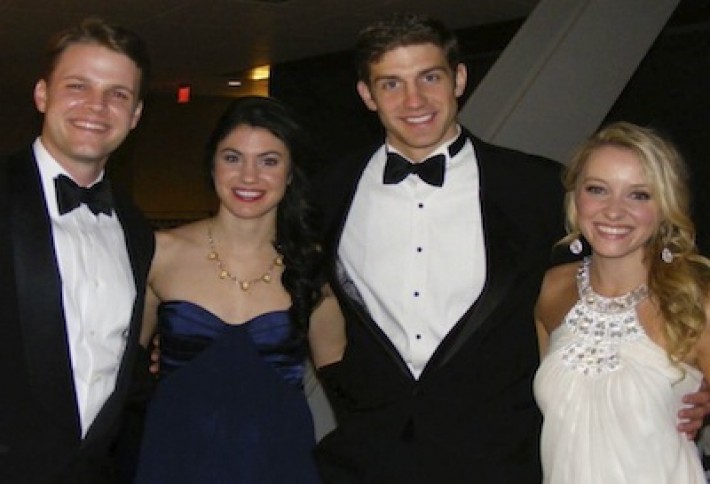 The band played--what else?--Carolina Girls. Here, Rep. David Price's James Hunter and Kirsten Foster with Hill staffers Andrew Simpson and Lindsey Cobia.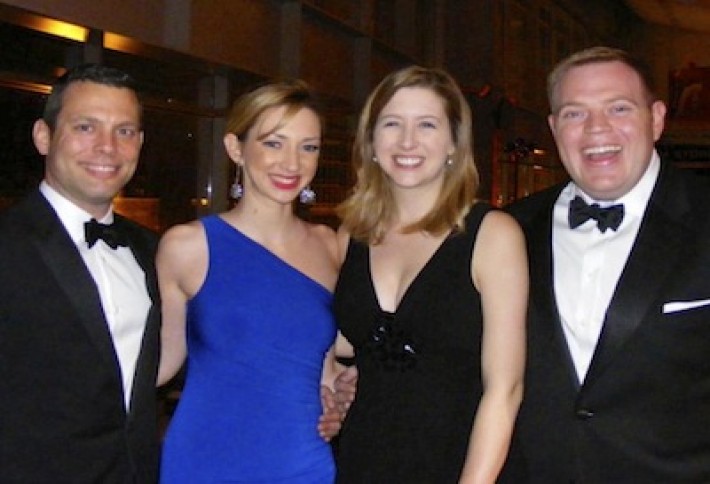 Hospitality guru Justin Brown, Rep. David Price's Laura Thrift, and Share Our Strength's Abby Compton with husband The White House's Matt Compton.