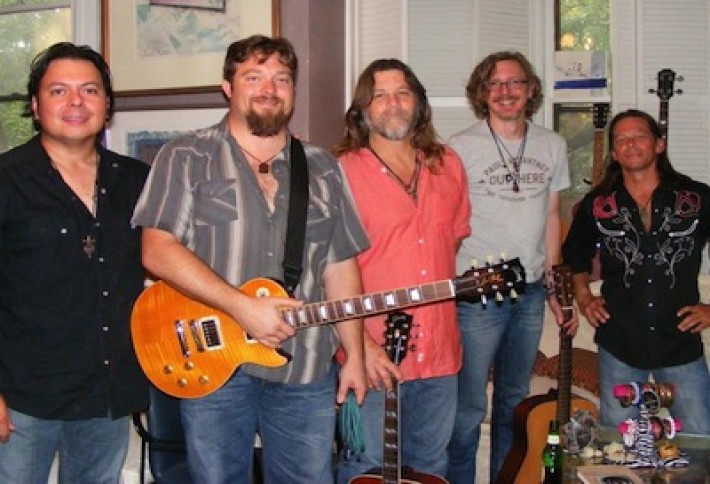 Last night we also went to the Mansion on O for the first Mustache Monday, an open houseevery Mondayin June in the pop culture memorabilia heaven. We snapped Walt Wilkins & the Mystiquerosdoing an impromptu rendition of I Should Have Known Better.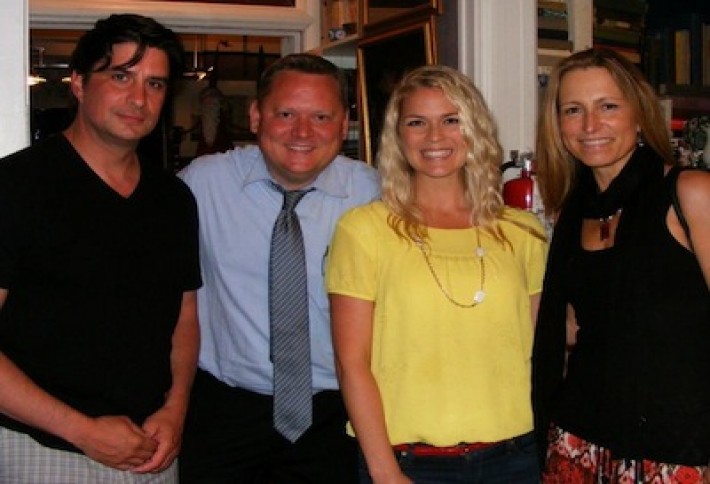 We checked out some of the 100-plus rooms (and found a few secret doors), catching folks on the scavenger hunt. Here, resident Lev, IBMs Tim Hanken, and Seven Wests Jill Barnes (the queen of cornbread) and Janet Emma.
DOJs Cheyann Jideon, Alyson Lee, Nora Ellingsen, and Crystal Parsons.