News
Musicians for Charity! Take 2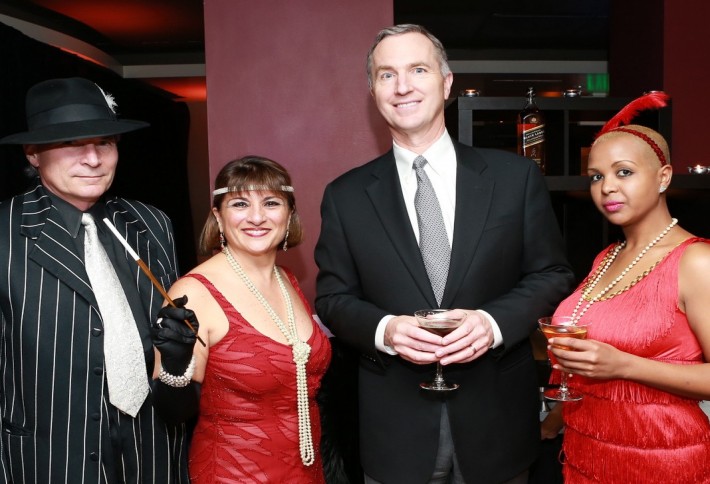 Last night, the Hamilton Hotel Roaring 20?s party was full of contrasts. Despite the theme, the hotel actually is looking quite modern, thanks to a complete redesign. And for an era marked by Prohibition?well, the teetotalers were few and far between.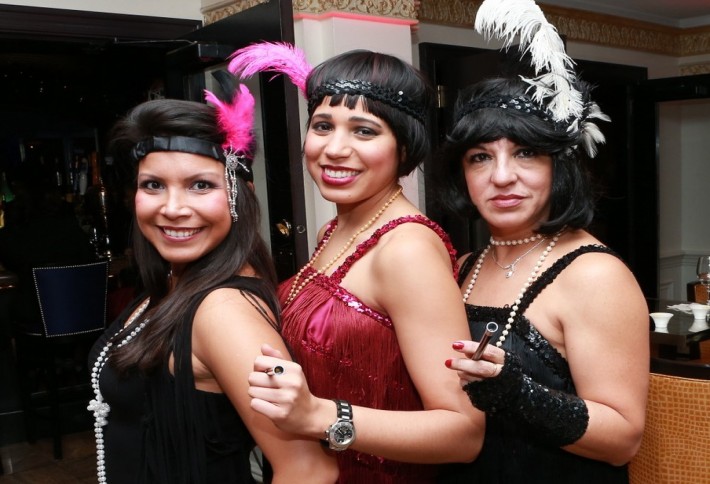 Guests enjoyed cocktails such as the Red Maple Oak-Fashioned, Gold Standard, and Bee's Knees. We snapped John Rickling, Hamilton general manager Sholeh Kia, Interstate Hotels? Jim Abrahamson, 14K Restaurant and Lounge?s Suliana Asmare.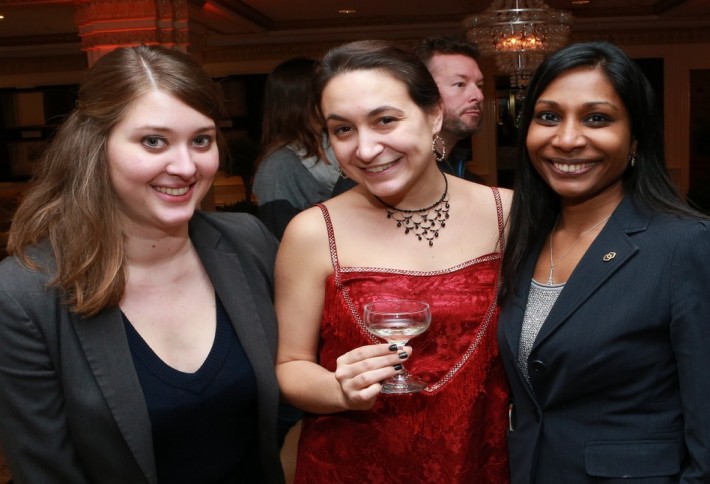 Sofitel?s Natalie Smith and Cecile Remington flank Washington Center's Laetitia Brock.