News
Musicians for Charity!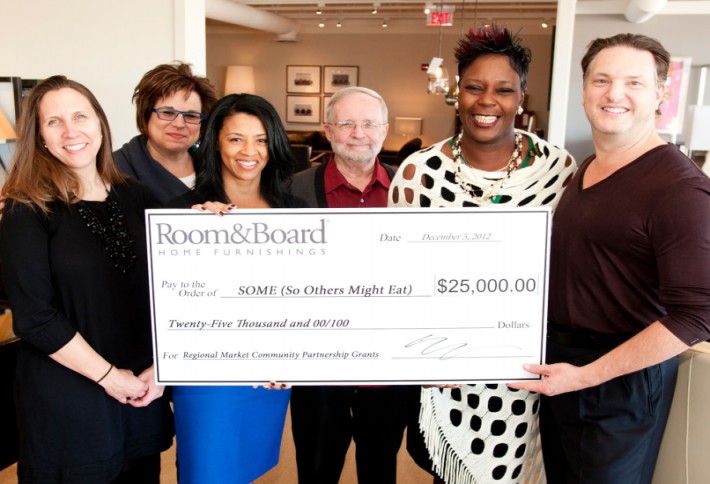 Last night, we also attended the?Musicians on Call Holiday Charity Celebration?at?9:30 Club, presented by the?Recording Industry Association of America. The event featured Grammy-nominated jazz group?Big Bad Voodoo Daddy. Here: RIAA's?Jonathan Lamy?and Revamp?s?Daniel Swartz.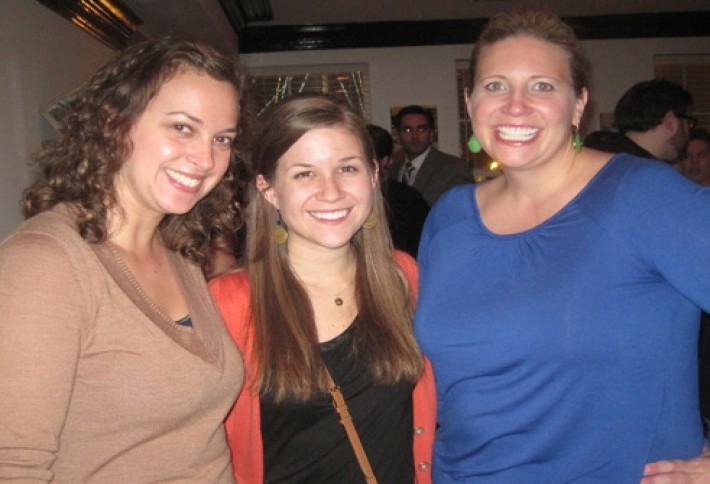 Musicians on Call is a?nonprofit?that provides live and recorded music?to hospital patients?in six cities, putting on 41 shows a week. In the DC area, they perform for Wounded Warriors at Walter Reed.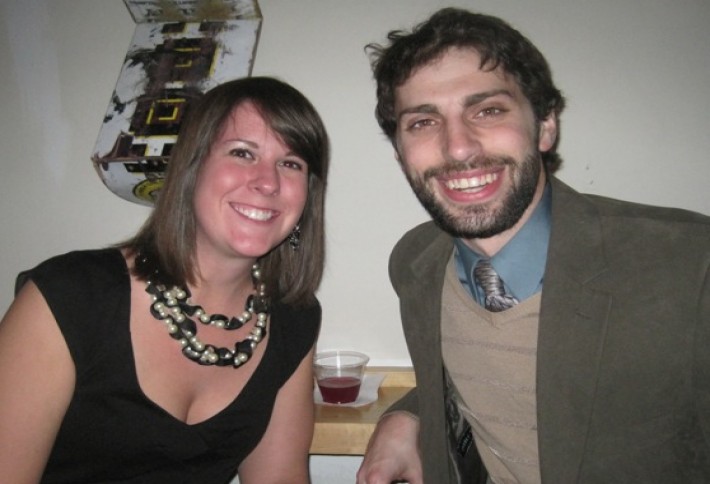 Guest DJ Daniel Biltmore of MSSL CMMND provided music before the band took the stage. We snapped teacher Sarah Weiss, The Urban Institute?s Cybele Kotonias, and Sound Exchange?s Maya Primor.