Last night, we were among over 400 at the Angelika Film Center in the Mosaic District in Merrifield, Va. for Bisnow'sUrban Revitalization Summit & Schmooze.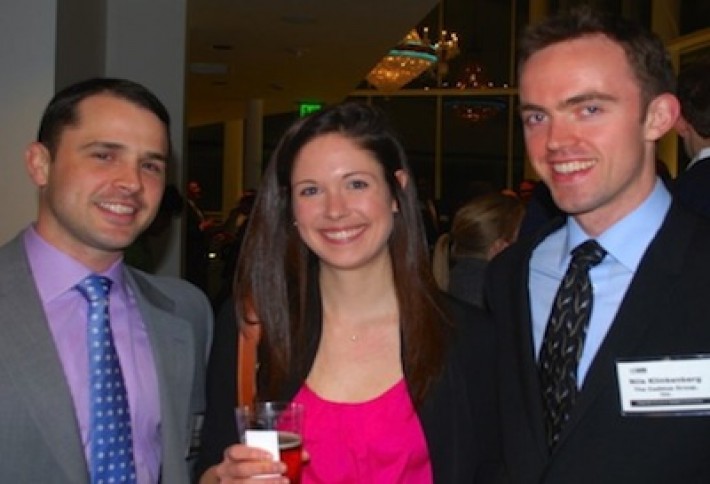 Guests were treated to Angelika's gourmet popcorn menu and open beer and wine bar featuring the Art House Theater's microbrew and craft selections. We snapped one of our panelists, Edens' Tom Kiler, with Cadmus Group's Devon Lauer and Nils Klinkenberg.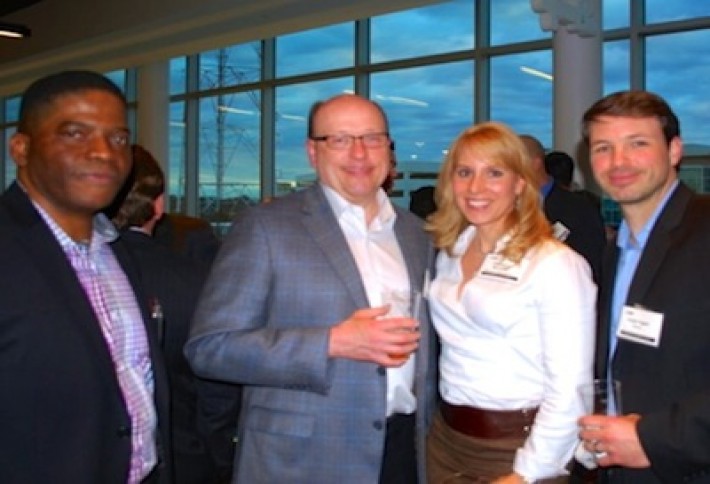 Bignell Watkins Hasser's Ni Paul, LF Jennings' John Martin, and Versar's Stephanie Moumen and Keith Faganenjoyed food from Matchbox, a Mosaic District restaurant.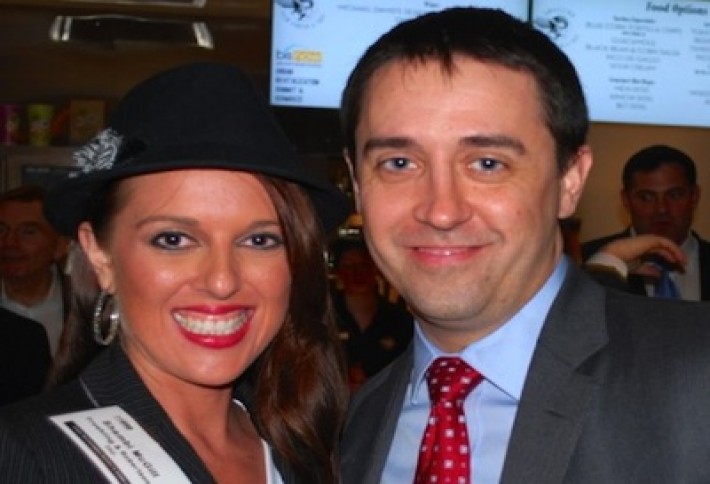 Froehling & Robertson's Shambi McGill and Capitol Financial Partners' Brandon Gulley.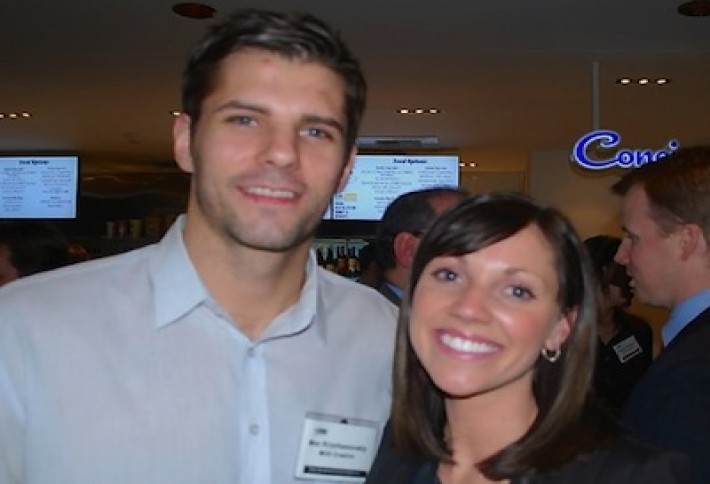 MOS Creative's Max Kryzhanovskiy and Convergence Tech's Kerry Hancock.