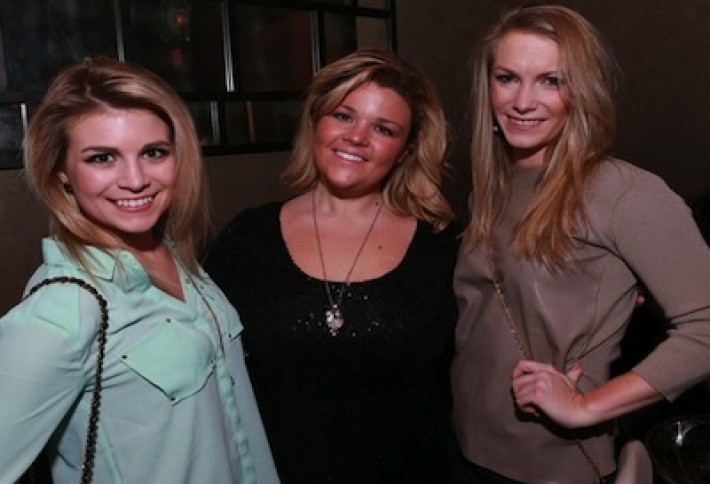 Last night we went to the Huxley to celebrate the new members of The Madison, a professional, civic and social organization of 100 young womenwho improve their community through volunteerism. We snapped Williams & Jensens Courtney Jane Rosellini, Booz Allens Kaitlyn Reilly, and Morgan Stanleys Kristina Palangi.
It raised funds for Crittenton Services, empowering teen girls to achieve their goals through DC school programs. Here, The Madisons Kathy Alsfeld, Transwesterns McKay Elliott, the Reagan Buildings Josie Taylor, and Huxley co-owner Ryan Seelbach.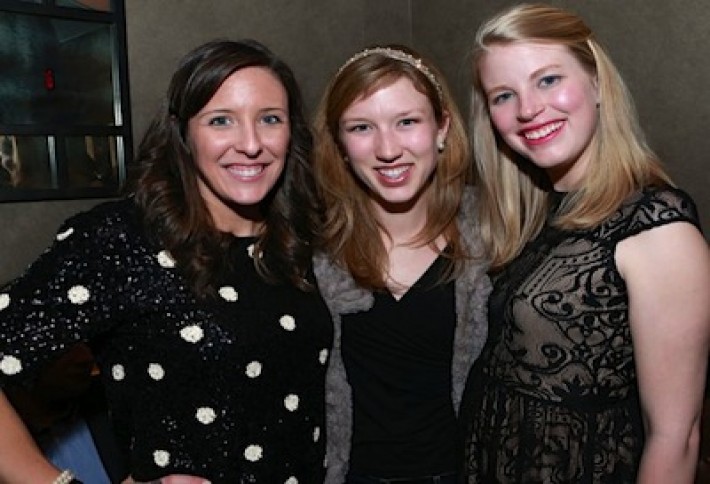 US Senates Lauren Spivey and Paige Hallen with House of Reps Lauren Russell.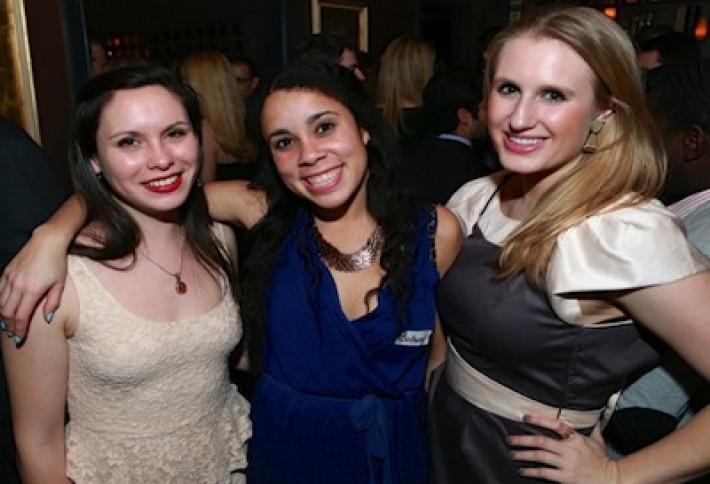 NIHs Margo Santiago and Bethany Watson (inducted earlier in the evening) with Relman, Dane & Colfaxs Hannah Kieschnick.