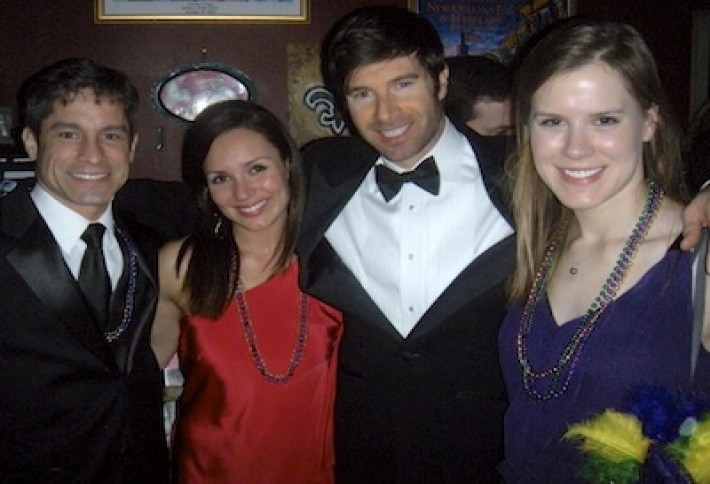 On Saturday night we headed toBayou for TheTenfold Fortys Mardi Gras Masquerade fundraiser sponsored by Macys, 38 Real Estate, Ruck.us, and Bisnow. Guests donned black tie, feather masks, and beads for a night of cocktails and music by the Lloyd Dobler Effect. We snapped ESSIs Brian Carbauh and Herrington Harbors Hamilton Chaney with Tenfold members, tutor Caroline MacMillan and Georgetown Hospitals Marie Gurka.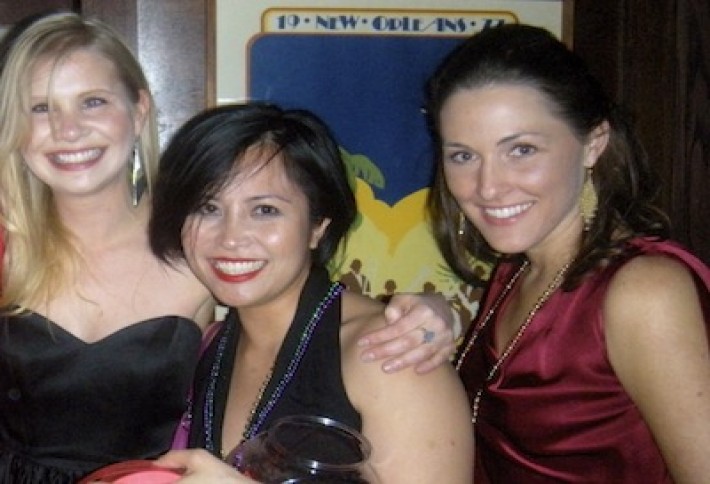 The raffle included prizes like Merryvale Vineyards wine, Kastles tickets, yoga lessons, and a Trump Soho spa gift certificate. Tenfold Forty board members Karina Bjelland and Sarah Hamilton recruited CFPBs Jolina Cuaresma to help sell the tickets.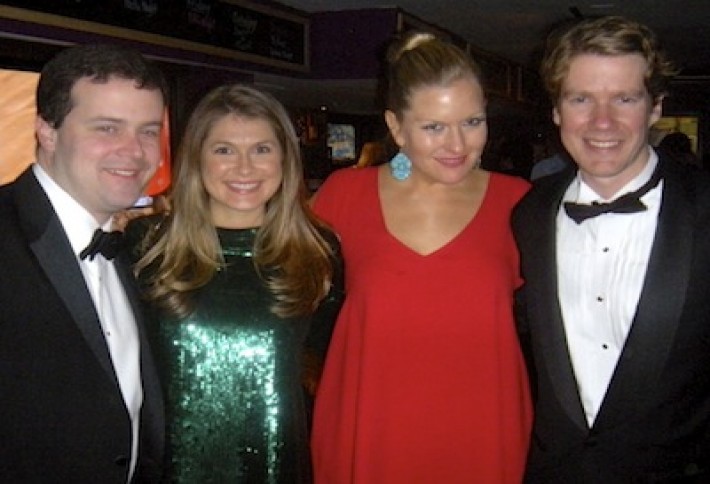 Proceeds will be donated to the Johns Hopkins Center for Cervical Dysplasia. Here, Booz Allens Andrew Gibbons, Quantum Communications Amanda Nimmer, GW Law student Susie Coggins, and the SSAs Gavin Young.