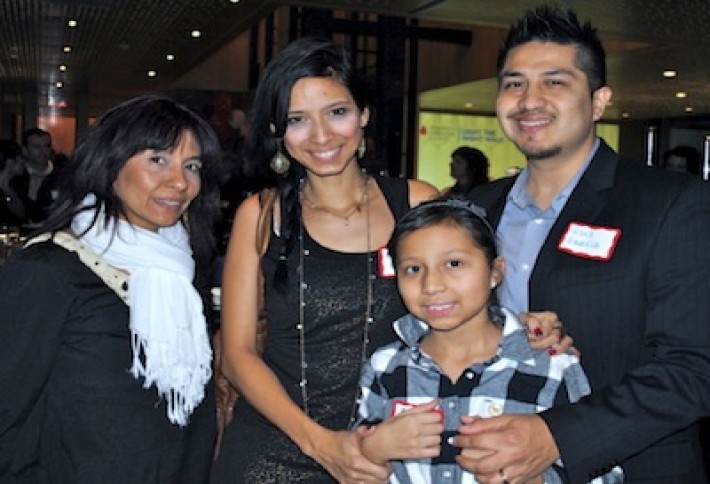 Last night we also stopped by Georgetowns House of Sweden to celebrate the Light The Night Walks' record-breaking 2012 raising $2.2 millionto support the Leukemia & Lymphoma Societysfight against blood cancer. Both survivors and supporters were recognized. We snapped 2012 Honored Hero Brianna Garcia with grandmother Maria Marquezand parentsEvelyn and Luis Garcia.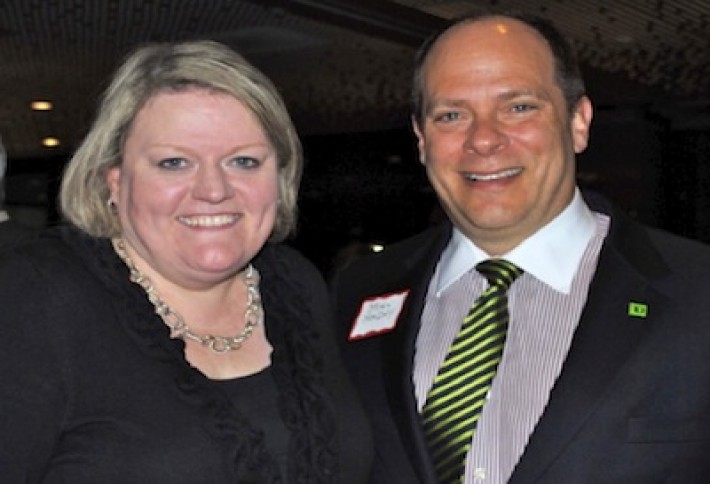 LTN campaign director Mary McCusker with 2012 Corporate Walk chair and TD Bank regional prez Brian Monday.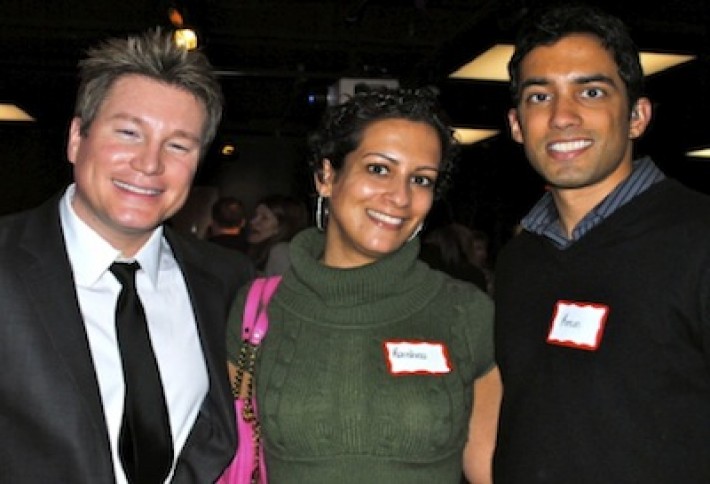 Emcee and WMZQ radio host Boxer with lymphoma survivor Karishma Bindra and her brother, MedImmunesKerun Bindra.
Congrats to American Plants Skip Shorb, Top Corporate Team for MoCo, and Baker Botts Jennifer Owens, Top Law Firm of 2012.
Sara Ginolfi, Alfredo Flores, and Mary-Kate Rasa contributed to this issue.