News
Leadership Arlington!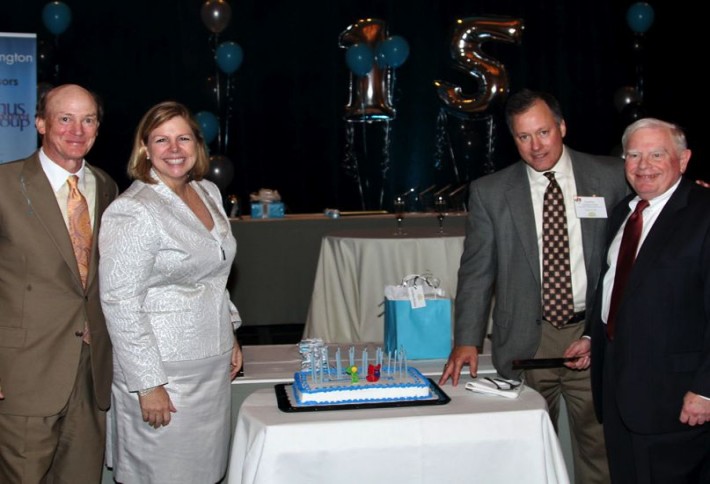 Leadership Arlington had its Leadership Legacy Awards at the Westin Arlington as the founders celebrated its 15th anniversary: first Board chair Bob Hawthorne, CEO Betsy Frantz, marketing VP Gordon Thrall, Arlington Chamber of Commerce prez Rich Doud.
Merjan Bubernack, Alfredo Flores, and Travis Holler contributed to this issue.