News
Leadership Arlington!
We joined Leadership Arlington for its annual Monte Carlo Night at the Historic Terminal at Reagan Airport. We snapped Air Service Plannings VP Mark Treadaway, Kathy and Chris Gordon of KGD Architecture, Metropolitan Washington Airports Authority COOMargaret McKeough, and Verizon'sDoug Brammer.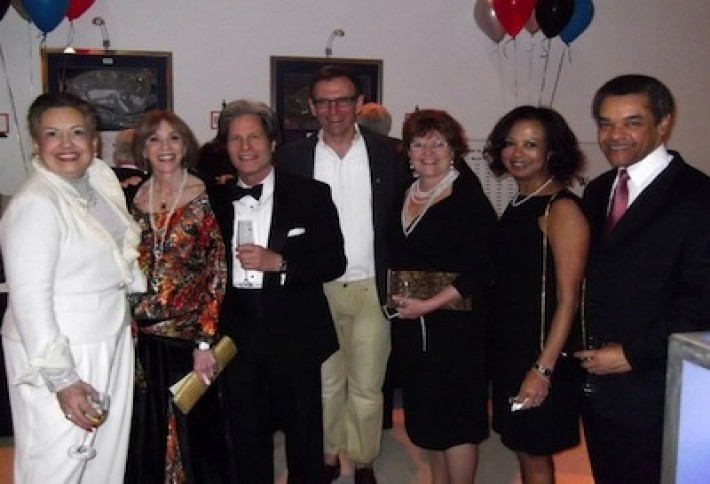 Guests enjoyed the martini and champagne bar, casino table games, a dinner buffet, and a silent auction. Here, Morgan Stanleys Lee Corey, Jenny and Dr. Bill Goldman, Interstate Council on Water Policy exec director Peter Evans, his wife Parsons Ginger Evans, and Pat and Bernard Seals.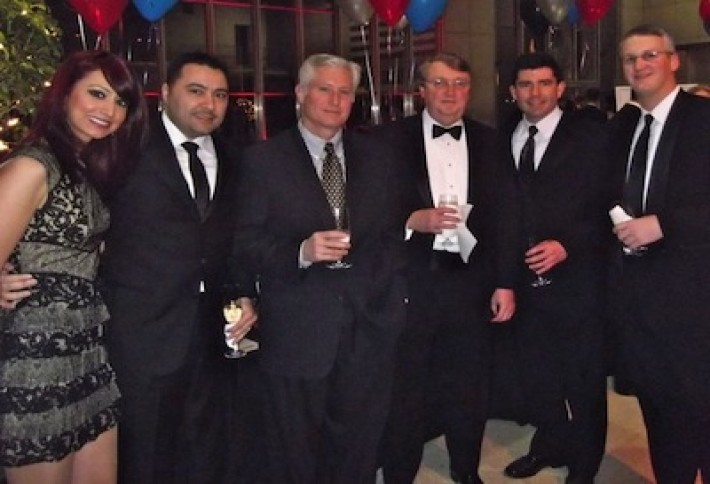 Superstar Tickets Star and Omar Sider, Randall Green, Morgan Stanleys Scott Frantz, and KBRs Rob Allen and John Dye tell us they come to Monte Carlo Night every year.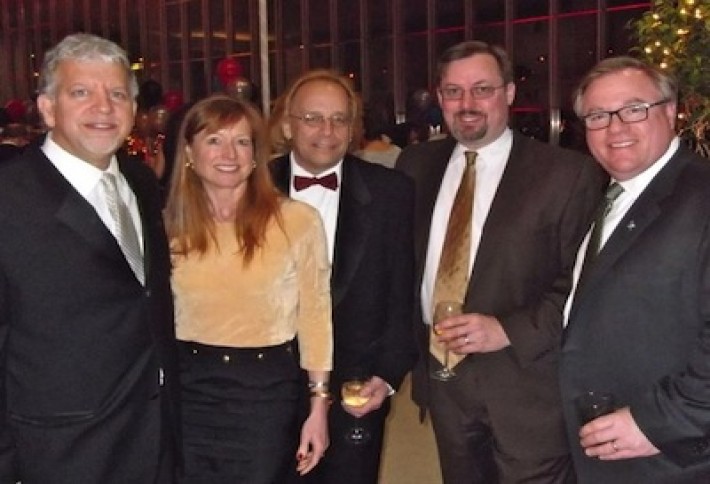 Marymount U prezMatt Shank and VP Chris Domessurround dance troupe head Lucy Bowen McCauley, Arlington Food Assistance Centers Charles Meng, and Bean, Kinney, & Kormans Tim Hughes.
Alfredo Flores, Mary Kate Rasa, and Travis Holler contributed to this issue.