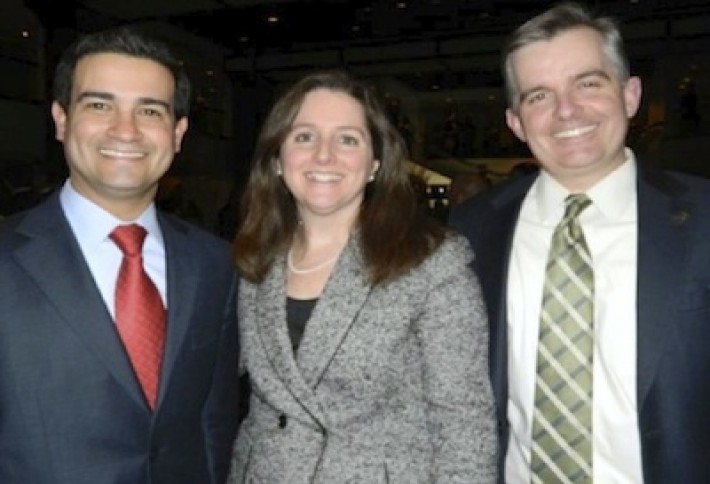 Last night we also stopped by The Sphinx Club in Franklin Square for theLeadership Greater Washingtonreception. We snapped Verizons Mario Acosta-Velez, Cardinal Banks Kathy Speakman, and BB&Ts Jeff Rubery.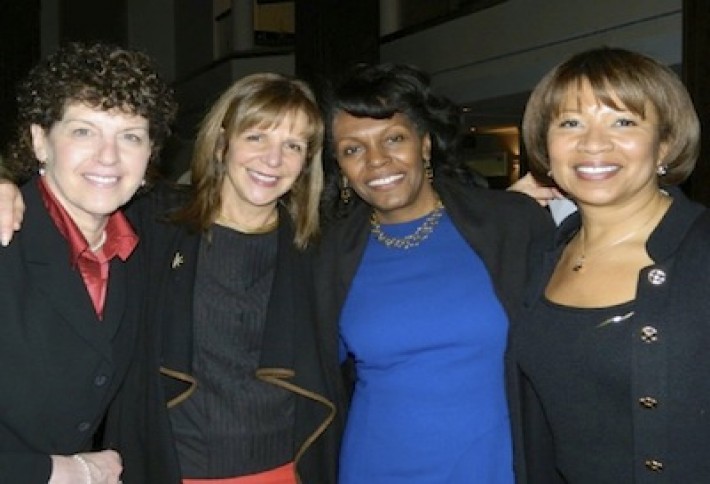 There were hors doeuvres and festive drinks. Here, Council for Court Excellences June Kress, Hager Sharps Debra Silimeo, MWCOGs Carolyn Walker, and TDP LLCs Carolyn Walker.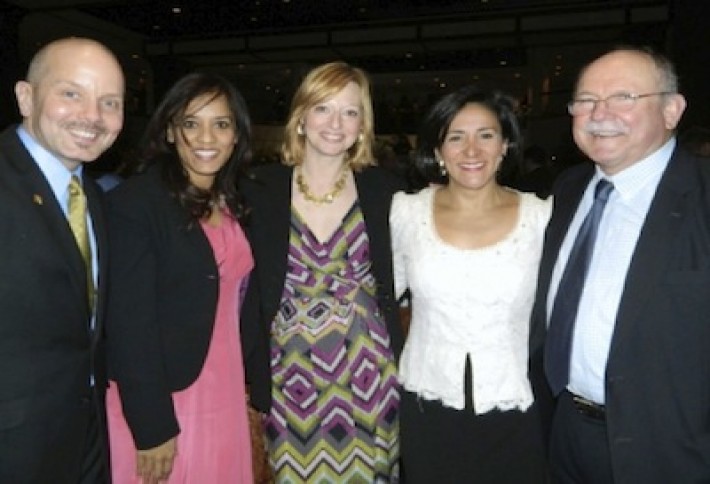 The silent auction benefited LGWs youth program, which offers development, education, and networking for high school students. Here, LGW prez Tim Kime, Meyer Foundations Danielle Reyes, ABC7s Abby Fenton, GWHCC prez Angela Franco, and Colliers Fern Barrueta.