News
Kennedy Center, Phillips, Red Cross!
We may have just had the busiest weekend of the year. Today, three extraordinary galas; tomorrow Gold Cup, Ball on the Mall, Derby parties. Well start with last nights always glamorous Kennedy Center Spring Gala.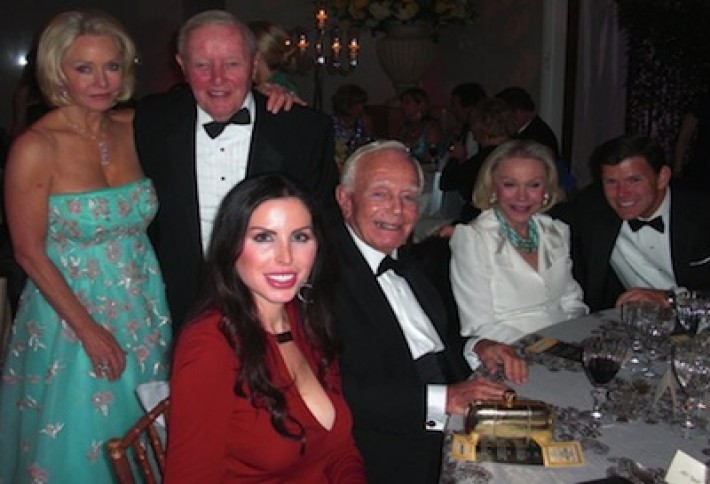 First cocktails outside in the gorgeous day on the River Terrace, then a glam dinner upstairs, where we snapped Amy and Fox News Brett Baier flanking Mandy and former Ambassador Mary Ourisman; (standing) philanthropists Marion Rosenthal and Albert Small.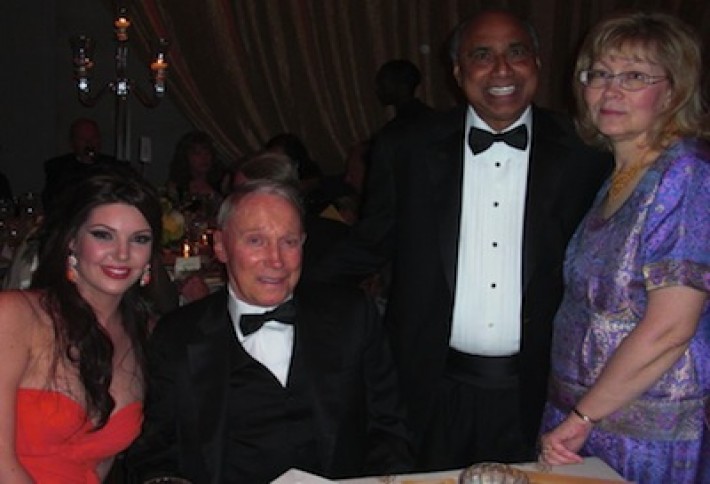 Tracey Peterson and AOL co-founderJim Kimsey are withFI Investment Group head Frank and Debbie Islam.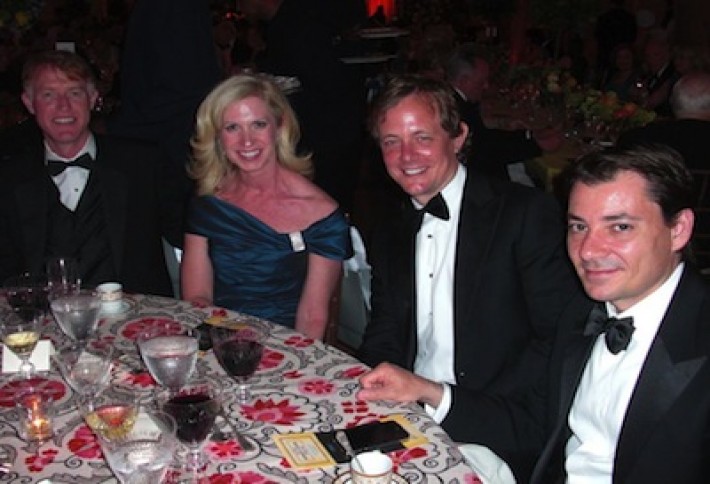 We cant help taking pictures when folks say theyre big fans of The Scene Bisnow. Here, Sandy Springs Banks Greg and Marshs Patti Steis are with Akin Gumps Chip Cannon and White & Cases Jamie Crowe, proud parents of a gorgeous 6-month-old boy.
Bravo to Kennedy Center chair David Rubenstein (right) who raised $2.2 million last night! We snapped him in the Concert Hall at the incredible performance of My Fair Lady with his colleague Michael and Stacie Arpey. The show was performed one-night only; the extraordinary cast included Michael York and Cloris Leachman; and David said theyd only practiced together for four days. And for folks who didnt want to leave still singing Wouldnt It Be Loverly, Get Me to the Church on Time, and I Could Have Danced All Night there were cocktails and dancing till 12:00 on the Roof Terrace.