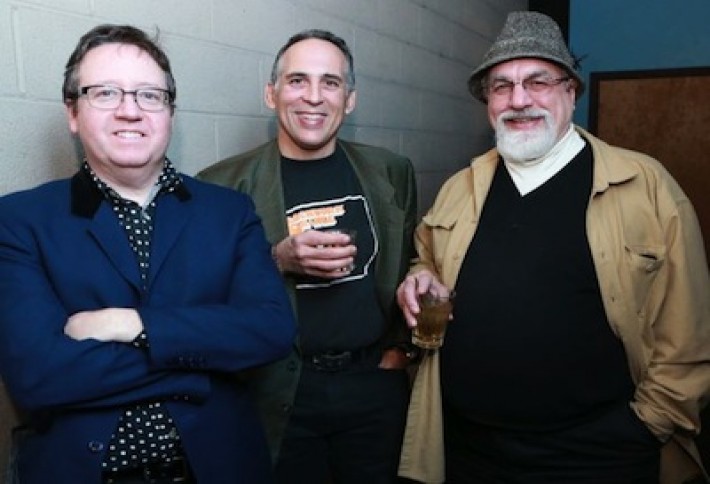 We went to Journapalooza V at The Black Cat as DCs best media bands battled for supremacy. We snapped Nobodys Business: Wash Posts John Kelly, Freddy Kunkle, and IMEs Paul Ashin.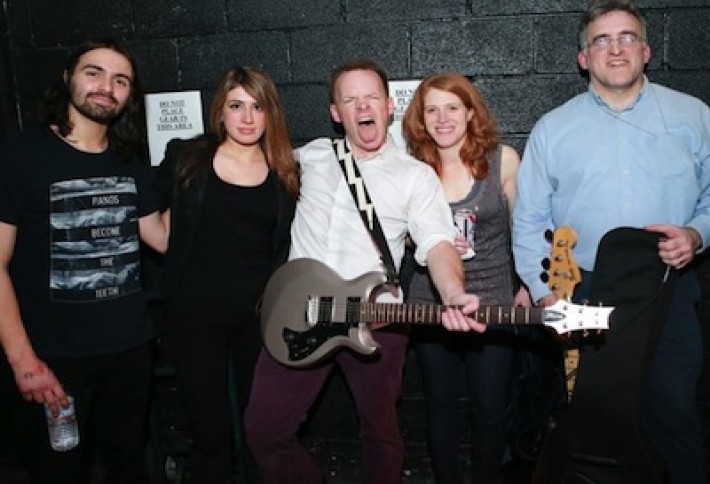 Proceeds went to two charities. Writopia Lab runs creative writing workshops for kids 6 to 18. In each of the past three years, more of its kids have been recognized than from any school in the nation. Here, Dirty Bomb members Jay Weinberg, NBCs Ali Weinberg, Reuters Andy Sullivan, NPRs Alison McAdams and Joe Loftus.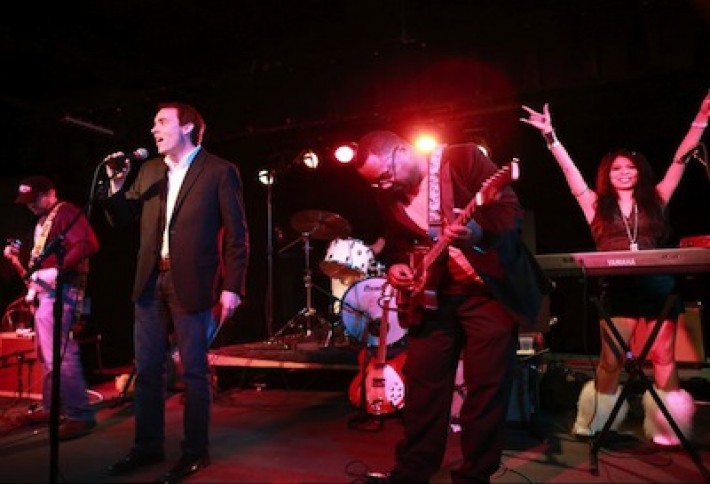 Also supported:Reach, which hires struggling high school kids as elementary school tutors, helping both. Here, WJLA'sScott ThumanwithSuspicious Package: Christina Sevilla, Politicos Tim Burger, Wash Posts Tom Toles, Josh Meyer and Bryan Greene.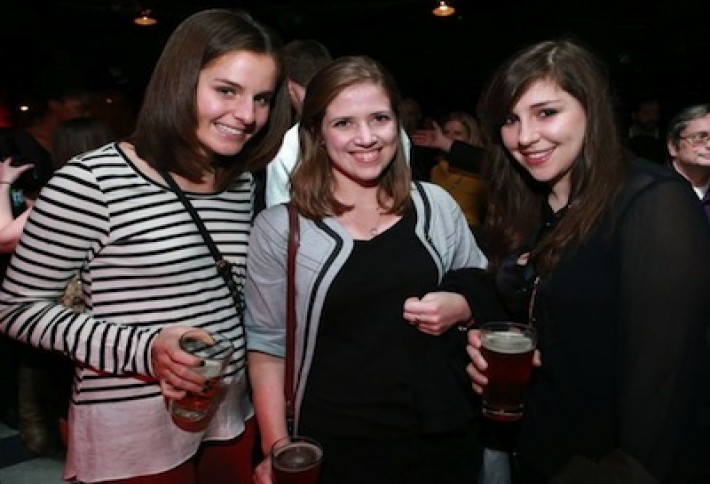 Bipartisan Policy Centers Allison Grant, Dagny Leonard and Jane Latham Hodges.
Erica Moody and Alfredo Flores contributed to this issue.