Last night we went to The Hamiltonfor theGRAMMYs on the Hill Awards,connecting music artists with DCs political leaders.
[caption id="attachment_62722" align="alignnone" ]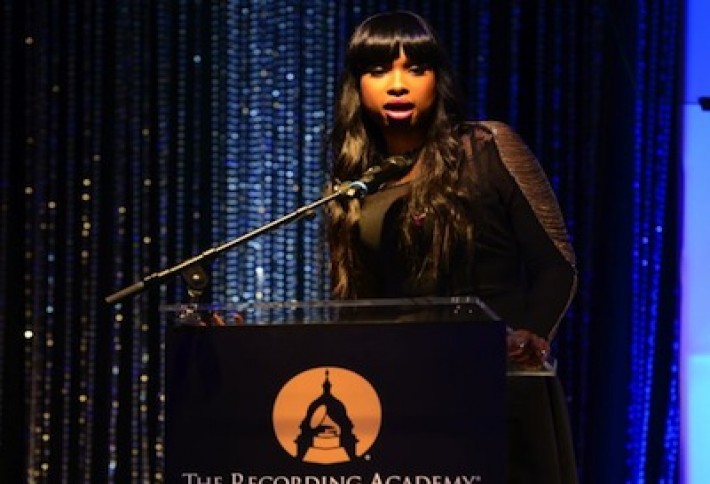 Daniel Swartz[/caption]
Grammy-winning recording superstarJennifer Hudsonreceived the Recording Academy's RecordingArtists' Coalition Awardfor her artistic achievements and generosity as a philanthropist.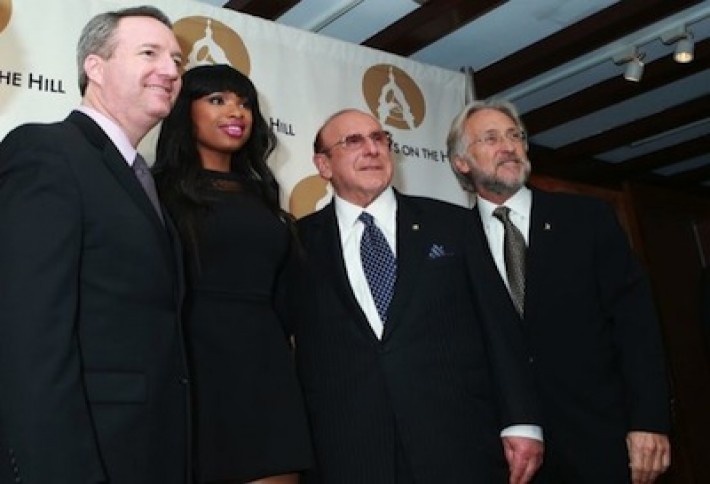 We snapped Jennifer Hudson and Rock and Roll Hall of Famer record producer and top industry exec Clive Davisflanked by The Recording Academys Daryl Friedman and its CEO Neil Portnow.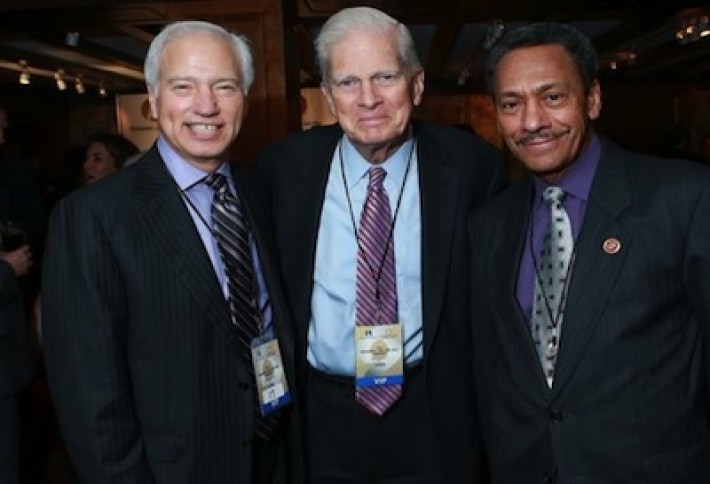 Librarian of Congress Dr. James Billingtontook the award for the Library of Congress National Recording Registry. Hes flanked by RIAAs Cary Sherman and Rep. Melvin Watt.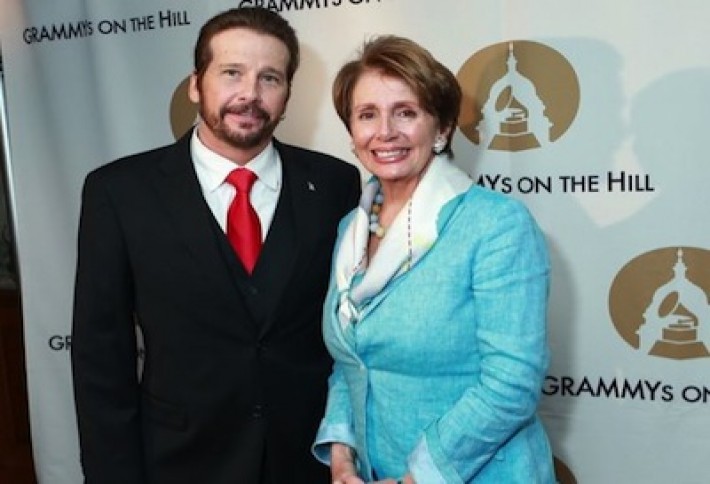 Numerous Members of Congress participated in a surprise musical segment. The night supported The GRAMMY Foundations Signature Schools program. Here, Rep. Nancy Pelosi is with Recording Academy Board chairGeorge Flanigan.