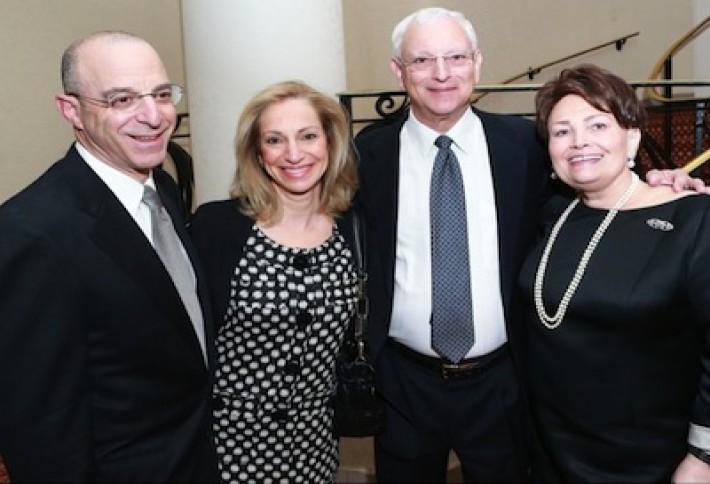 We went to the Jewish Social Service Agency Gala at the Omni Shoreham Hotel Sunday, raising funds for the agencys services for people with disabilities of all faiths throughout metro DC. We snapped Mid-Atlantic Builders'Roger Lebbin and his wife Debi with JSSA prez Cherie Artz and her husband Bill.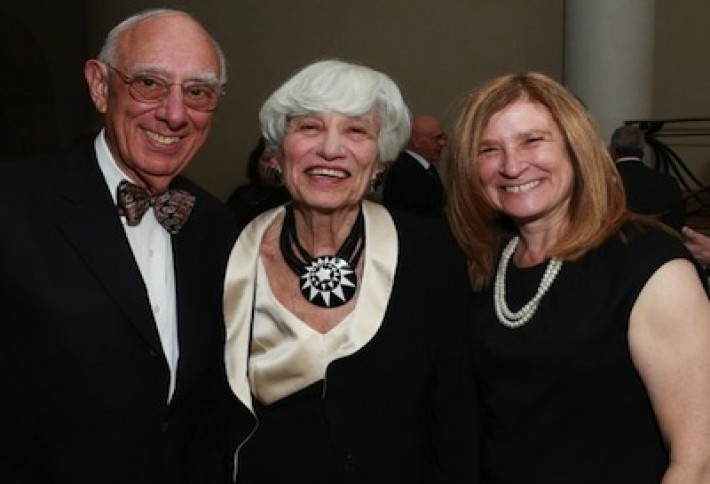 For more than half a century JSSAs gala has honored someone with the Joseph Ottenstein Award. This years recipients, Rabbi Matthew Simon (here with Lois England and Sandy Katz) and Sara Rubinow Simon, together and separately, have spent 40 years bringing the spirit of tikkun olam, commitment to heal and repair the world, and tzedakah, charity, justice and responsibility.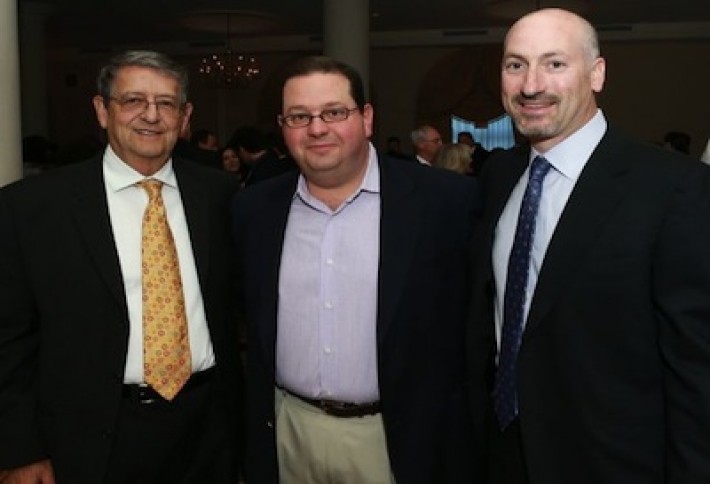 Former Ottenstein Award honoree Jerry Kaplan, Summit Orthopedics Steve Bernstein, and Michael Goldstein.
Alfredo Flores and Caitlin Byrnes contributed to this issue.