News
Inauguration Parties Day 2: The State Balls!
We continue our inauguration coverage with a look at five of the best state society galas. More great inaugural parties tomorrow!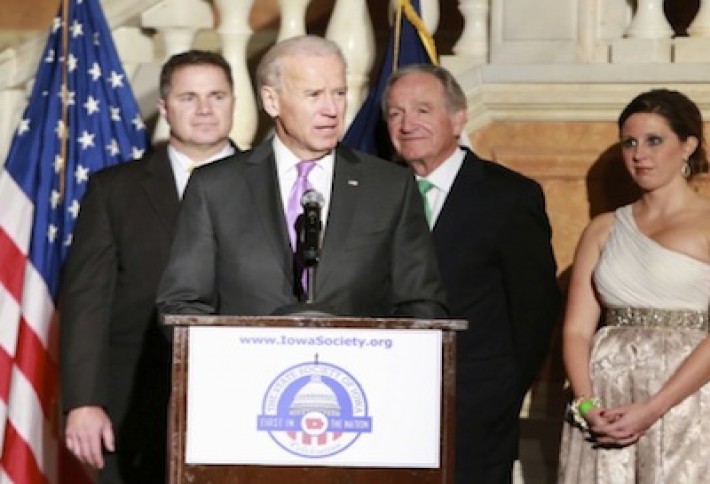 Puh-leeeeze don't tell us that Joe Biden's appearance at Iowa's First in the Nation Celebration means the 2016 campaign has started! The gala, at the National Museum of Women in the Arts, commemorated Iowa's role selecting presidential candidates through the caucuses.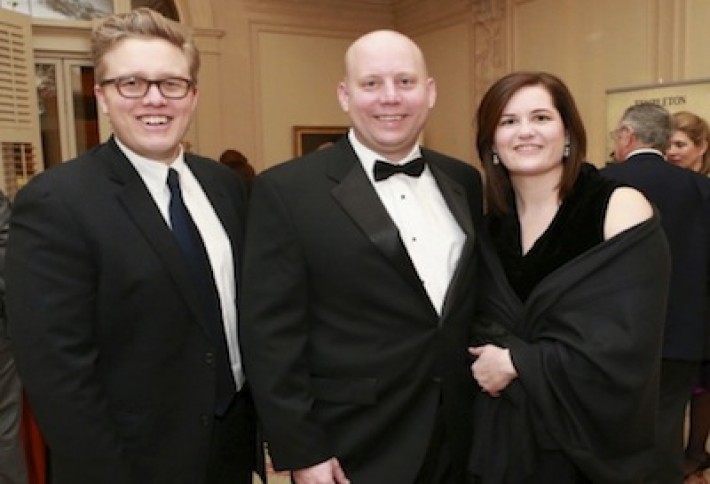 The celebration featured a menu of hors d'oeuvres and desserts from Iowa, with a Speakeasy Bar hosted by Iowa's Templeton Rye. We snapped John Davis with AGP's Matt Caswell and BIO's Sarah Caswell.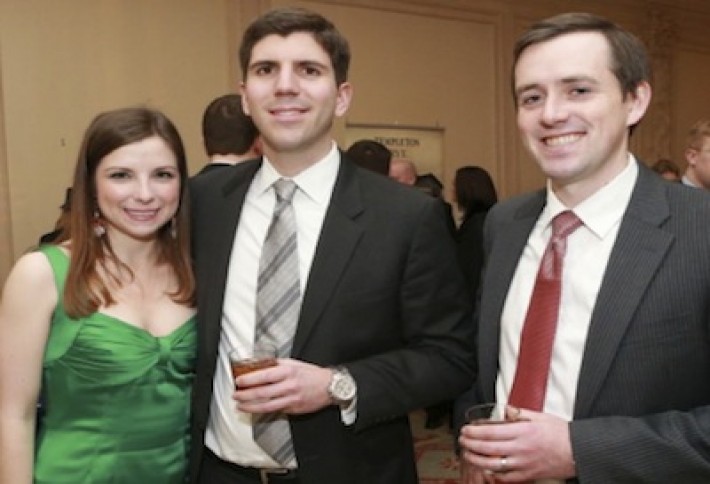 Deloitte's Victoria Roehrich, McChrystal Group's Will Smith, and Taoti Creative's Sam Harper.