News
Inauguration Parties Day One!
We've been going to inaugural galas and parties for the last four days, and will be running photos of these fantastic events all week. They're in no particular order; if you don't see what you want today, keep reading every day, because we were everywhere!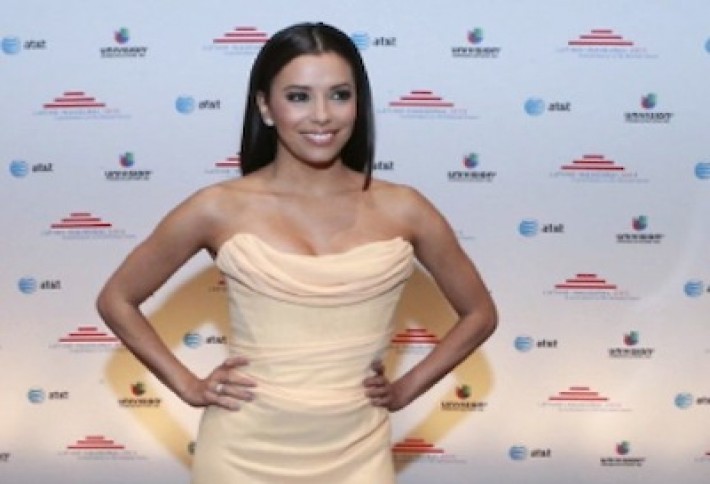 Sunday we went to the Latino Inaugural at the Kennedy Center, a star-studded celebration of Latino arts and culture. We snapped one of the hosts, actress Eva Longoria.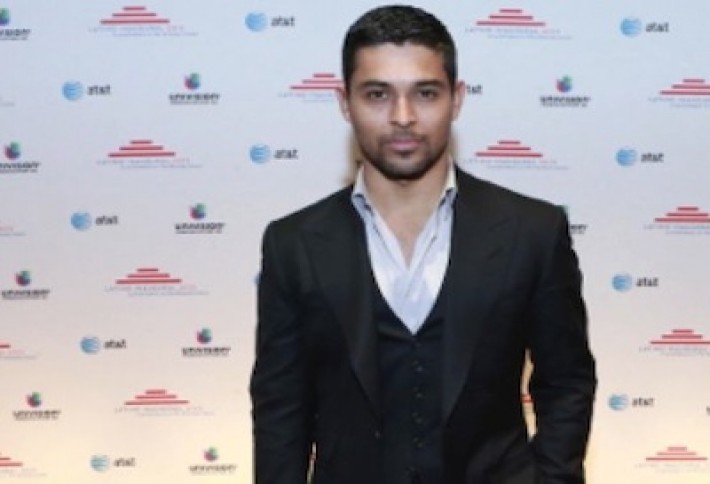 The nation's leading Latino organizations hosted. We snapped actor Wilmer Valderrama.
There was a reception with performances by Marc Anthony, Jose Feliciano, Antonio Banderas, Rosario Dawson, Rita Moreno, and Chita Rivera. Here, Extra's Mario Lopez.