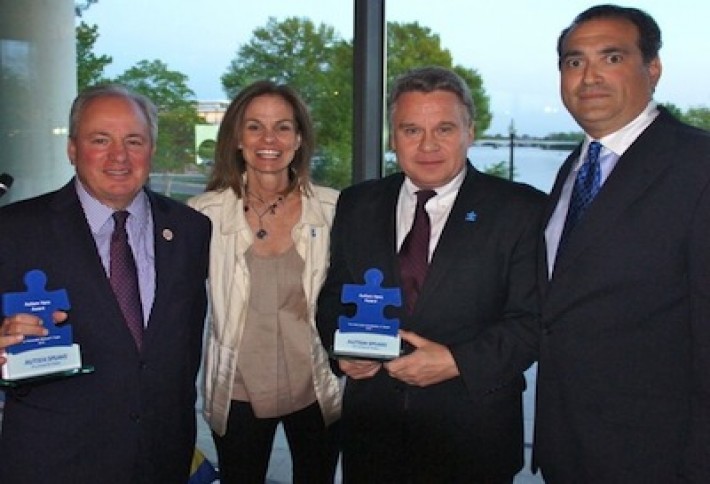 Last night we also went to Georgetowns House of Sweden for Illuminate Autism Awareness. We snapped Rep. Mike Doyle and Rep. Chris Smith holding their awards for helping bringing awareness to Autism. Theyre with Autism Speaks prez Liz Feld and its gov relations honcho Joe Galli.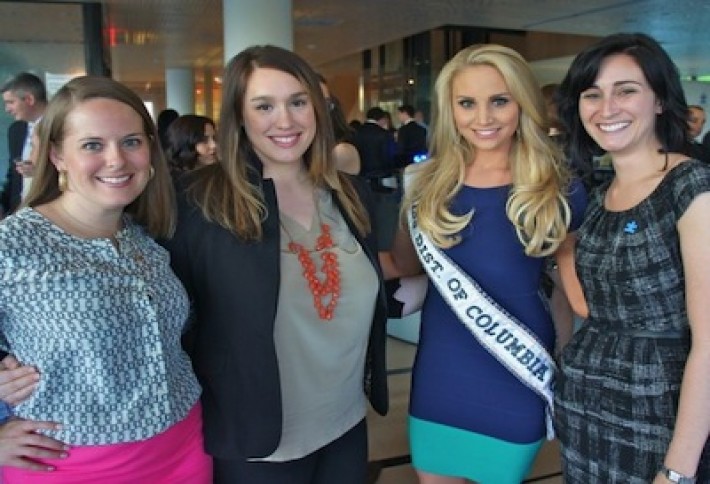 Miss DC Jessica Frith is flanked by DCI Groups Margaret Taylor and Lauren Altmin and Education Trusts Blair Mann.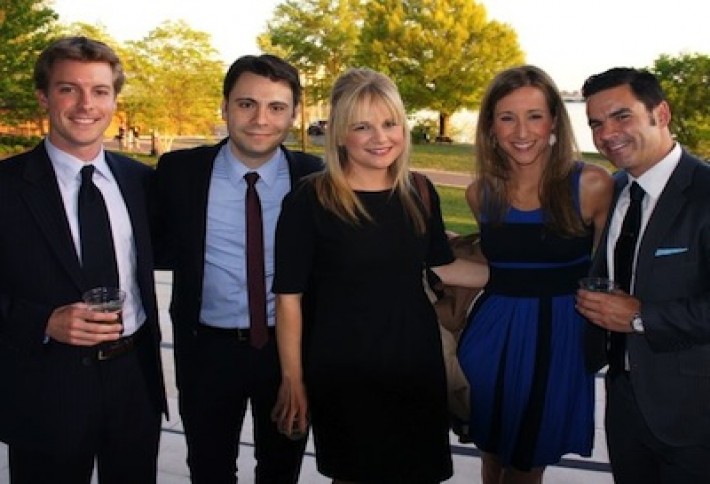 Weil Gotshal'sDavid DesRosier and PJ McCarthy bookend Steptoe & Johnsons David Fialkov,his wifeAllison, and attorney Cariza Arnedo.Guests enjoyed cocktails overlooking the Potomac and a drawing for Nats tickets.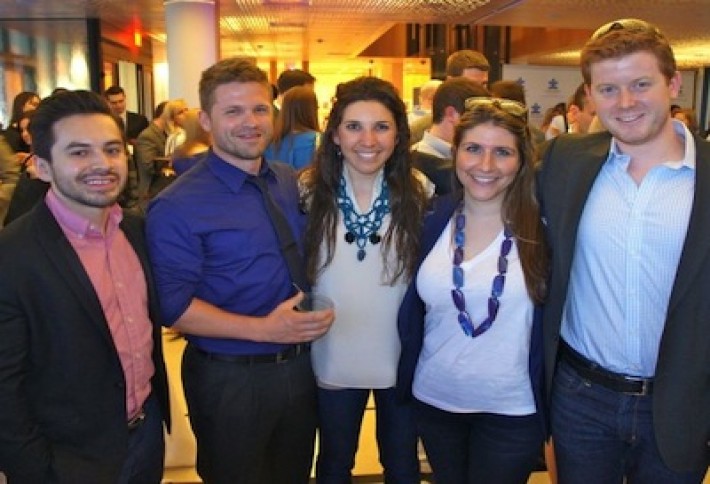 Arlingtons David Rivera, National Fish and Wildlife Foundations Jay Wright, Ogilvys Jesse Garchik, Restons Laura Sriqui, and Georgetown Hospitals Kyle Heidenberger.