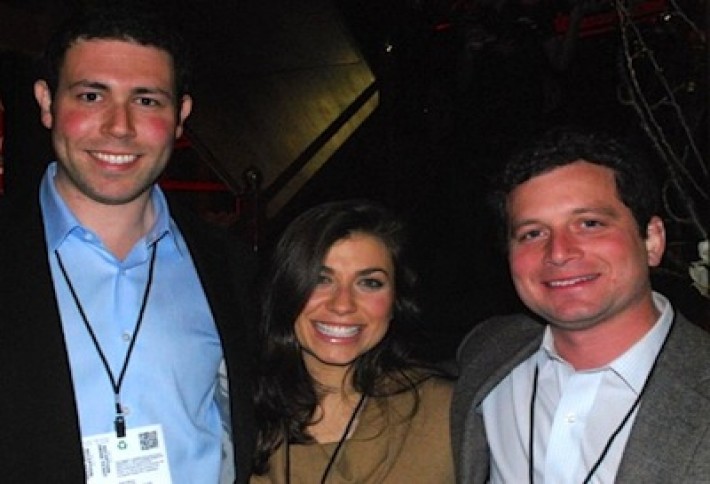 We stopped by Grace's Mandarin in National Harbor, site of Tuesdays ICSC Mid-Atlantic retail conference, for a party hosted by some of the DC real estate scene's biggest players. We snapped KLNB's Ryan Wilner and Jennifer Zohorsky and Mulrenin & Assoc David Katz.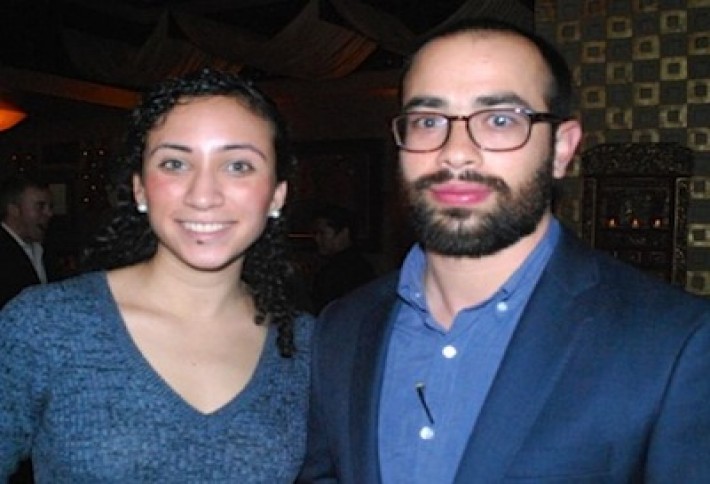 Held on the top two floors of the Asian fusion restaurant, it featured some of Grace's great hors d'oeuvres and music from DJ Philipz. Here, KLNB's Veronica Salcido and StreetSense's Michael Johns.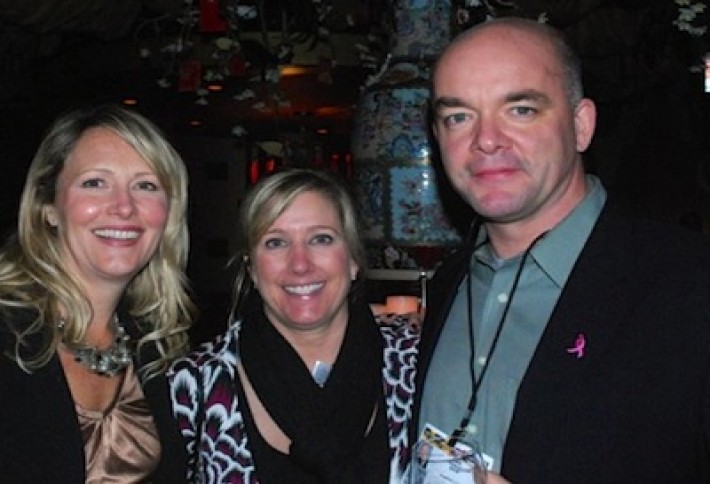 LF Jennings' Larlyn Jennings is flanked by ECS Corporate Services Tracy Allen and Leo Titus.
Alfredo Flores and Chris Baird contributed to this issue.