News
Hemingway on the Potomac!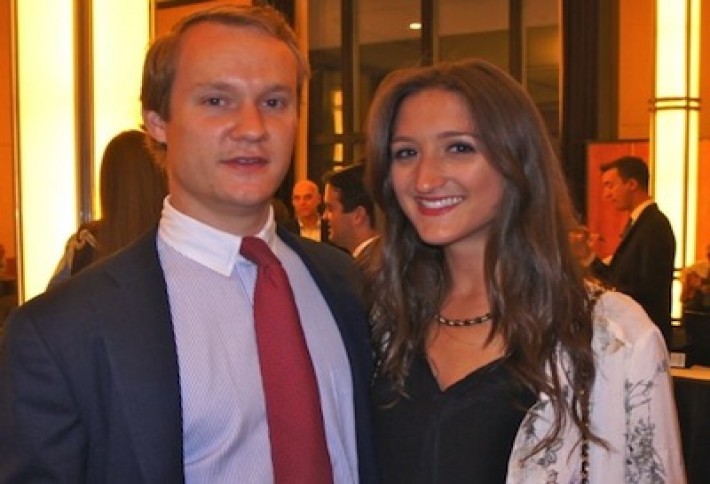 We went to the Kennedy Center Terrace restaurant to celebrate the success of the Washington Ballets The Sun Also Risesat a Hemingway-themed cocktail party. We loved the Hemingway classic cocktails: the Jack Rose, Sidecar, and Hemingway Martini. We snapped Den Nichols and recent GWU grad Devon Guralnick.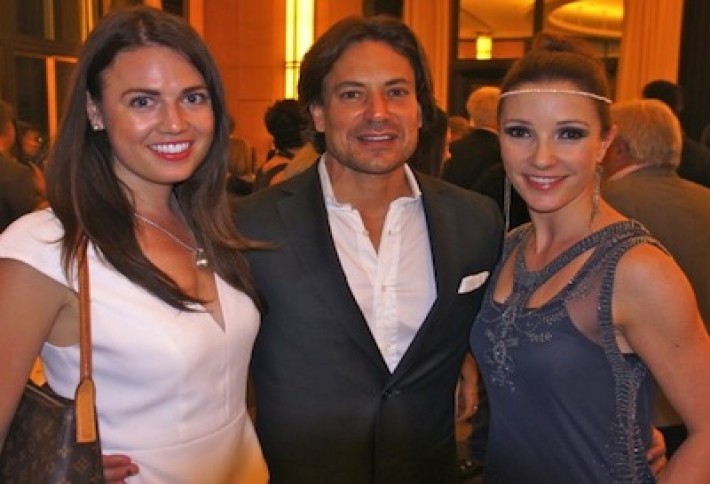 After the performance, a jazz quartet greeted guests, who were dressed in their Roaring '20s best. Here, Watson Greens Molly Weaver joins Patton Boggs David Tafuri and Washington Ballet dancer Morgann Rose.