News
Hats & Horses for Hope!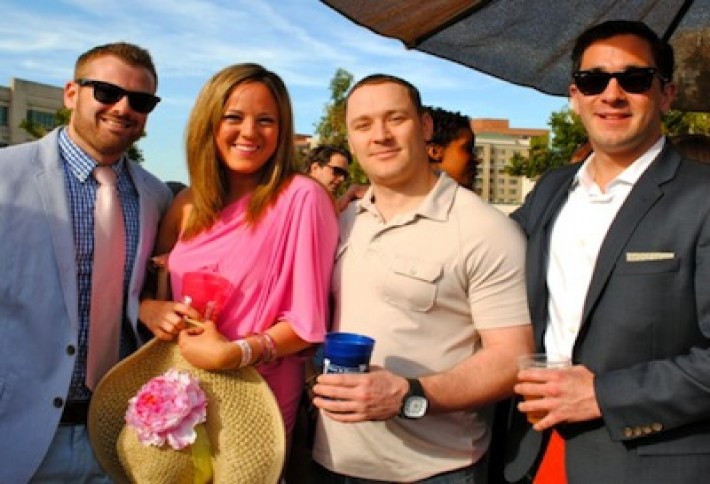 On Saturday, we also headed to Arlington Rooftop Bar & Grill for the Hats & Horses for Hope Kentucky Derby Watch Party supporting the Hope Marietta Foundation, which raises funds forcongenital heart defectresearch and treatment. We snapped Booz Allens Mike Pitcher and Nick Salerno with Fairfax Co Schools Mary Strom, and Adam Armiger, who co-founded the foundation when his sisterHope Marietta,born with a congenital heart defect, lost her life.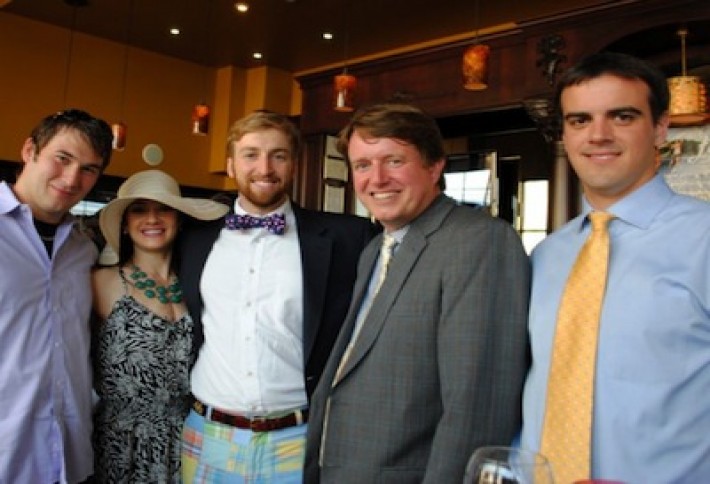 Attendees came out in their finest Derby attire and enjoyed drink specials on mint juleps. Here, Richmond Towers Anthony Tisdall, Deloittes Michelle Stuntz and Joe Stuntz, Accurate Data Partners James McCartney, and Deloittes Dan OBrien.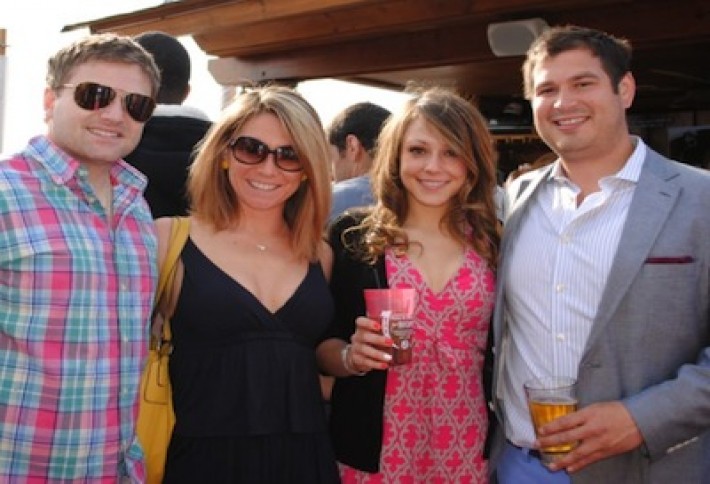 IBMs Andy Luther, Hope Marietta Foundation board member Cabell Dickinson, EADS NAs Laura Williamson, and Boom Network Services Adam Copenhaver.