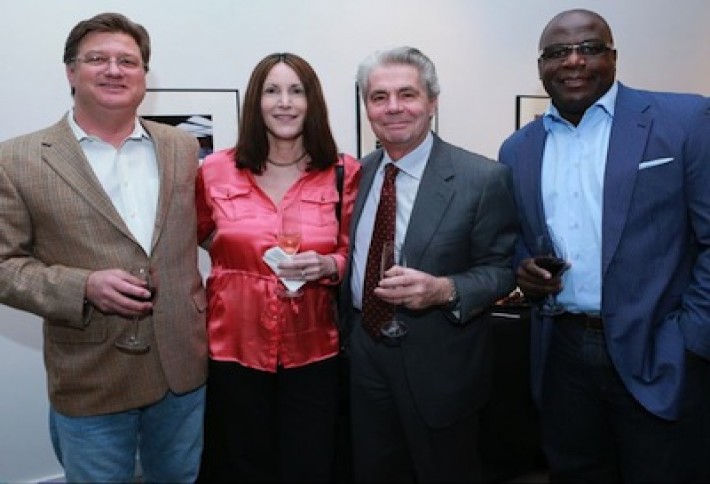 Last night we went to the Growth is Human film screening at Long View Gallery, and a reception with cocktails and hors doeuvres. We snapped the films exec producer (right) The Growth Strategy Companys Wayne Simmonswith Northington Strategy Group owner John Northington, American Chiropractic Assn.s Lori Burkhart, and Aereas Mario Taisch.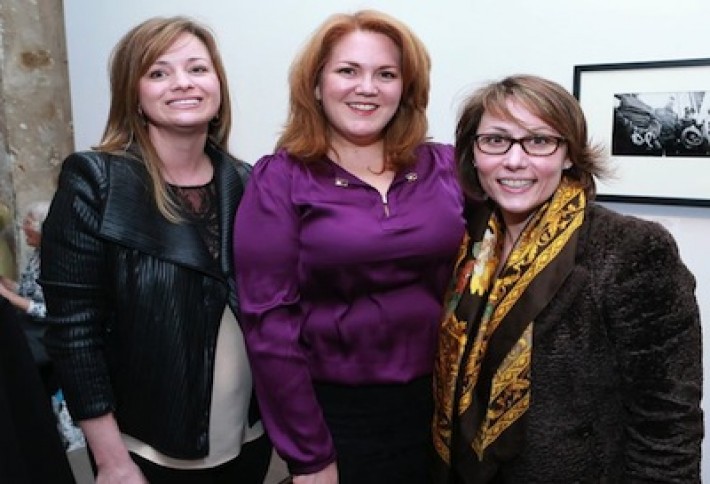 Growth Is Human explores whether a businesss growth is more inevitable than decline. Here, co-author of GrowthThinking, the book the movie was based from, Keary Crawford, Merkles Jennifer Hooker, and Clarendon Ballrooms Sandra Hoehne.
Alfredo Flores and Erica Moody contributed to this issue.