News
Give your heART to a Child!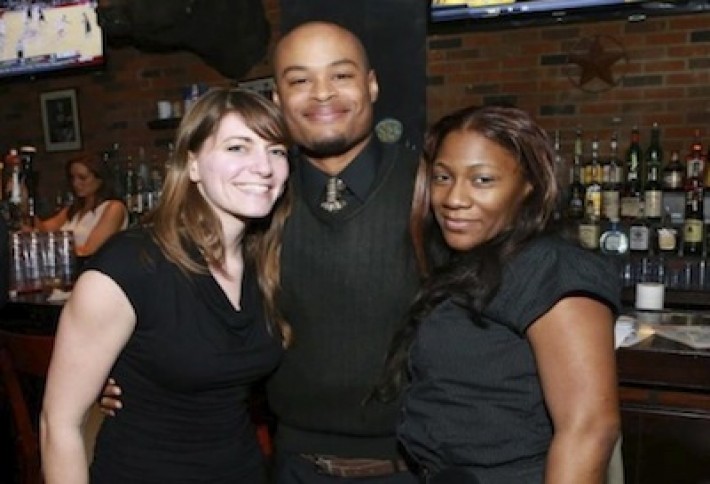 We went to DC Family and Youth Initiatives Give your heART to a Child at Mason Inn, to support its work finding permanent families for teens in foster care. We snapped former NY Jets football player Tavon Mason, now with Tavon Mason Loves the Kids, with DCFYIs Jennifer Mauritzen and Melissa Brown.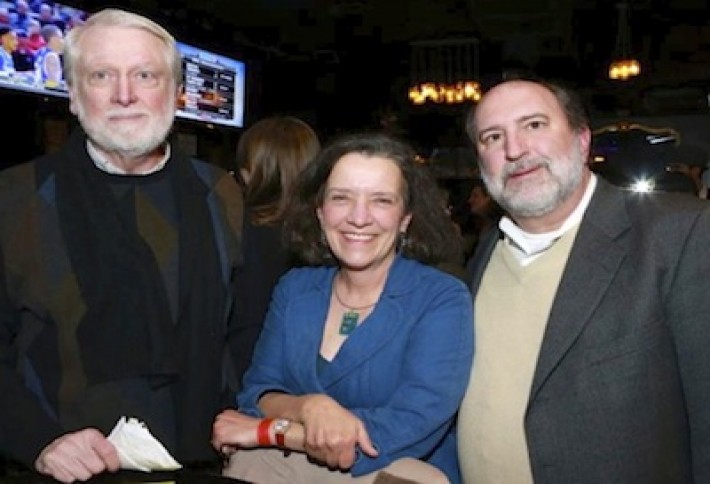 There was art and fashion work by sPACYcLoud, Dez Customz, and Venus Visuals, and music by Flo Anito. Here, Joseph Cartwright, Suzanne Wells and Advanced Resources Intls Michael Godec.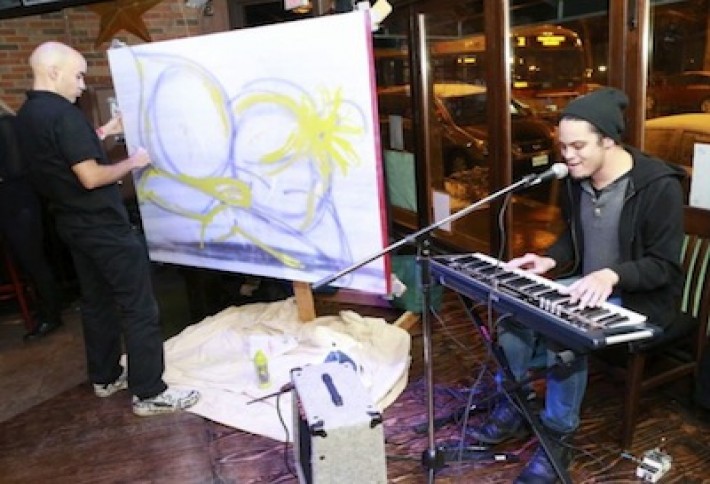 Entertainment included graffiti artist Rajan Sedalia, who painted along to the concert Once Okay TwicesingerIan Thomas.