News
Fugazi, Rollins & Go Go!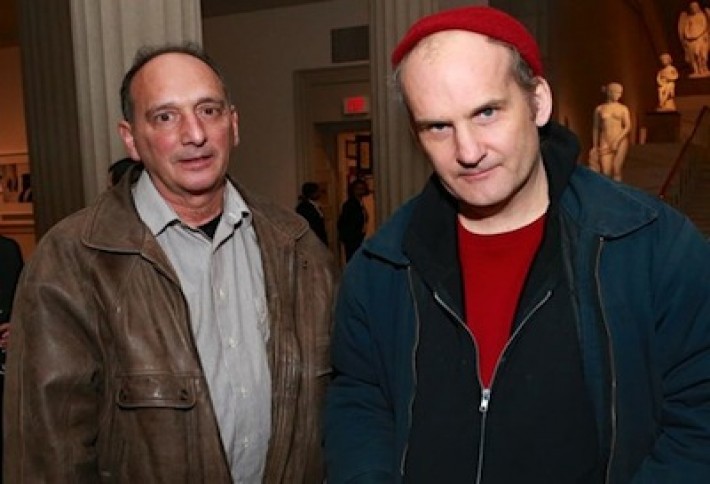 We went to The Pump Me Up Party at the Corcoran Gallery of Art and College of Art + Design. We snapped Ian MacKaye (right), front man of influential hardcore punk bands Minor Threat and Fugazi, with Globe Poster Printing Corp.'s Bob Cicero.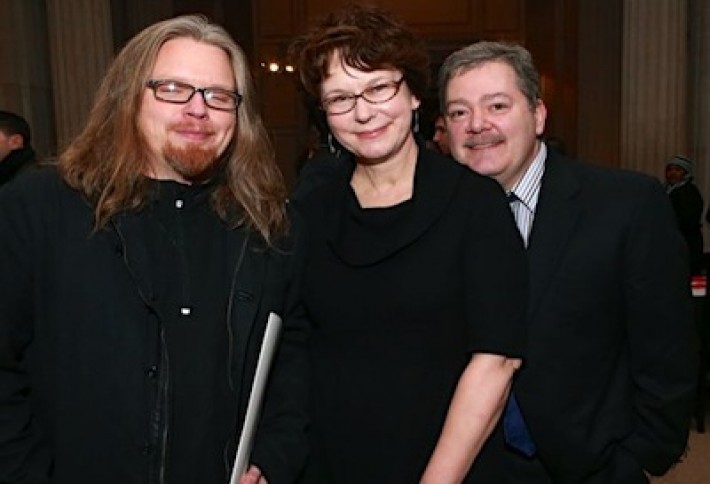 It was a pre-opening party for Pump Me Up: D.C. Subculture of the 1980s, the first exhibition to explore the thriving underground of that era, giving visual form to the raucous energy of graffiti, Go-Go music, and a world-renowned punk and hardcore scene. Here, Globe Collection and Press at MICAs John Lewis and Mary Mashburn with Steve St. Angelo.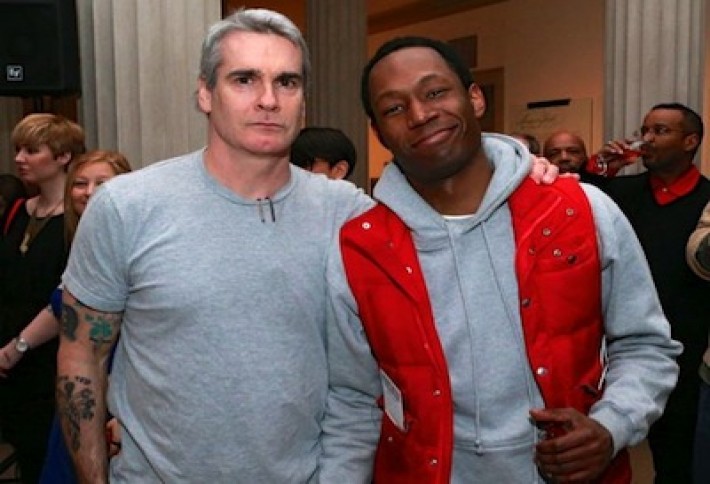 Guests got to see rare concert posters and photographs from the 80s DC music scene. We snapped Henry Rollins, an American spoken word artist, musician, writer, comedian, publisher, actor, radio DJ, and activist, with Express local news editor Clinton Yates.